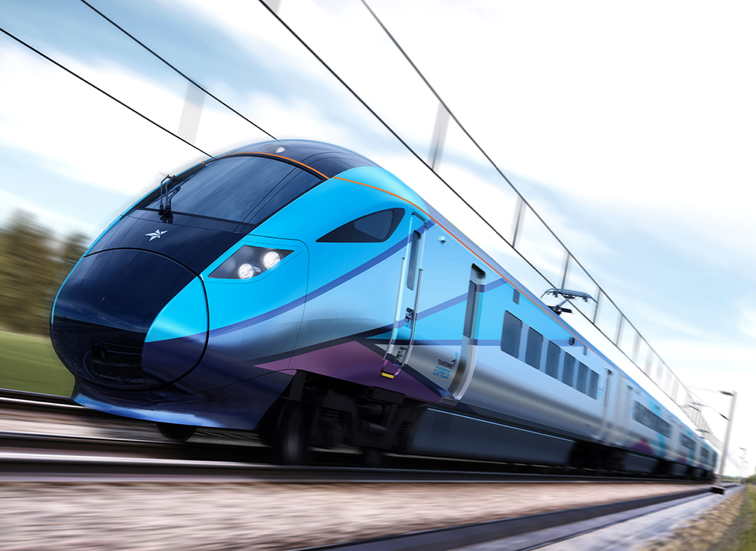 On March 31, it was announced that leasing company Angel Trains ordered 19 hybrid trains for TransPennine Express (TPE). This service, run by FirstGroup, connect the north of England with Scotland.
Hitachi Rail will be building the 5-car trains, starting in Japan. Production will gradually be transferred to Hitachi's UK-based factory in Newton Aycliffe. The trains will be of the AT300 type (class 802), which is closely related to the series 800/801 'Inter City Express' (IEP). They will be hybrid (electric + diesel) with a maximum speed of 125 mph (140 mph is theoretically possible).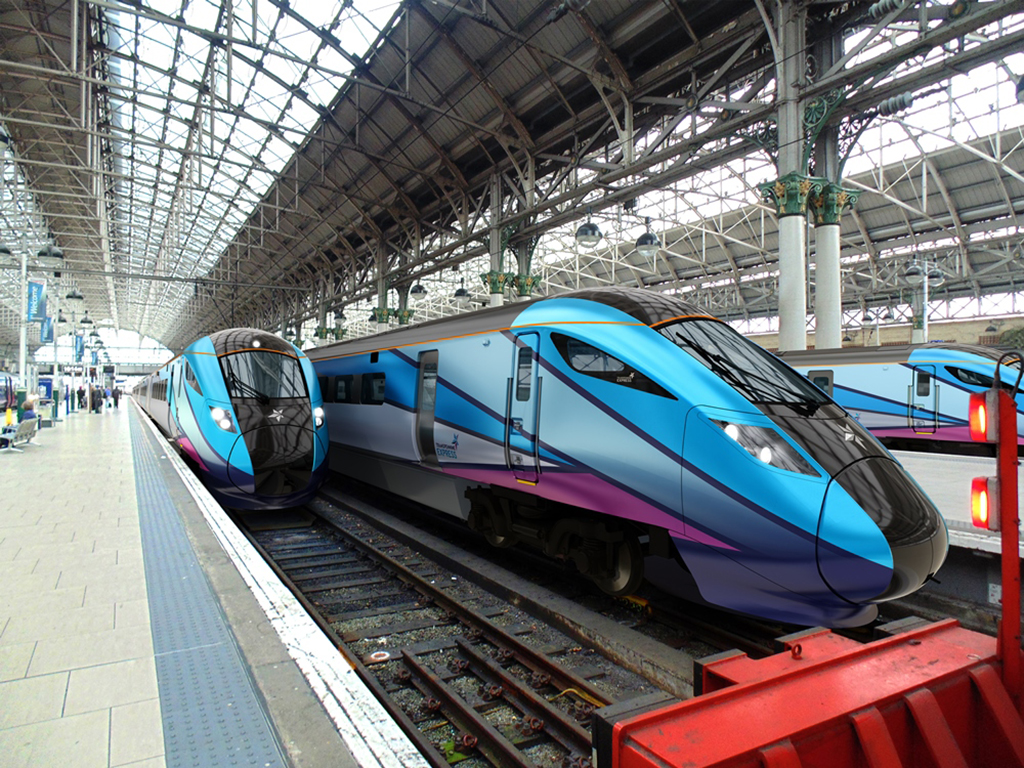 Compared to the IEP trains, the 802s will have more engine power, more powerful brakes systems and larger fuel tanks, as they have to run in a more hilly landscape. The trains will be equipped with Wi-Fi, catering will on board.
Hitachi will also be responsible for maintenance and revision of the trains after delivery.