advertisement

---
Yes, we took our time with this one – indeed, the OnRail EuroDual locomotives entered service several weeks ago; We decided to take some time to find nice pictures. And yes, it was worth the wait – thanks to Odd Arne Loeshagen and Tim Roux: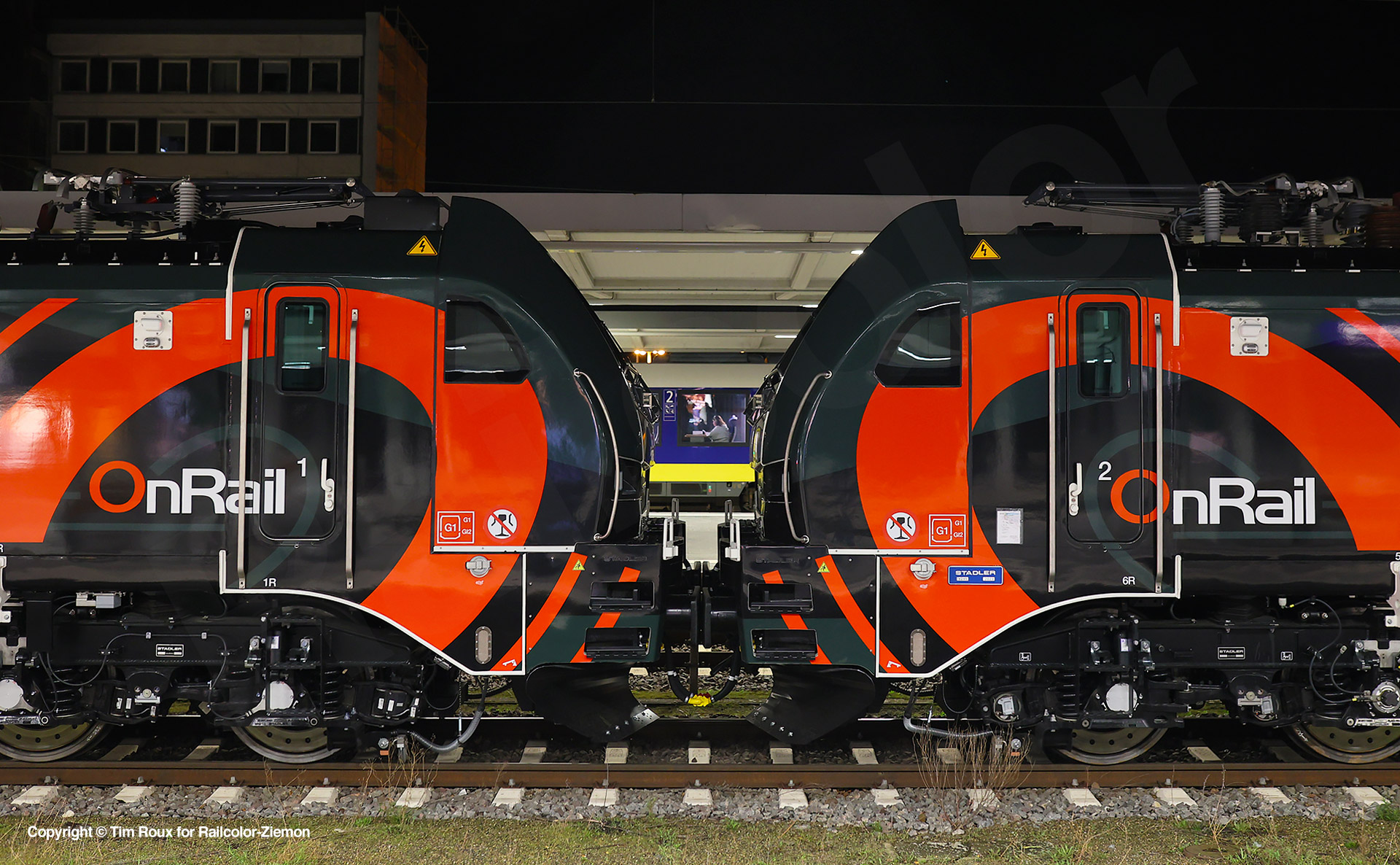 November 2022 became March 2023, but here they are, the EuroDuals for OnRail from Norway. In mid-March, they left Valencia, initially by truck, but from Barcelona, the trip continued via France and Germany and then on the boat to Sweden. They came together with Euro9000 no. 2019 303 and 304. The statistics:
90 74 2159 005-6 S-RCM = ELP 2159 005-6 = Stadler Valencia 42??;
90 74 2159 006-4 S-RCM = ELP 2159 006-4 = Stadler Valencia 4245.
Railcolor Design created the livery for both locomotives. The design was not completed yet by delivery: The snow ploughs are still scheduled to be painted red – and not all air vents were black.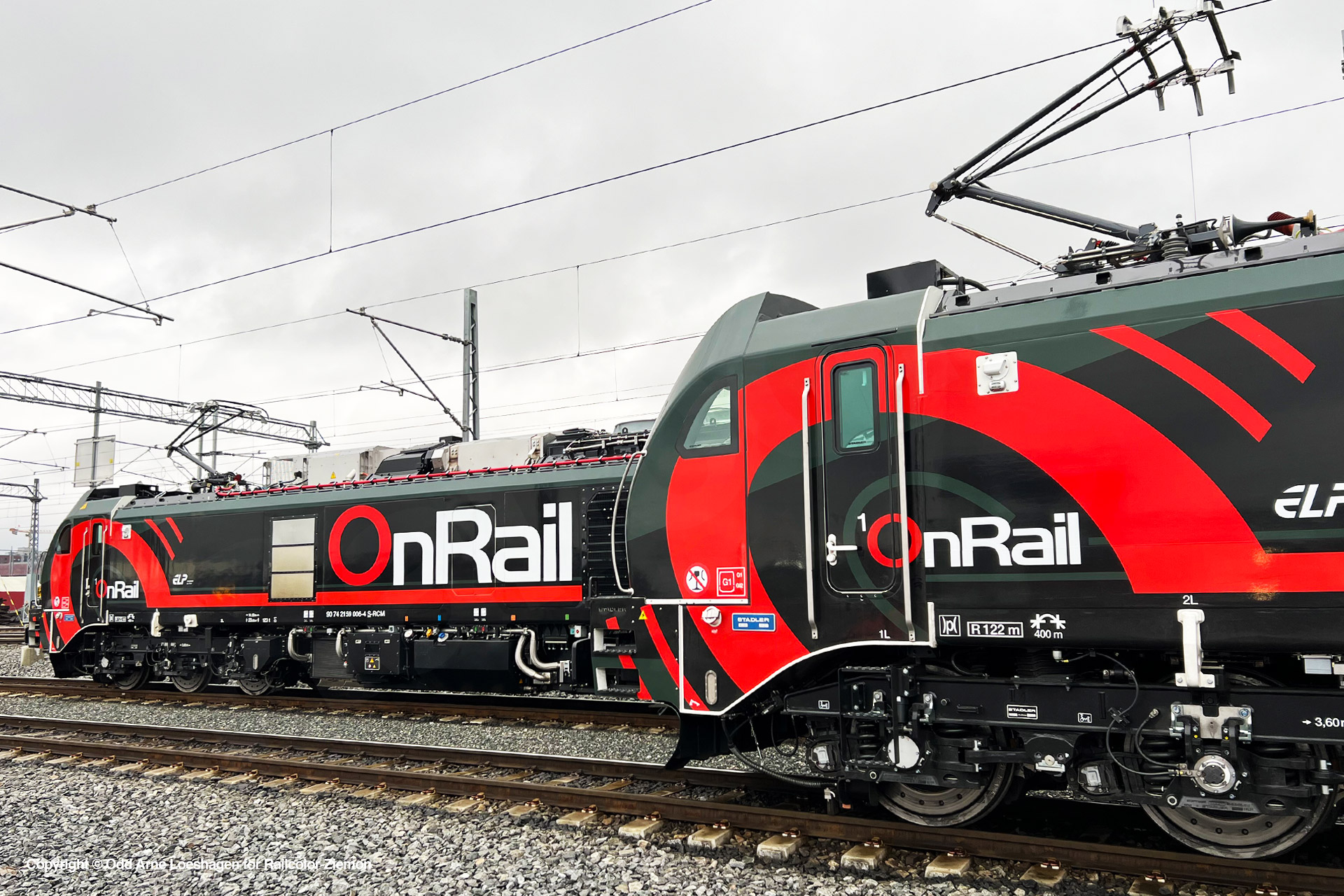 Since April, the locomotives have been used on the lines Oslo – Bergen and Oslo – Stavanger. In 2024 they will move to the line they were ordered for: the Nordlandsbanen (Nordland line) between Oslo and Fauske, near Bodø. This trip goes beyond the arctic circle and is more than 1,200 km long. Around half of this route, from Oslo to Trondheim, is electrified.

Various types of goods, such as groceries, are hauled northbound, while fish caught in the cold waters of the Norwegian Sea os taken back to the south. With recent investments in the infrastructure (installing ERTMS and longer crossing sections) of the Nordlandsbanen, the EuroDual locomotives should cover one run in 20 hours. There will be five departures in both directions per week.