advertisement

In March 2022, Northrail took delivery of Siemens Smartron no. 192 060. It has been operated by Locon since – but remained anonymously blue until last week.
At Locon's workshop in Pinnow, a complete metamorphosis took place. The blue is (almost) completely gone. Instead, 060 now has two different faces. One half of the locomotive has the 'spaceship' design of the mother company, EP Cargo from Czechia. The other half is new and aligns with Locon's corporate colours.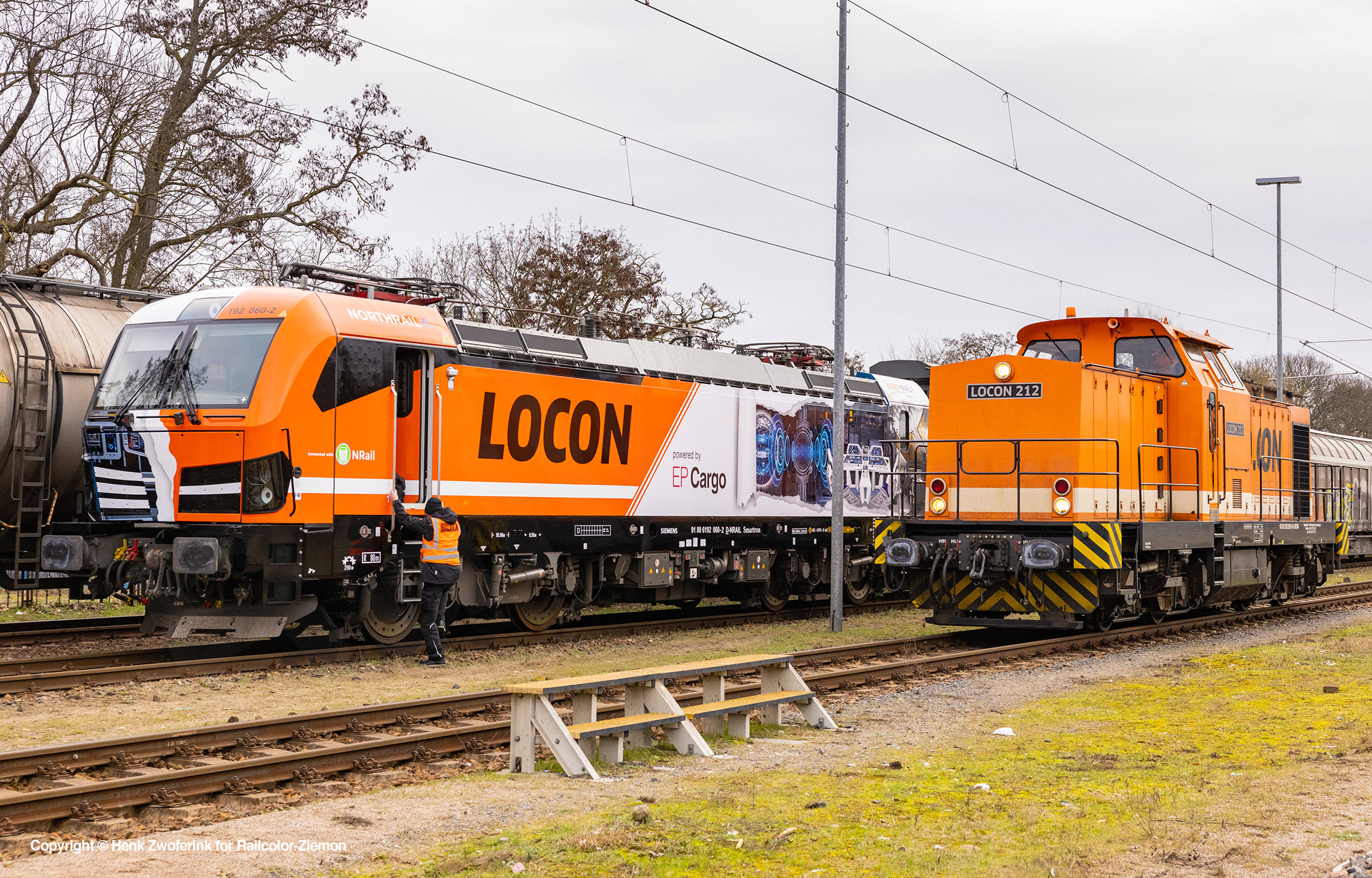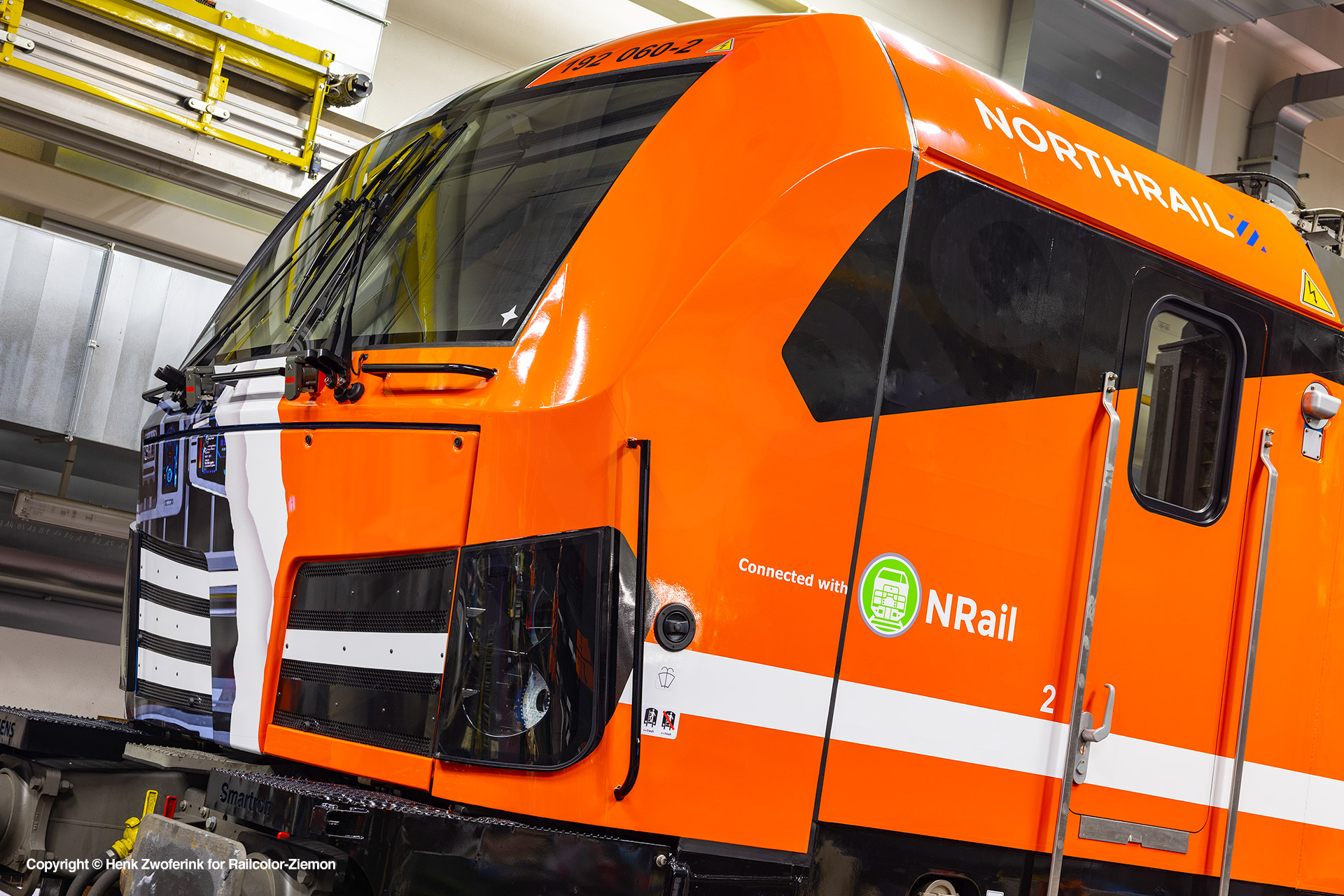 Railcolor Design managed the project and created a mix of styles. Loc&More applied the stickers and made sure no one would remember the locomotive was blue. Many more minor parts of the frame, the steps, and the handlebars, hard to wrap, were made black.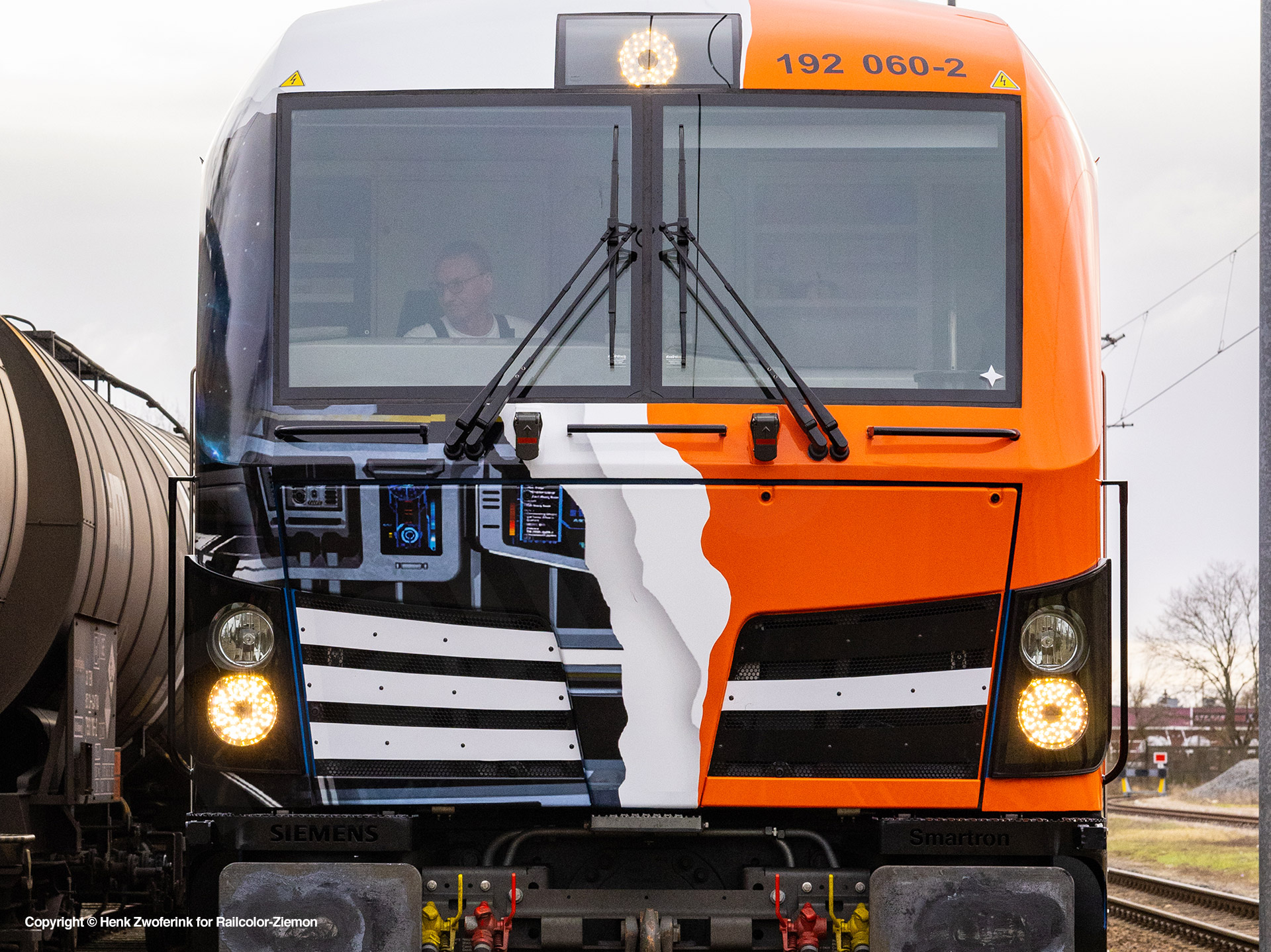 Note the bright green NRail-logo on the Locon side of the locomotive. Founded in 2018, NRail is working on digitalising the rail sector. Like Northrail, NRail is part of the Paribus Group.