advertisement

---
"One Love" is an inclusion and equality campaign that strongly resonates with the football World Cup in Qatar. Now it has also reached railways; new stickers have been applied to one of RailAdventure's locomotives.
RailAdventure takes a publicly visible stand for diversity, openness and tolerance. While football players wear armbands, locomotive 183 500, the Siemens EuroSprinter owned by RailAdventure, is now wearing a "locoband".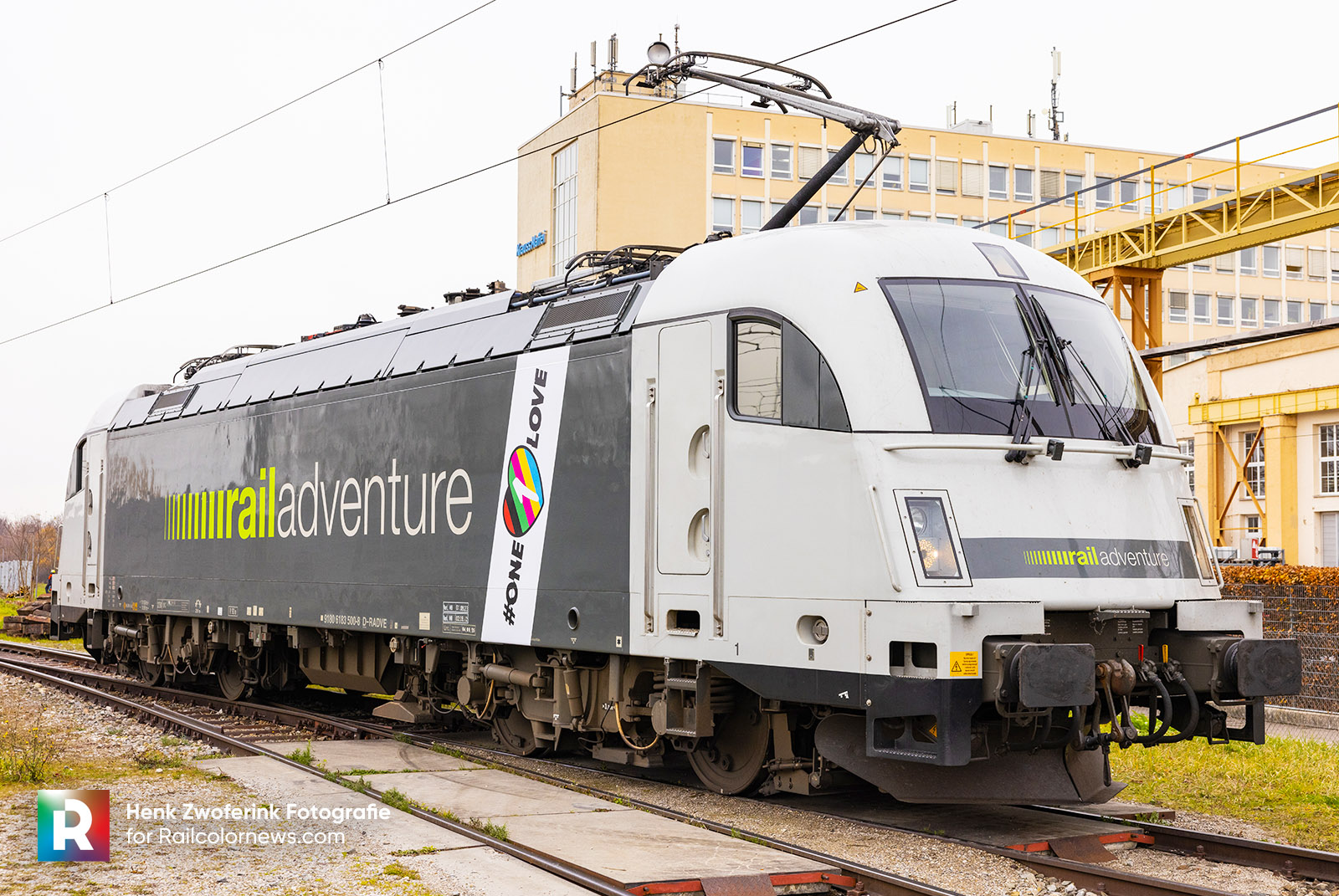 The sticker added on the grey sides of the locomotive reads #onelove and has a colourful number 1 in a heart shape in between the hashtag. With RailAdventure's Europe-wide reach, the locomotive will make the campaign more visible among railfans.