advertisement

San Bernardino County Transportation Authority (SBCTA) has launched the long-planned new commuter trains service connecting San Bernardino with Redlands on the outskirts of LA. Metrolink will operate new DMUs made by Stadler.
Southern California has more commuter trains at last. The project linking Redlands with San Bernardino, called Arrow, was launched at the end of October 2022. In San Bernardino, the operator of these trains, Metrolink, offers connections to Los Angeles Union Station.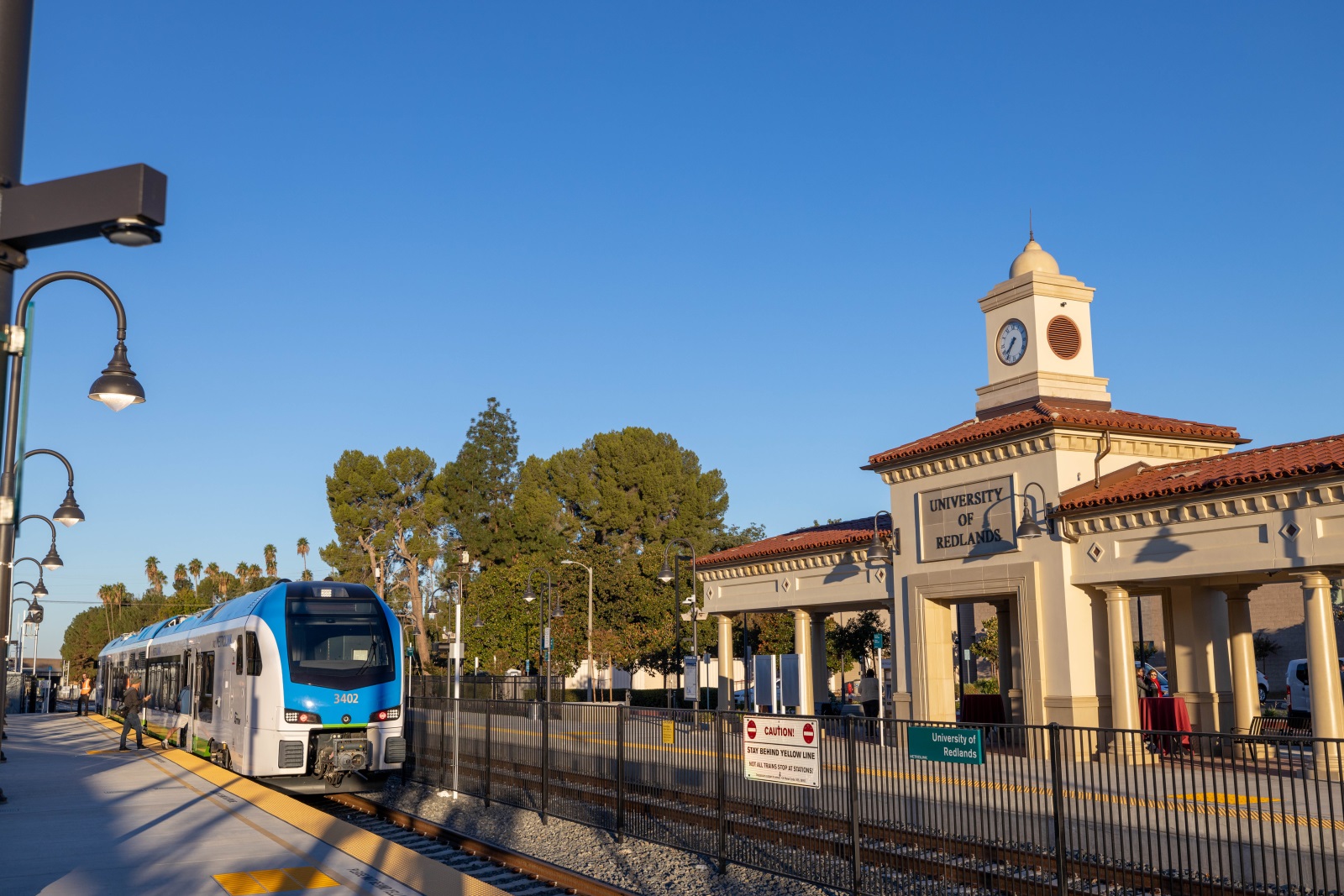 Stadler USA made new trains for Orange County. Each of the three 2-car FLIRT DMUs offers space for 120 passengers, eight wheelchairs, 12 bicycle racks, and USB chargers at most seats.
---
More details regarding the Redlands Passenger Rail project in the post below:
[US] Stadler Flirt in the US: The Redlands Passenger Rail project