Lease company and asset manager Northrail has launched a new brand identity, including a new logo: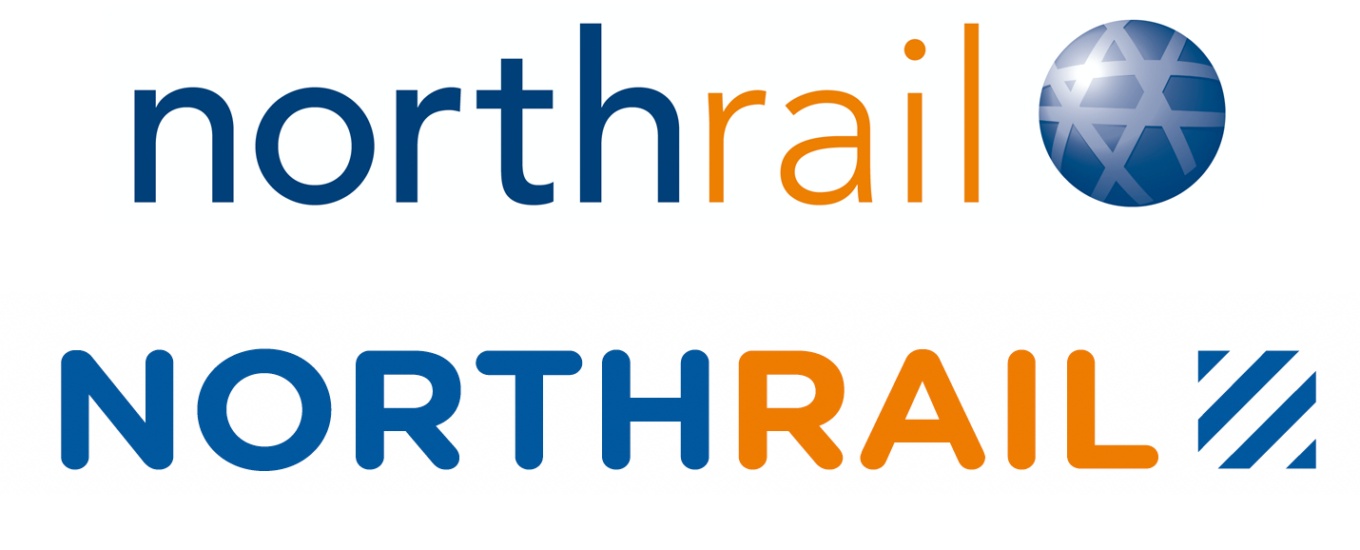 A new leitmotif has also been chosen: "The Trainsition". Northrail wants to underscore its corporate commitment to making rail transport more sustainable and promises to customers, investors, and business partners that it will accompany them as a partner into the new transport age.
Northrail's current fleet, featuring many diesel locomotives, will have to change. The company states:
"On the customer side, a strong awareness of the sustainable design of rail transport has been developing for some time. The demand for more environmentally friendly locomotives, for example, purely electric or hybrid drive technologies, has increased significantly. Our future portfolio will comprise more state-of-the-art locomotives and more sub-fleets rather than a collection of unique locomotives. In workshops, digital processes will significantly improve operational procedures in the direction of ease of maintenance and reduction of downtimes."
Northrail also emphasizes that "without significant investments in the railway sector, the transformation process will not succeed". "Trainsition' will therefore also represent the structuring of innovative financing and investments."
The new brand identity can be seen at this year's InnoTrans in Berlin, where the company will be represented for the first time own trade fair stand.
An overview of the Northrail locomotive fleet: