advertisement

Over the past weekend, NS and Alstom officially presented the Intercity Next Generation (ICNG) trains to the Dutch public at Rotterdam Central Station. Henk Zwoferink of Railolor News was there to cover the event. 
It was a hot summer weekend in the Netherlands with a very special presentation taking place in Rotterdam. NS' ICNG unit 3122 was stationed at the platform, ready to welcome inside visitors curious about what the future of train travel in the Netherlands will feel like.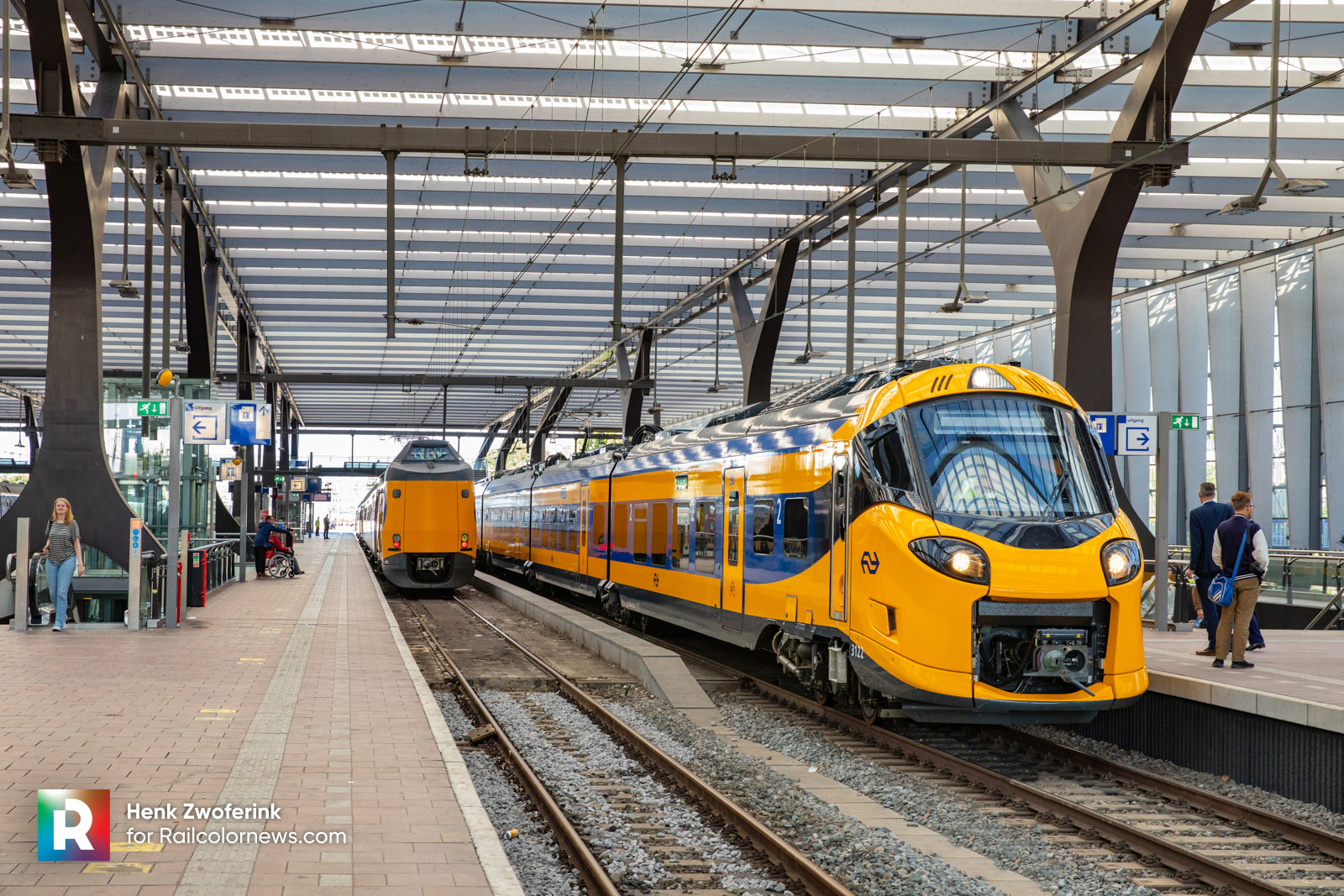 Thanks to Henk Zwoferink we were able to get a first-person glimpse at the new train. So come on, let's go inside…
Welcome to First class
Luxurious travel starts in first class. The seats here come in red accent:
Inside Second class
Blue is the accent color chosen for second-class compartments. Note the lounge-style sofas:
The special areas
Here we take a look at the bicycle and wheelchair areas, as well as a peek outside and inside the toilet:
It's all in the details
Be it special bicycle icons, a low flor entry to the train, a special 'Train driver present' signage, headrests designating spaces for people with reduced mobility or pregnant women, and finally, 1st class power sockets – we've got it all documented. In detail:
---
'Intercity Nieuwe Generatie' – the book
Impressed so far? Want to have all the details in a single, physical place? Then check out Rail Magazine's special edition titled 'Intercity Nieuwe Generatie', featuring more crispy images from Henk. Note that the book is available in Dutch only.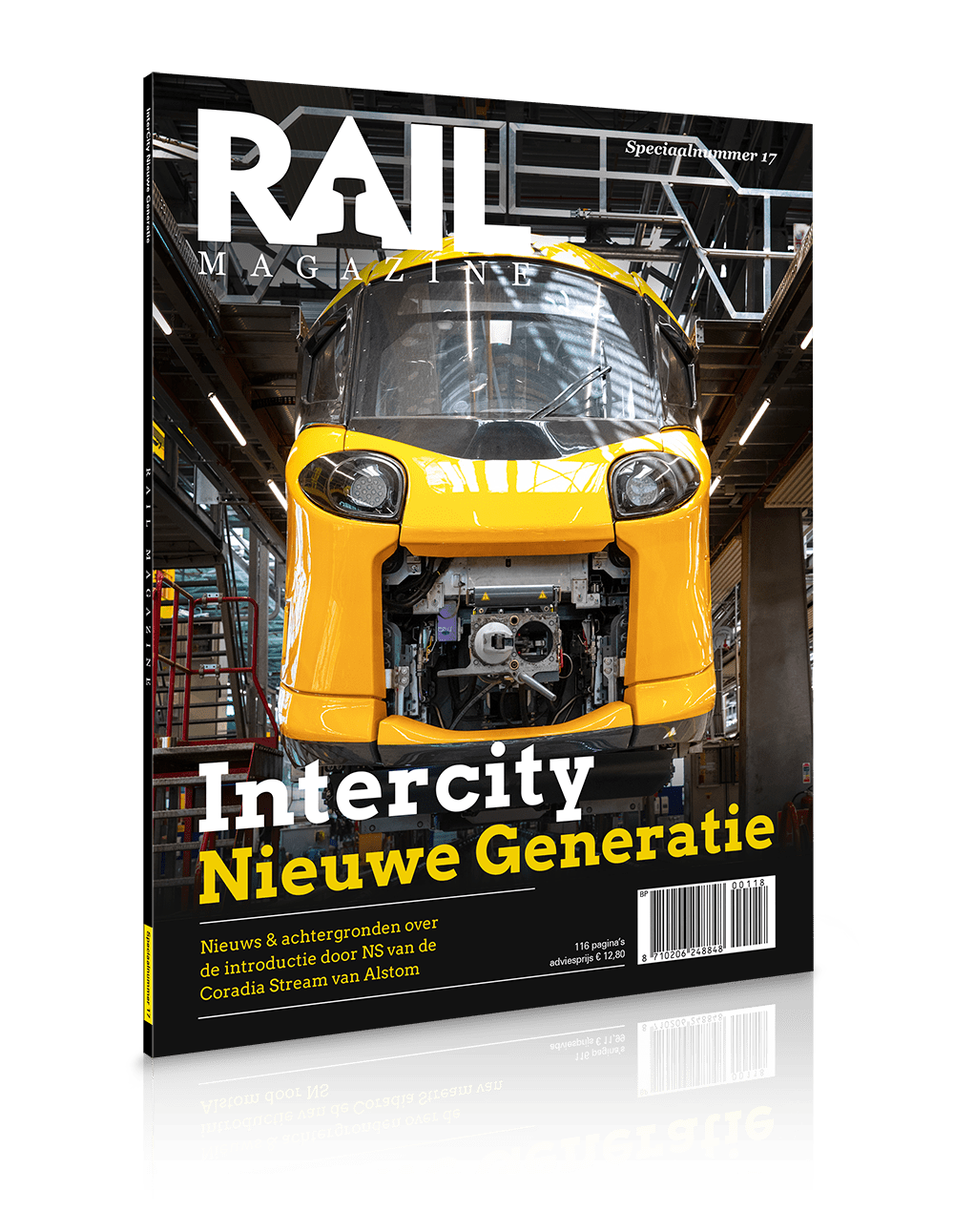 ---
Bonus: A view from the cab
But that's not all folks, as Henk has also shared a view from the place where the magic happens – here is a view from the cab of unit 3119: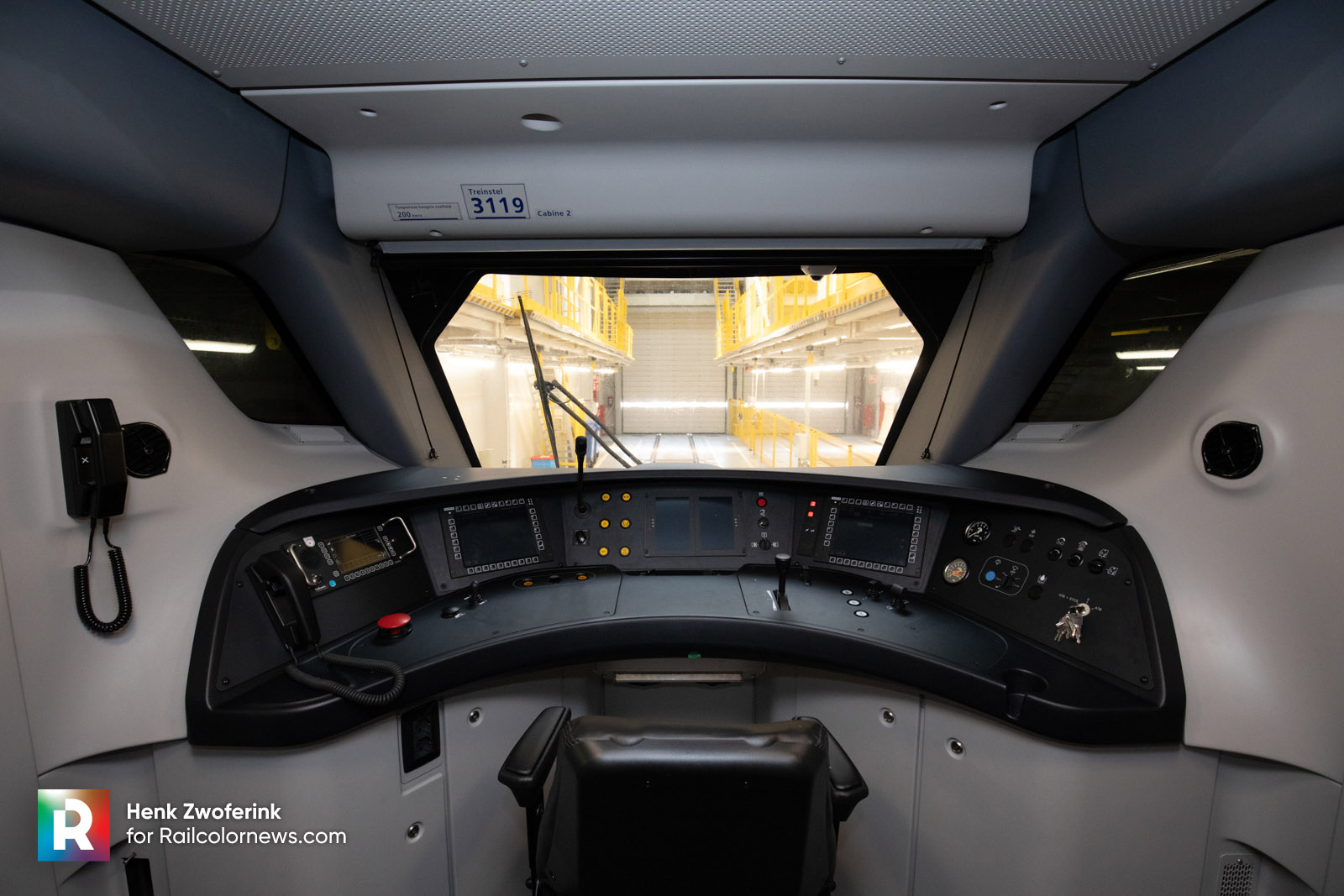 Video and virtual tour
And if that's not all, if you really more into videos or want to take control of everything you see and move around freely across the train, then we have a more immersive proposal for you below:


About NS' ICNG fleet
Alstom is supplying NS with a fleet of 79 Coradia Stream trains that can reach a maximum speed of 200 km/h. The first of them are expected to enter commercial service in the Netherlands before the end of this year. Additionally, 20 Coradia Stream ICNG trains, were ordered for cross-border runs to Belgium.
---
For a detailed explanation of the ICNG interior, refer to our guide below: