advertisement

---
While the production plant in Nowy Sacz in Poland is busy producing more multi-system Dragon 2 locomotives, the 001 is currently in Slovakia for authorization tests.
In April 2022, we informed our Expert subscribers about the ET43s that were moving out of the Velim testing circuit and onto Czech and Slovak rails. There are 24 locomotives on order from PKP Cargo.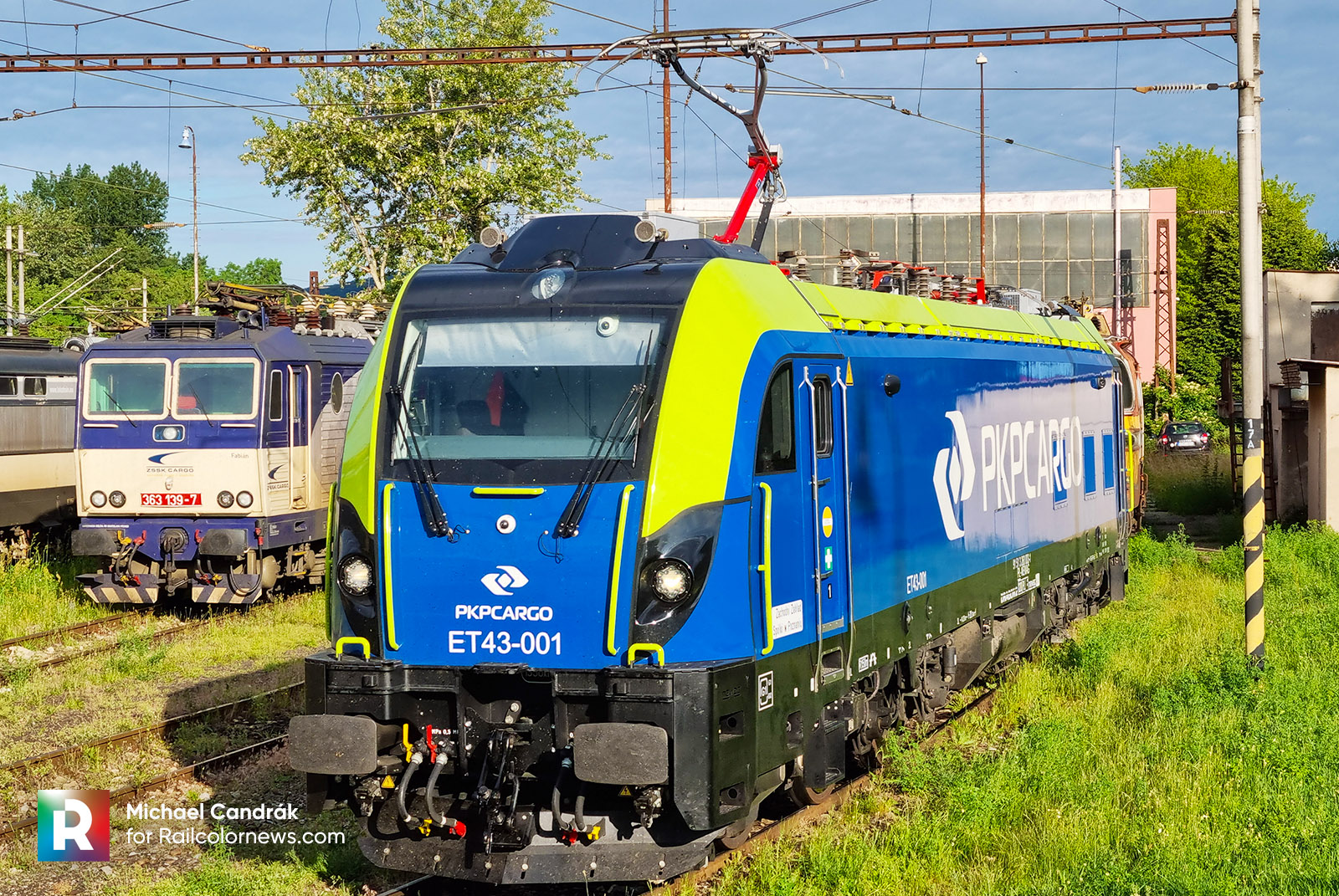 Above you see ET43-001 during tests on the railway line connecting Čadca at the Polish / Czech border and the capital of Slovakia, Bratislava.
Do you like these locomotives? Railcolor News has a dedicated section for them in our locomotives encyclopedia. It will be unlocked to you as soon as you join our Expert subscribers: