advertisement

---
Say hello to a new, direct competitor of Alstom's iLint. On 05.05.2022, Siemens Mobility and Deutsche Bahn (DB) presented the first Mireo Plus H hydrogen multiple unit, made in Krefeld. 563 101 will start testing next year and enter regular services in 2024 in Baden-Württemberg.
We see a two-car Mireo in Baden-Württemberg's standard yellow-white design, with its middle section covered by dark blue/teal stickers. H2goesRail is the name of the joint project that Siemens Mobility and DB have to develop a complete H2 system (Mireo plus H train + filling station).
Let's highlight that the operating range of two-car Mireo seems to have grown, from 600 to 800 km. DB has also revealed that the H2 will be produced in Tübingen by DB using green electricity from the catenary. The DB depot in Ulm will service the train.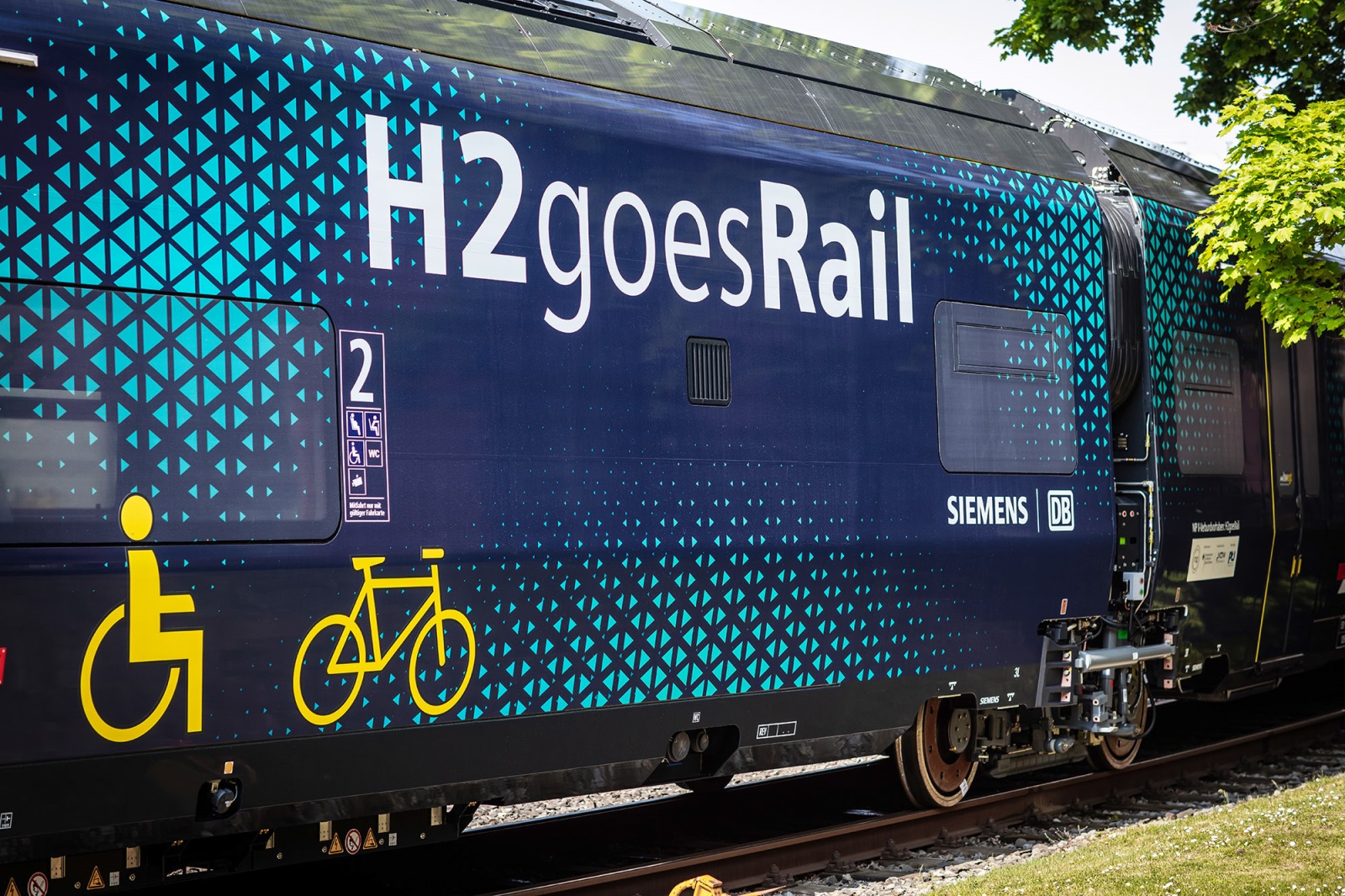 DB will perform the first testing rides in 2023, and the regular passenger service replacing DMUs between Pforzheim, Tübingen, and Horb, just south of Stuttgart, is scheduled for 2024.
If you want to see the Mireo Plus H yourself, Siemens will bring this unit to this year's Innotrans fair in Berlin in September.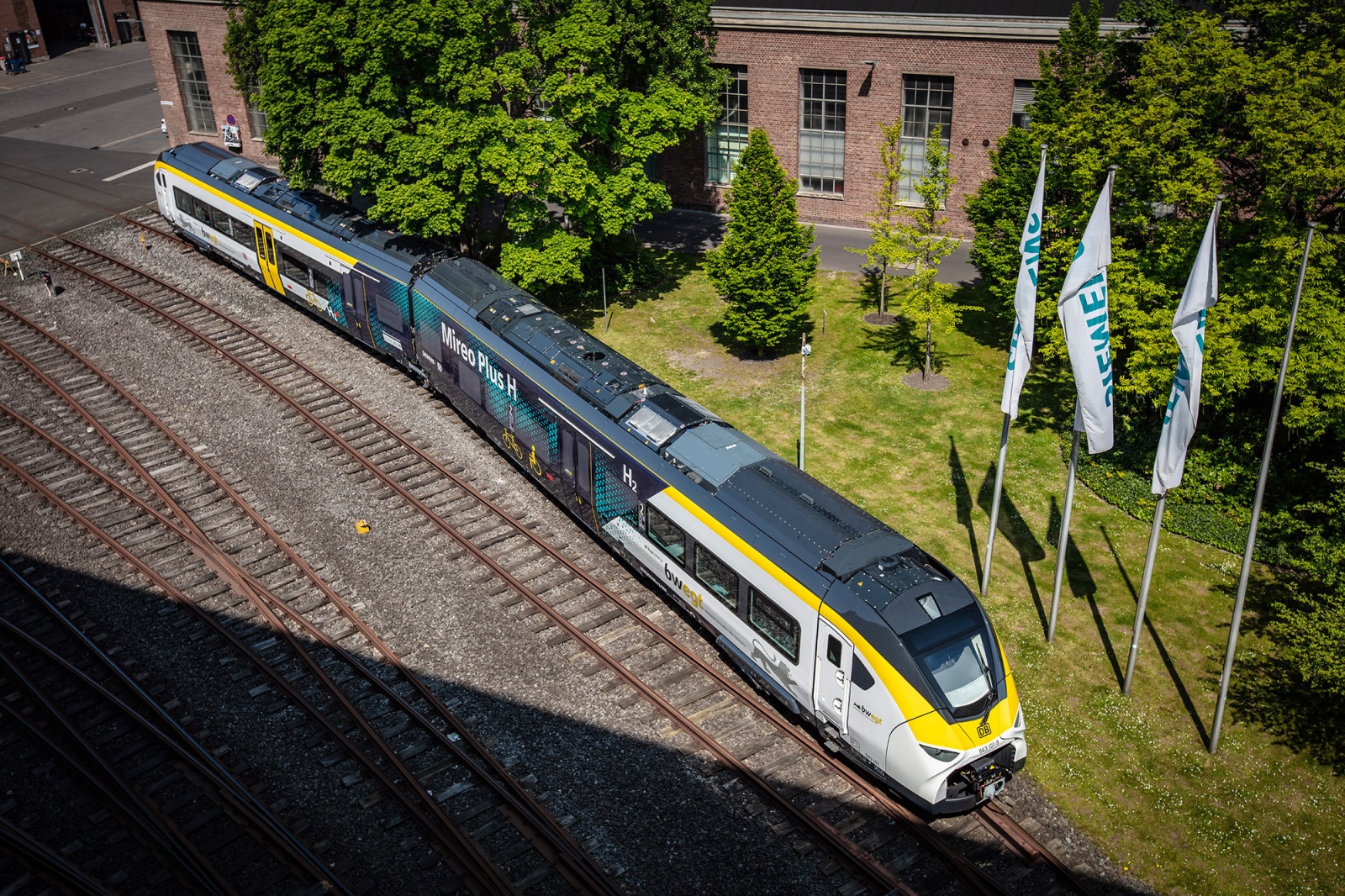 Roll out Mireo Plus H – emission free mobility coming to a station near you soon @SiemensMobility #hydrogen #Sustainability pic.twitter.com/XZffzRUaLu

— RollingOnRails (@silkethomson) May 5, 2022