Spanish manufacturer CAF has acquired the Civia EMU from Renfe Cercanías, which will serve as an experimental bi-mode (electric and hydrogen) train. The manufacturer will retrofit unit 463 199 in its Zaragoza plant as part of the FCH2Rail project. In 2022, it will be ready for testing on both electrified and non-electrified sections.
Nine companies work on the project as the FCH2Rail consortium. Together they want to showcase clean alternatives to diesel power.

In the summer of 2022, the new equipment made by Toyota Motor Europe should be installed and ready for testing. The consortium will determine the best test tracks, taking the train's potential and environmental benefits into account.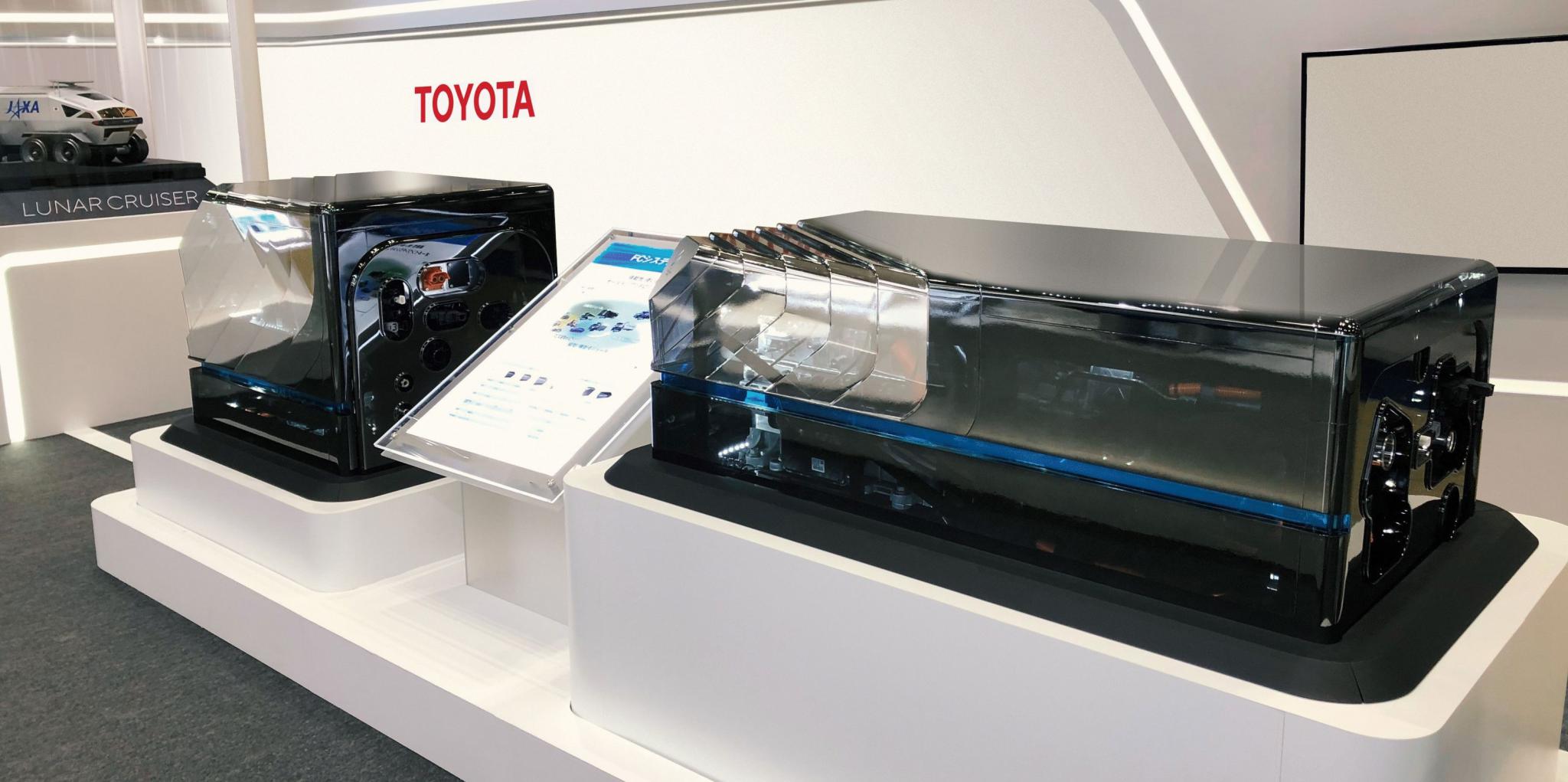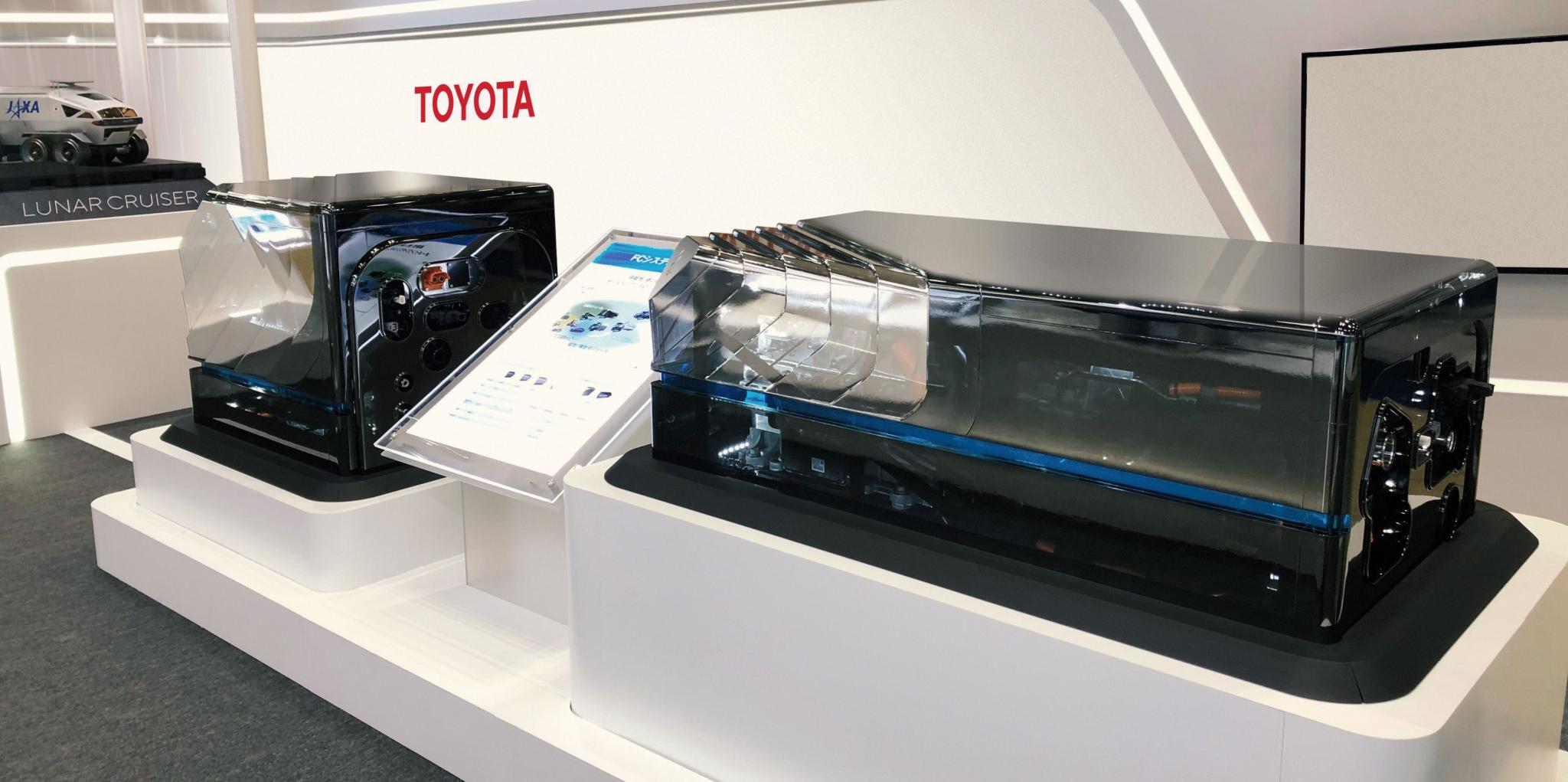 About the Renfe Civia family
Class 463  is part of the fleet of Renfe Cercanías, the department of Spain's state operator responsible for commuter services around twelve major cities in Spain. Initially, the Civia was a product of CAF, Vossloh Rail Vehicles, and Siemens. Later, Alstom adopted the Civia design, replacing the Siemens components.
The Civia EMU is, with 248 units produced, the most numerous type in the Renfe fleet. The trains are designated class 462/463/464/465, with the last digit referring to the number of cars (so 463 199 is a 3-car unit). The first CAF/Siemens units entered service in 2004, the last (Alstom) ones in 2010.