Spanish trains manufacturer CAF will lead a consortium (FCH2RAIL) to develop a hydrogen-fuelled cell train. Recently FCH2RAIL was selected by the Fuel Cells and Hydrogen Joint Undertaking (FCH JU) of the European Commission which means the parties can now start negotiations over EUR 10 million of funding from the EU Horizon 2020 Programme. The first type of train to receive the cells are Class 463 CAF Civia EMUs.
The Fuel Cells and Hydrogen Joint Undertaking (FCH JU) is a PPP project supporting research, technological development, and demonstration activities in fuel cell and hydrogen energy technologies in Europe. The European Commission is a part of this public-private partnership. FCH JU wants to co-finance FCH2RAIL covering 70% of the overall costs.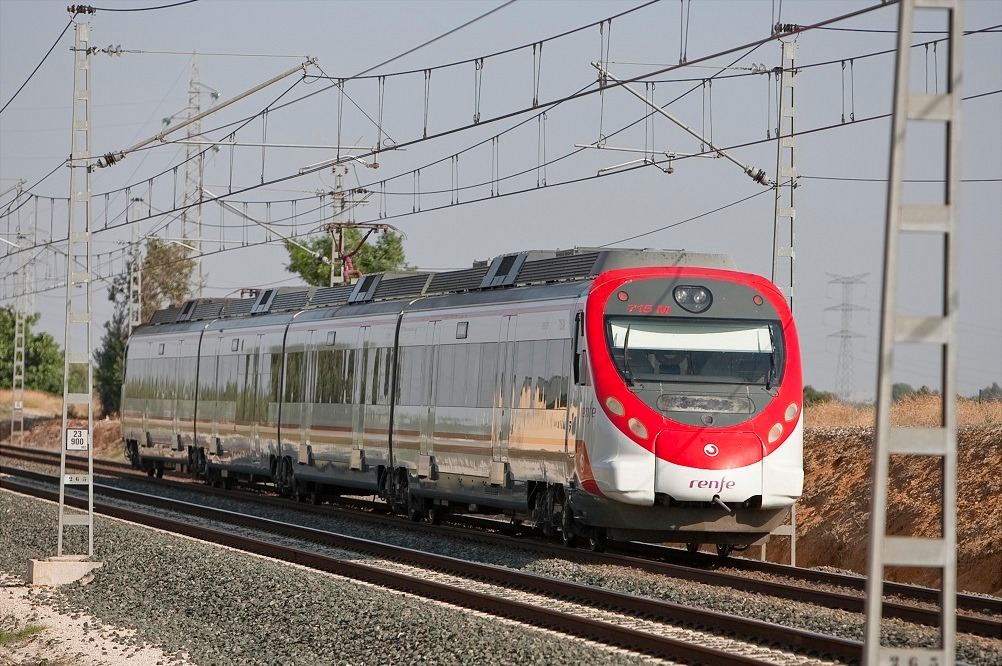 The consortium
CAF actually has hydrogen expertise and technology since it acquired Polish Solaris which has hydrogen-powered buses (Solaris Urbino 12) in its portfolio. The FCH2RAIL consortium comprises seven partners:
CNH2 (Centro Nacional del Hidrógeno -Spanish National Hydrogen Center)
DLR (German Aerospace Center)
Stemmann Technik (manufacturer of energy and data transfer components, a Wabtec company)
IP (Infraestruturas de Portugal, a state-owned rail infrastructure management company)
Toyota Motor Europe (fuel cells supplier for the prototype)
About the rolling stock
CAF has produced over five hundred Civia commuter trains for Spanish operator Renfe. This type of EMU will be the testbed for hydrogen and LTO (lithium-titanate) batteries. The test train will be a hybrid solution (EMU+HMU).  The project should start in 2021 and last for four years.
As a result, we should see hydrogen-powered prototype tested and operating in Spain, Portugal, and one more country (that has not been specified so far).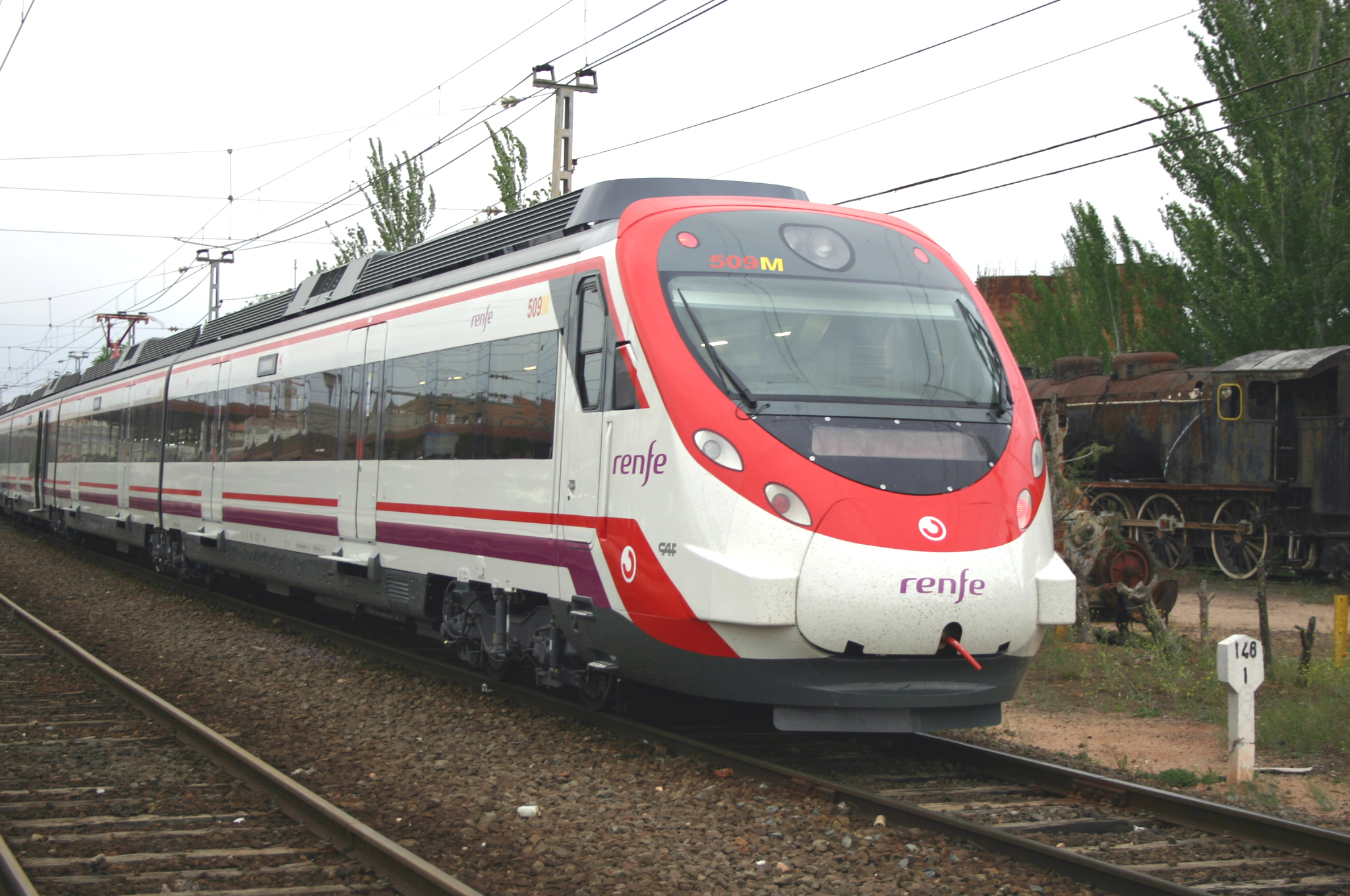 The goals & competition
The ultimate goal is to develop zero-emission trains with the performance comparable to current DMUs. This should be applicable to newly-made, as well as refurbished trains. Additionally, the project will also research options to utilize the heat generated by the hydrogen fuel cell system to improve energy efficiency.
CAF joins the hydrogen party pretty late. Alstom's iLint is already tested in various countries, Siemens is developing a hydrogen Mireo, and Stadler will deliver hydrogen trains to the US.