Seven new TRAXX 3 MS electrics for RegioJet have arrived in Prague, The images below show 388 209-215.
Curiously, two machines (still?) lack the red lines on their fronts, 388 214 and 215. That the machines have no RegioJet logos is normal, these are most of the time in Czechia.
We thank Timothée Roux and Filip Dittrich for their contributions.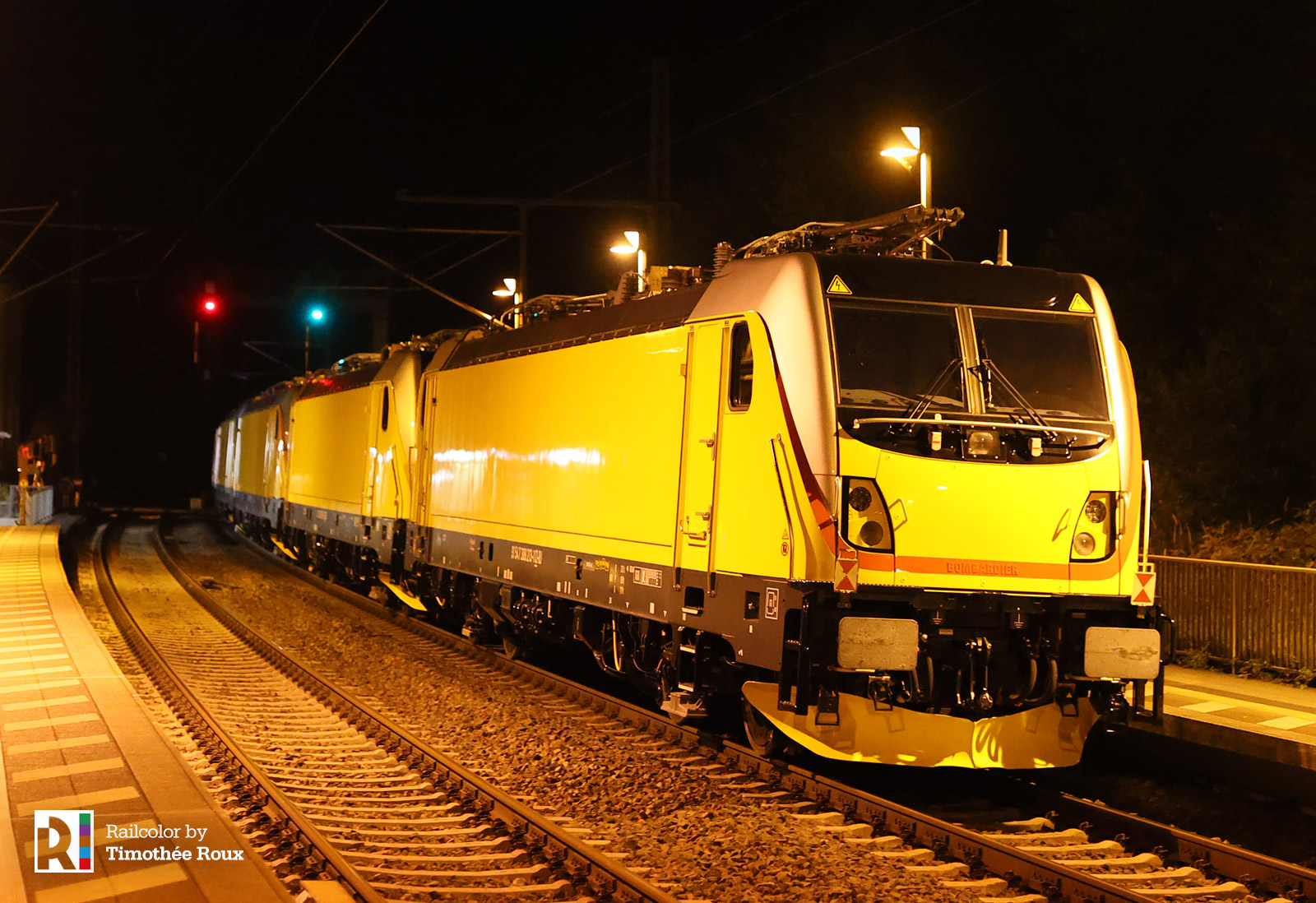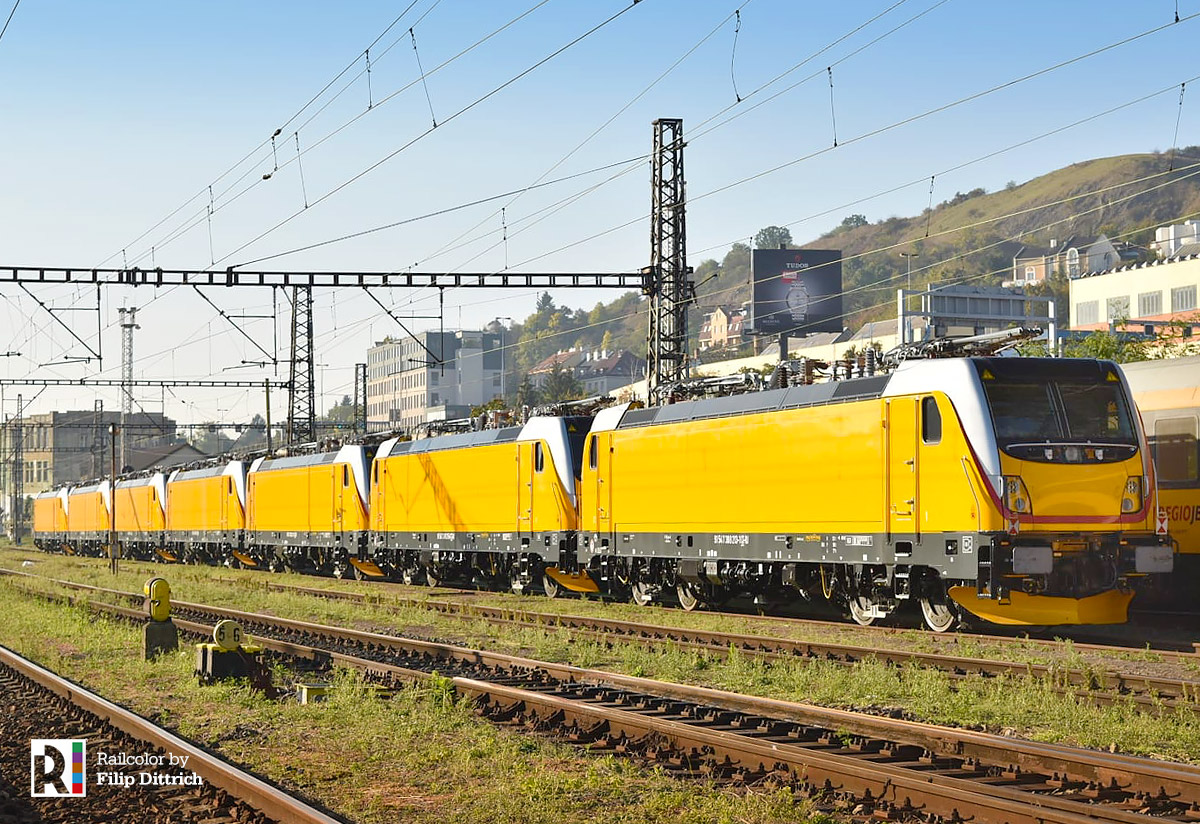 Read more about these locomotives here: