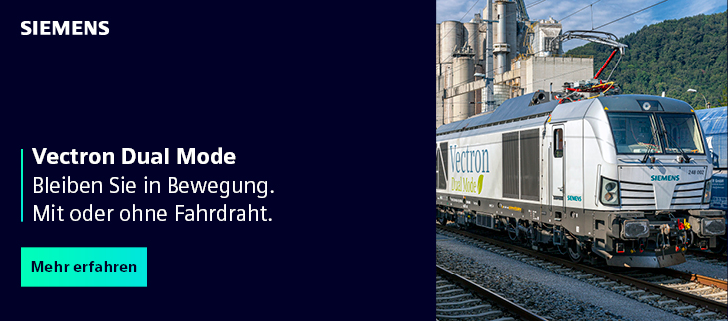 192 010 and 192 011 are getting a specific design for TX Logistik. They stay blue, but get large slogans on each side, combined with the logos of the operator and the lease company, Northrail.
On 05.05.2021, 192 010 was released with the slogan 'Blaues Wunder, in puncto Effizienz' (blue miracle, regarding efficiency).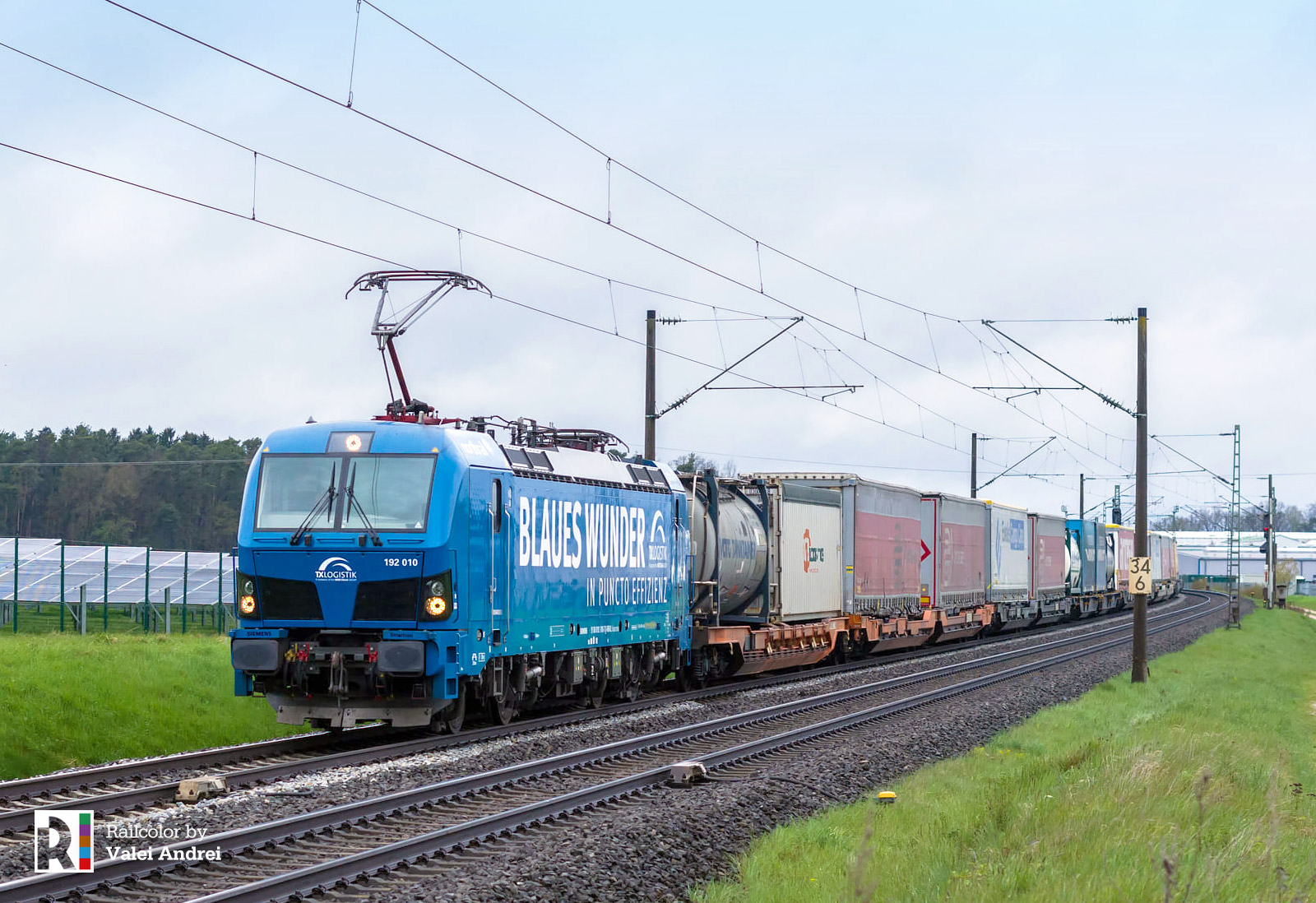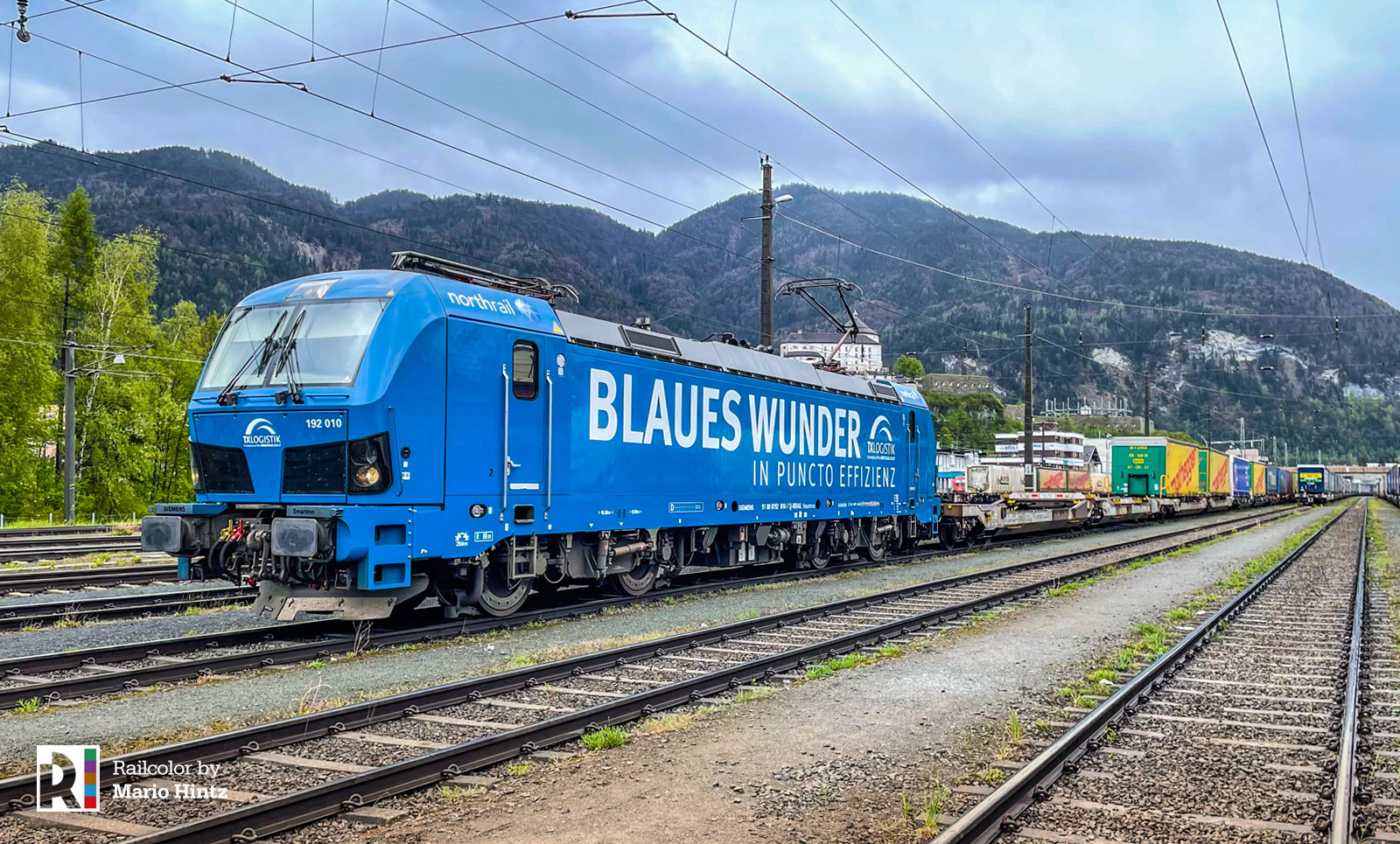 192 011 will follow soon and will be a 'Naturschützer' (conservationist):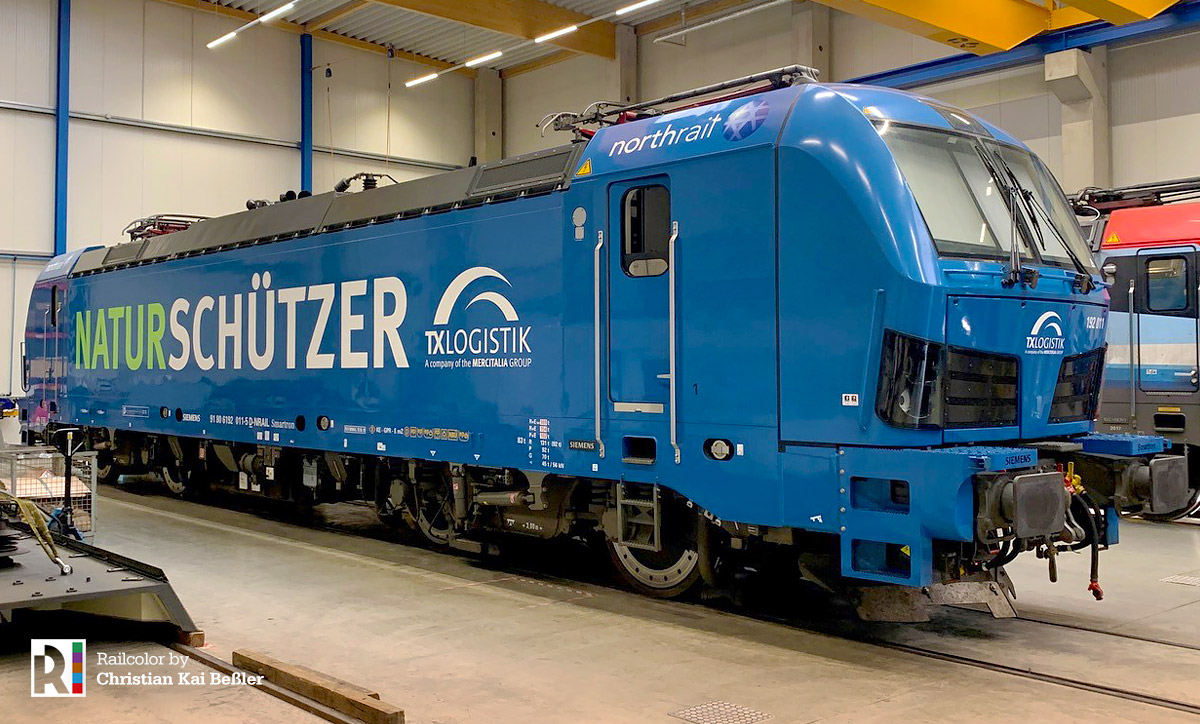 Northrail currently has 13 Smartrons in its fleet (192 009-018, 024, 043, 047) and three more on order. Four of these are leased to TX Logistik (192 009-012).
192 009 is the only Smarton in Northrail-design, with some additional 'graffiti' by TX Logistik. 192 012 is just blue.