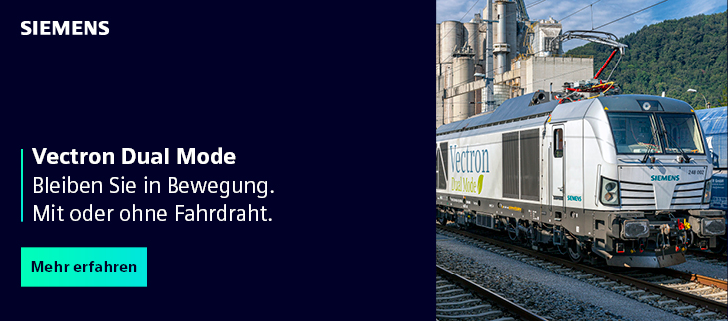 A 21-year-old locomotive is celebrating the anniversary of a 20-year-old operator. Meet 145 030 of Pressnitztalbahn (PRESS) in its new outfit.
We thank Matti Hoffmann and Jens Hartwig for their photo contribution.
It's not only Railcolor that is celebrating its 20th anniversary this year. Pressnitztalbahn is also marking a milestone of a two-decade existence. To draw attention, the operator gave one of its Class 145 TRAXX AC electrics a special livery. It chose 145 030 for the occasion: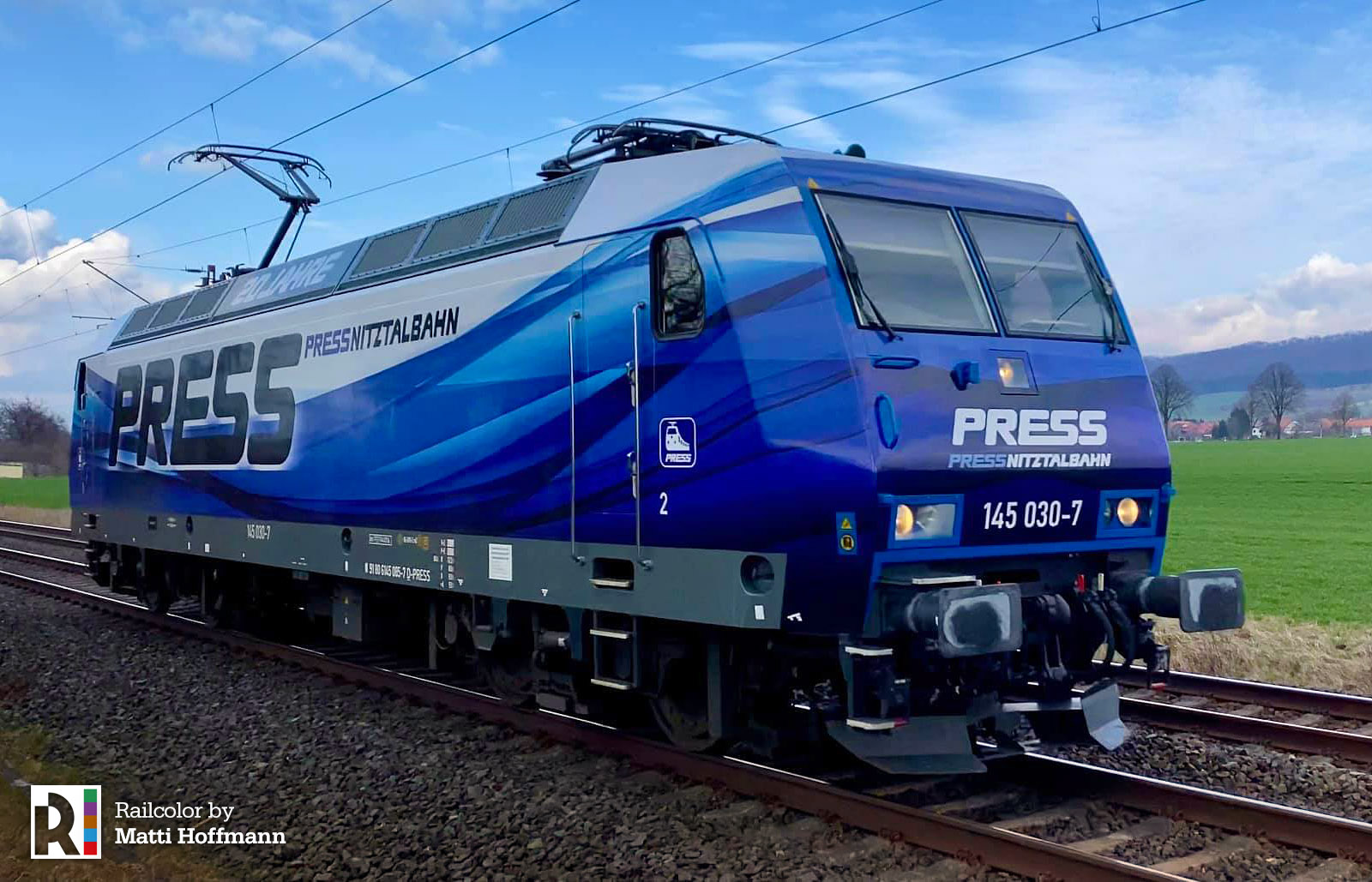 About the livery
Remarkable is that the operator's name and 'logos' are completely different from what they normally use (next to the cab doors you see a small version of Press' normal logo). The 'new' logo's have a more retro-modern feeling to them.
The white/blue linear patterns, that wrap the entire body, are asymmetric composition which results in the locomotive having two different fronts. Note the '20 Jahre' text centrally placed on the center roof panels.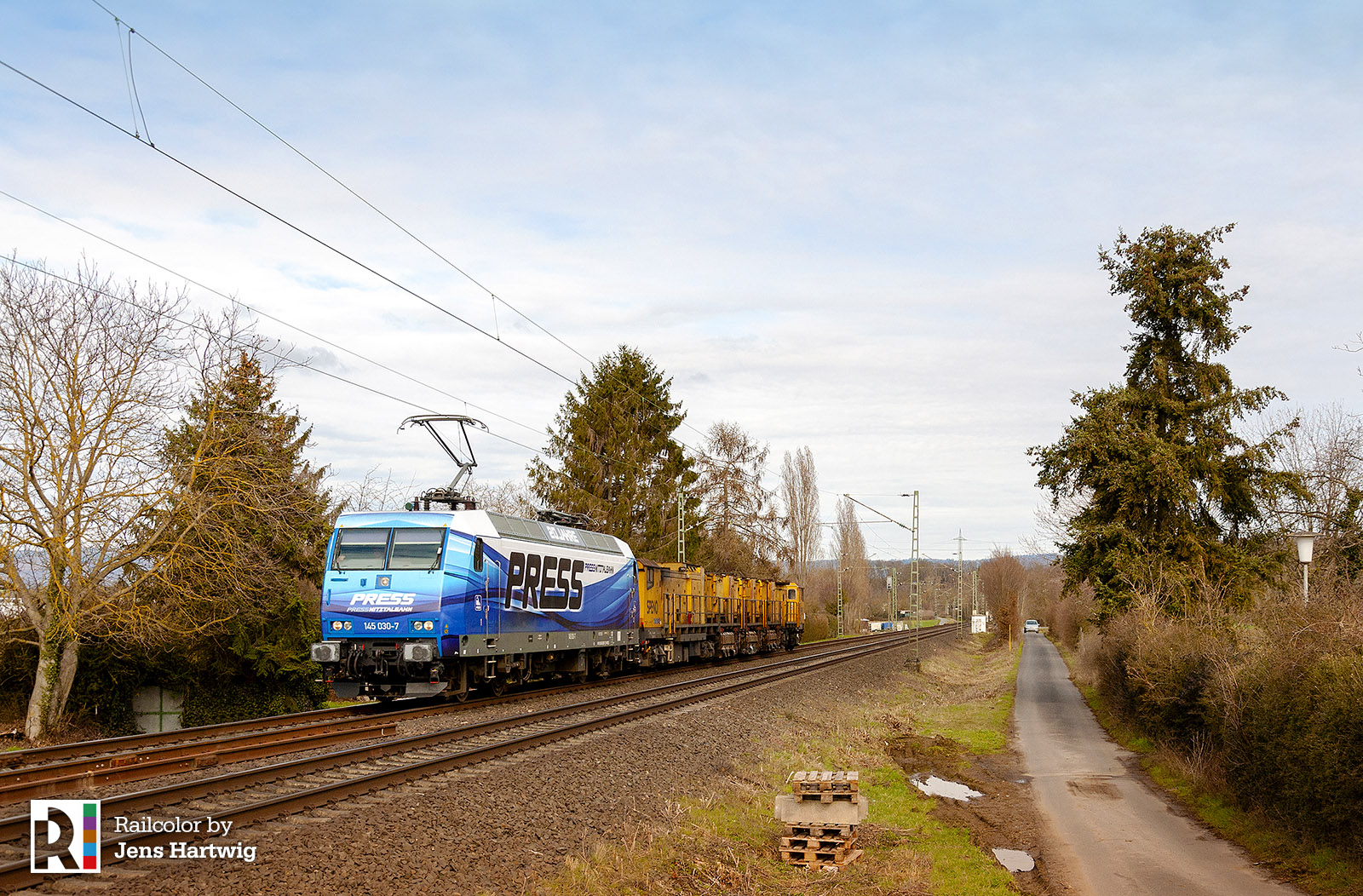 About 145 030

Manufactured in 2000, this locomotive has a long history behind it, as it has been owned by other companies.
Manufacturer: Adtranz
Type: TRAXX F140 AC;
Year built: 2000;
Works number: 33380;
Painted number: 145 030-7
EVN: 91 80 6145 085-7 D-PRESS;
Previous owners: Mittelthurgaubahn (as 486 653), SBB Cargo and MRCE (as 481 003).
Press' painted number system can be confusing, as it does use Deutsche Bahn's class numbers such as 145, 155, and 203, but then combines these with its own consecutive number, which depends on how many locomotives it has in fleet at that moment. As a result there is a DB Cargo 145 030-3 and a Press 145 030-7. Luckily the EVN numbers bring clarity here.
Previous designs:





Curious fact: At the end of September last year, the locomotive made some noise as it was part of the special 100,000 kW protest train that rallied across Berlin. Find more about it below:
[DE / Expert] Make some noise! The 100,000 kW-protest train in Berlin [updatedx3]