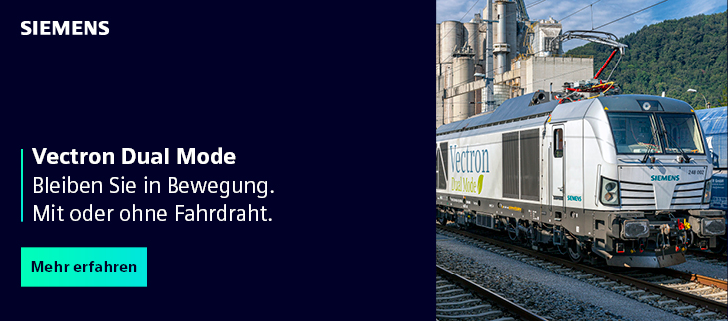 Happy birthday Amtrak! This year, the national passenger operator in the United States celebrates its 50th anniversary. During this special year, Amtrak will release six locomotives in a special heritage design. 
Five of them will be P42 diesel locomotives, predominantly used for state and cross-country services. The sixth machine will be Siemens Charger no. 301, a brand new one which is part of Amtrak's order for 'long-distance' Charger locomotives.
The information was announced in an extensive new video Amtrak has released about the history of its paint schemes. Very interesting:
About the designs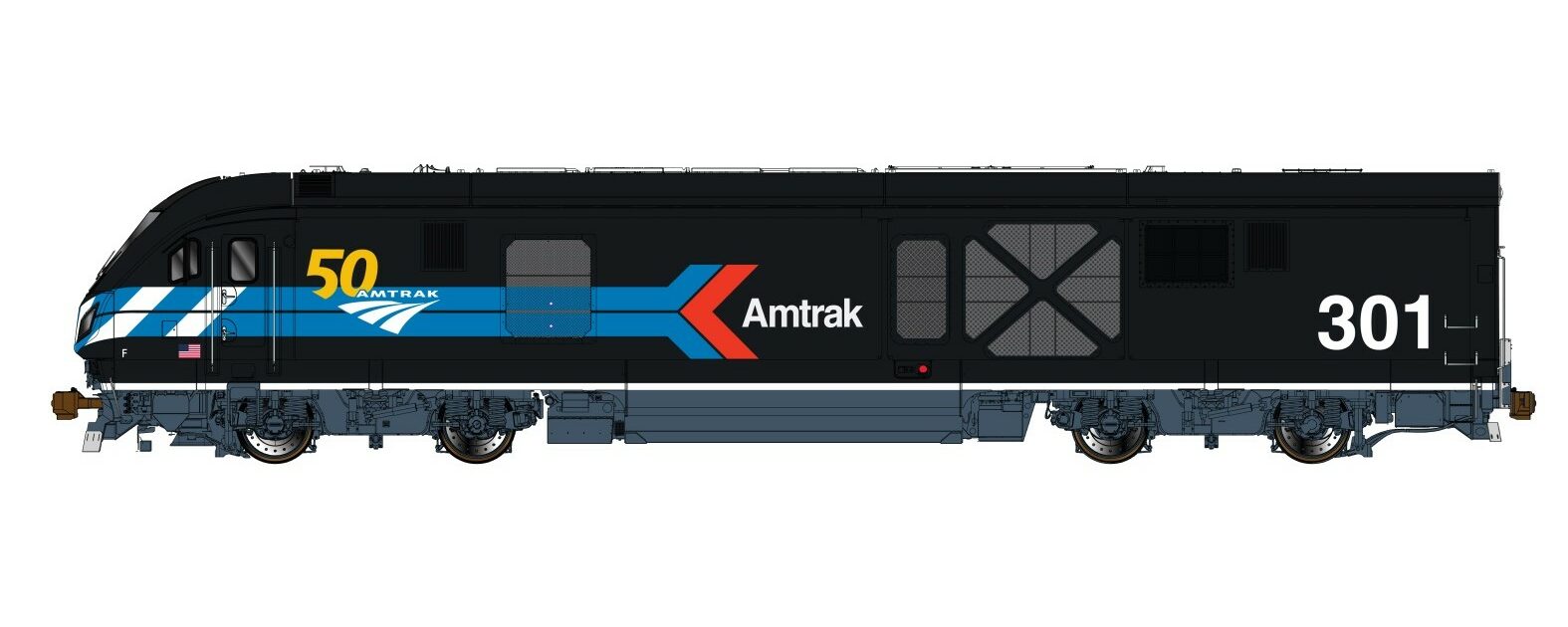 The newest locomotive with the oldest design
Charger number 301 is currently being produced in the Siemens Sacramento facility in California. It is expected to be delivered in April of this year. Before rolling out to the national network, spotters along the Northeast Corridor will have a chance to admire it during test runs.
The livery applied to this Charger locomotive is called "Day 1." It is a historic throwback to a unique design applied to an EMD E8 for the first day of Amtrak operations during  May 1971. The black locomotive body will feature the original Amtrak arrow in red and blue. It will be complemented by the current logo in white with a shining yellow number 50. The number 50 is a common feature in all of the commemorative liveries.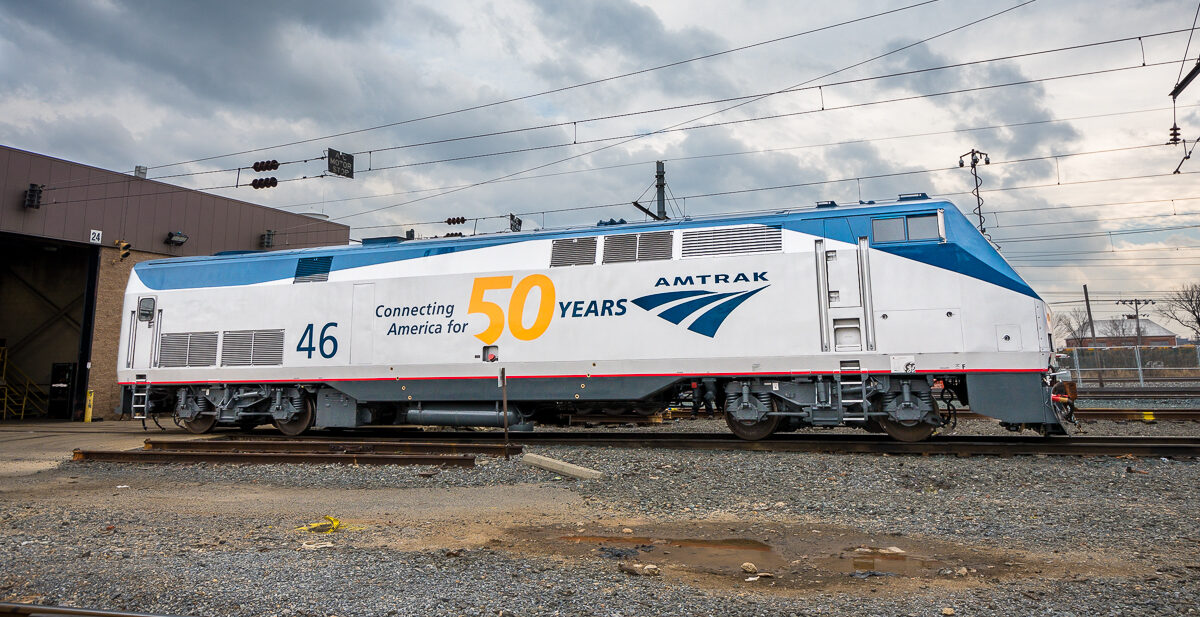 Remaining liveries on GE P42 locomotives
The first P42 locomotive in a commemorative livery has already entered the service. Unit 46 has a standard Amtrak Phase V livery used for the last 20 years, with the yellow number 50 and the slogan "Connecting America for 50 Years" added to the side panels.
Four more liveries will be applied to units scheduled for overhauls and repaints at the Amtrak Beech Grove workshop in Indiana. This is how they will differ:
Phase I is based on Amtrak's first livery introduced in 1972 as Amtrak strove to create its own identity.

Dash 8 Phase III is derived from the award-winning livery designed for the Dash 8 locomotive fleet in the early 90s, which are commonly known as "Pepsi Cans." It will be applied to a P42 locomotive for the first time.

Phase VI is the first adaptation of the latest Amtrak livery on a P42.

Midnight Blue is dedicated to Amtrak employees and includes another variation of the slogan "Connecting America for 50 Years."