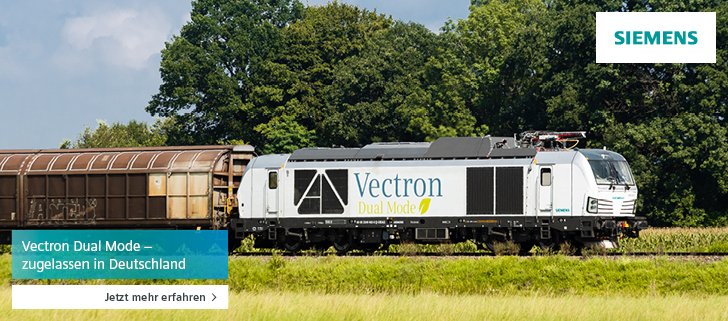 Long time no see: MRCE ES64F4/189 210 has turned up again, fixed, shiny, and ready to be put back in the operation.
After running into a standing freight train, on 24.07.2019 in the Dutch town of Venlo, At that time, the locomotive was leased to LTE Netherlands.
Op een emplacement in #Venlo zijn 2 goederentreinen tegen elkaar gebotst. Hierdoor zijn een aantal treindelen ontspoort. Er zijn geen slachtoffers. Ook zijn er geen gevaarlijke stoffen aanwezig. #ProRail #Incidentenbestrijding maakt een plan om alles weer op de rails te zetten. pic.twitter.com/WnG3Xral2L

— ICB'er_Loek (@ICB_Loek) July 24, 2019
ES64F4-210 disappeared from spotlights and eventually ended up at the DB workshops in Dessau (DE). Repairing the extensive damage to the cab took some time, yet, now it is back. Markus Hartmann has captured the locomotive on 24.01.2021 in Hamburg Waltershof: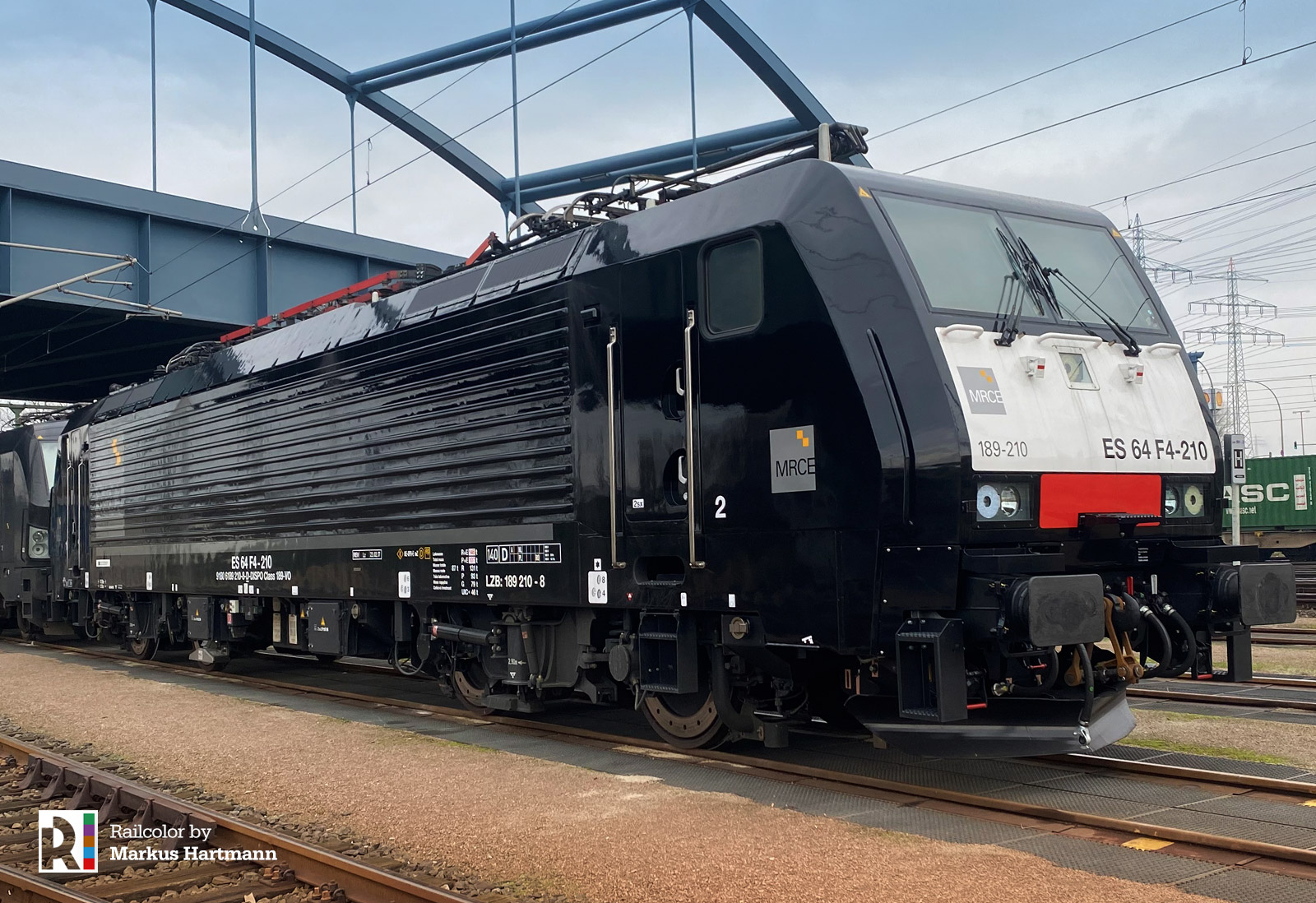 Locomotive ES64F4-210 (189 210 / 91 80 6189 210-8 D-DISPO) with [edit] DE-AT-NL-PL-RO package was made in 2008 and delivered straight to MRCE Dispolok. It was leased to various operators, including CTL, ITL, ERS Railways, and Rotterdam Rail Feeding.
From 2017 until the crash it was in service for LTE Netherlands. An interesting livery fact is that the locomotive has always been black and the only time it carried a logo of one of its lessees was in 2011 when ITL's small logos appeared on the white fronts of the locomotive.