The largest privately-owned rail operator in Scandinavia – Hector Rail – changes its owner after six years. In about two months, the sale of the company by EQT to Ancala European Infrastructure Fund II will be finalized.
The company was first published on 15.06.2020 and updated on 08.01.2021
Update 08.01.2021:
Hector Rail has remained strong in its performance, despite the Covid-19 pandemic. The new owner of the company, Ancala Partners LLP, recently raised over EUR 50 million to refinance the existing debt of the company. This step was financed by various commercial lenders, allowing Hector Rail to grow in its major markets of Sweden and Germany. This step will enable Hector Rail to acquire additional rolling stock.
An original article from 15.06.2020: 
A London-based infrastructure investment manager, Ancala Partners LLP (Ancala) is acquiring Hector Rail via its Ancala European Infrastructure Fund II (Ancala Infra II). The rail operator was in the hands of the Swedish investment company EQT AB through the EQT Infrastructure II fund (EQT Infra II) since 2014.
GB Railfreight
EQT also bought UK freight operator GB Railfreight in 2016, selling it three years later to Infracapital. Now, it is a UK investment firm that invests on Swedish ground.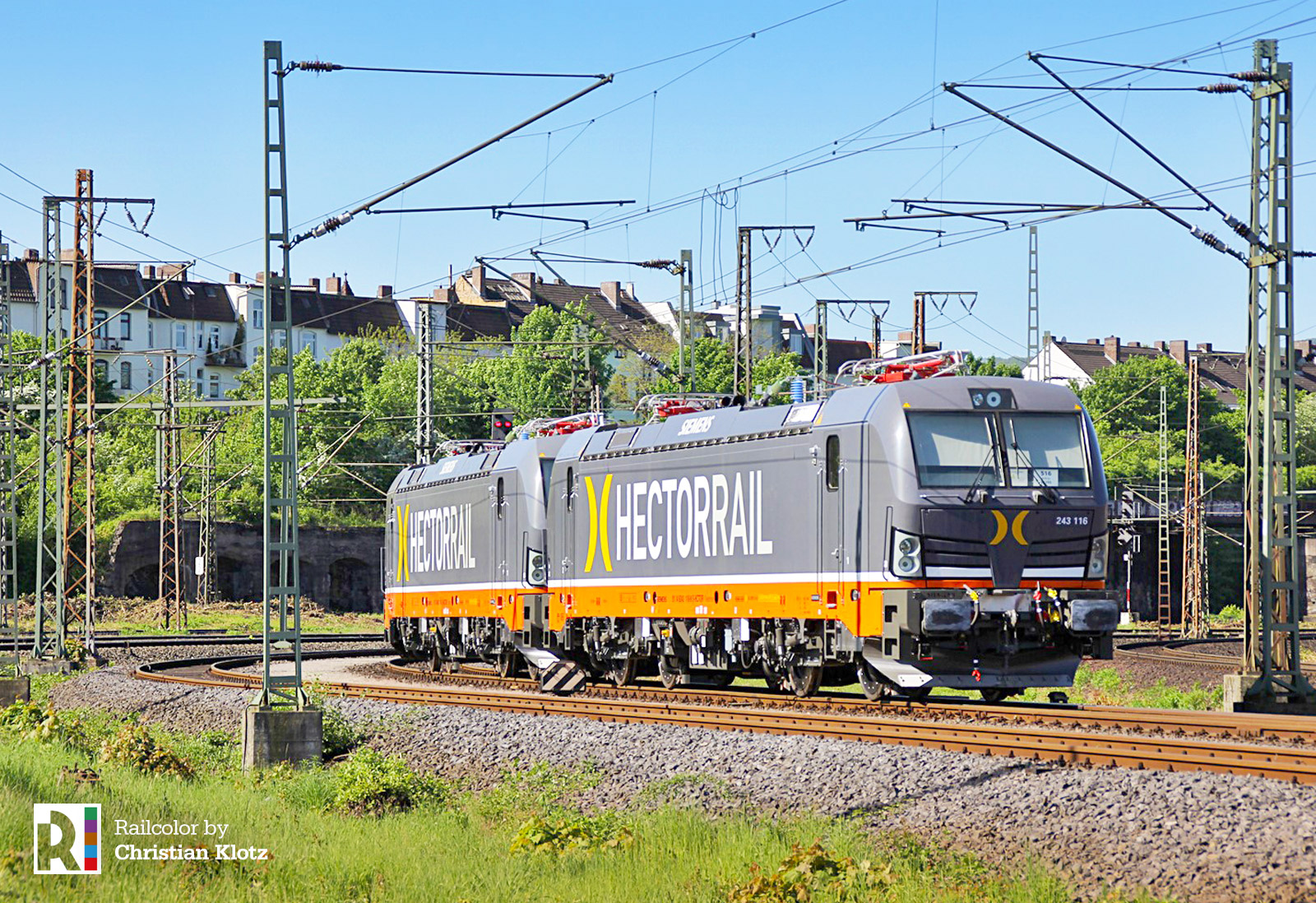 And not Swedish ground only. Hector Rail is one of the few licensed operators connecting Scandinavia with Germany directly. With 100 locomotives and 16 years of history, their most recent fleet renewal was the purchase of 20 Siemens Vectron locomotives with a last-mile diesel module and remote control on board. Last of them have been delivered to Sweden in summer 2018.
Ancala is a newbie in the rail business. Its portfolio at the moment consists mostly of energy & utility companies.