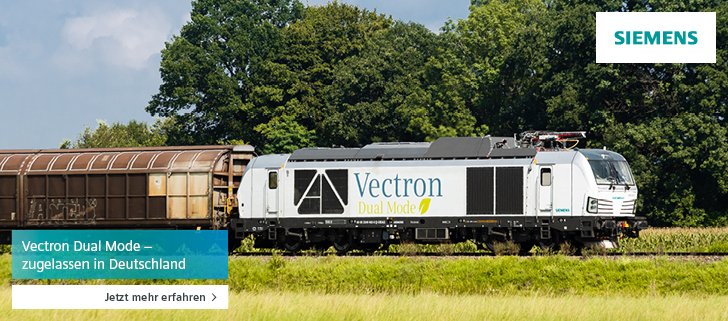 Italy is currently the biggest market for the EffiShunter 1000 made by CZ Loko. Now, Ferrovie Nord Milano (FNM), the second-largest railway operator on the peninsula, will get its four locomotives.
In Italy, EffiShunters 1000 diesel locomotives can be seen in both shunting operations as well as mainline services. They are purchased in small quantities, but by a rather broad portfolio of companies, making Italy a stronghold for this locomotive type. Now they will appear pulling passenger coaches and trains – but not the way you might think.
The use of new EffiShunters 1000 by FNM
FNM operates a fifty-fifty joint-venture for passenger operation with Trenitalia to serve the northern region of Lombardy. The four new EffiShunters 1000 will be used for shunting passenger coaches in the stations and as rescue locomotives for stranded trains.
A new livery on rails
With a new customer, comes a new livery too; white, blue, and green of FNM. The light blue is implemented on lights, cab, and engine linings, while the green is lining the railings. The livery is complemented by a dark-grey frame and yellow striped snowplows in the front.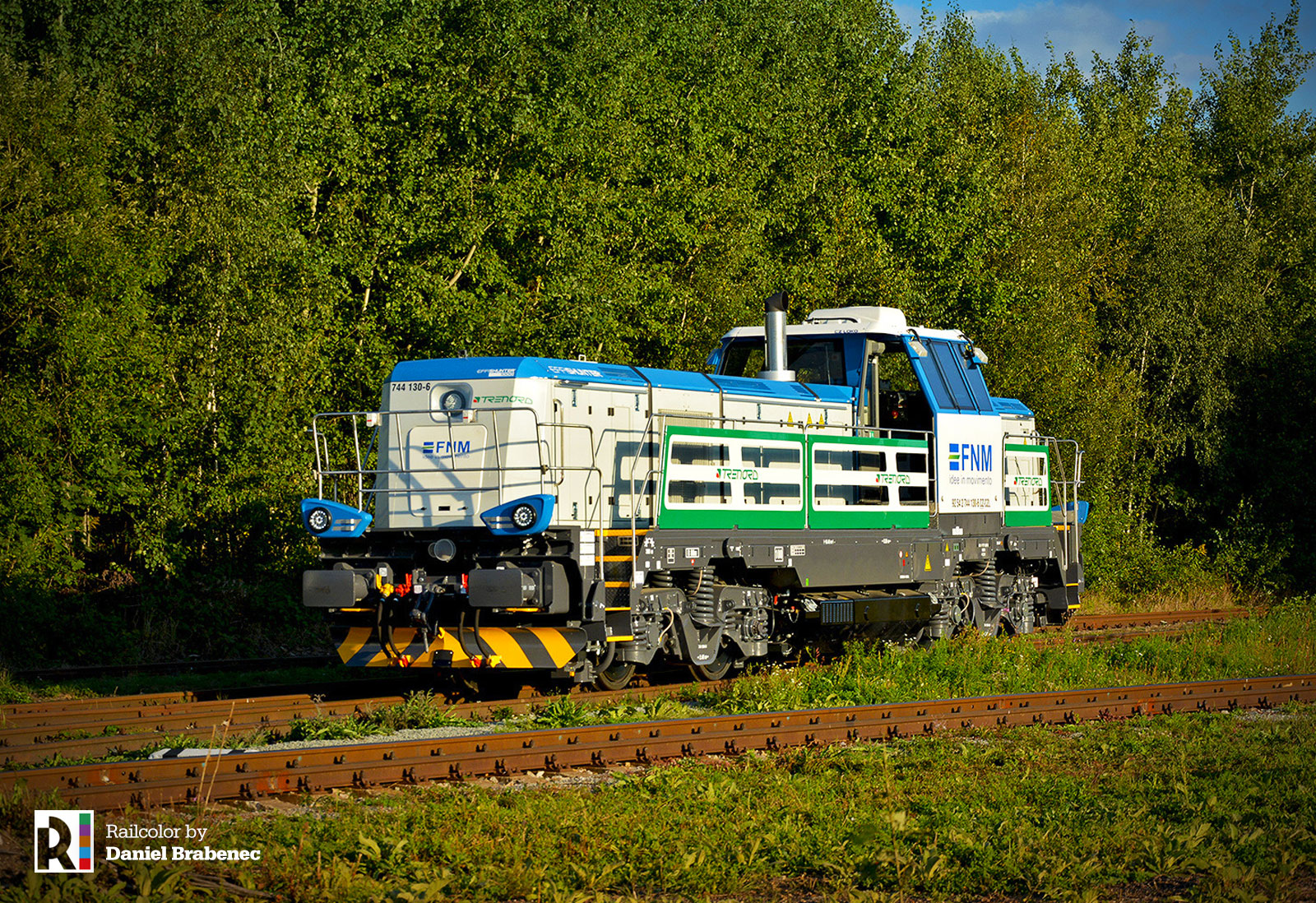 FNM on the Italian rail market
FNM is now only visibly active in the passenger rail market. Yet, it still holds significant ownership by various rail freight operators in Italy too: 40% of DB Cargo Italy, 49% of FuoriMuro, and 100% in Malpensa Intermodale (Busto Arsizio terminal north of Milan).
All the details in the Data page
Do you want to know which locomotive numbers belong to which company and what numbers will FNM locomotives get? You can find them all in our recently updated data page:
Update 04.01.2021: 
Shortly before the end of the year, the fourth locomotive – 744 133 – made its appearance in the southern Czech border station of Břeclav on 27.12.2020. Following the delivery of 744 129 and 130, as well as 744 137, FNM has now all the locomotives in its fleet.
In January 2021, locomotives 744 134, 138, and 139 for Mercitalia should be delivered, which will receive two more later this year (no. 140 and 141).