Czech locomotives manufacturer CZ LOKO recently announced eight more locomotives ordered from Italy and one more from Slovenia. While the latest EffiShunter 1000 is the 744.110 delivered to domestic ČD Cargo as the first out of five locomotives (equipped with ETCS), the next orders will head to the most successful market for this locomotive type: Italy.
Mercitalia Group already operates such locomotives inherited from the Serfer consolidation. Five EffiShunters 1000s now run for its renamed subsidiary Mercitalia Shunting & Terminal at freight terminals in Livorno, Milano, and Ravenna.
Now it is Mercitalia Rail's turn: Five additional locomotives were ordered for mainline services across the Apennines peninsula. An impression of the silver/red locomotives below: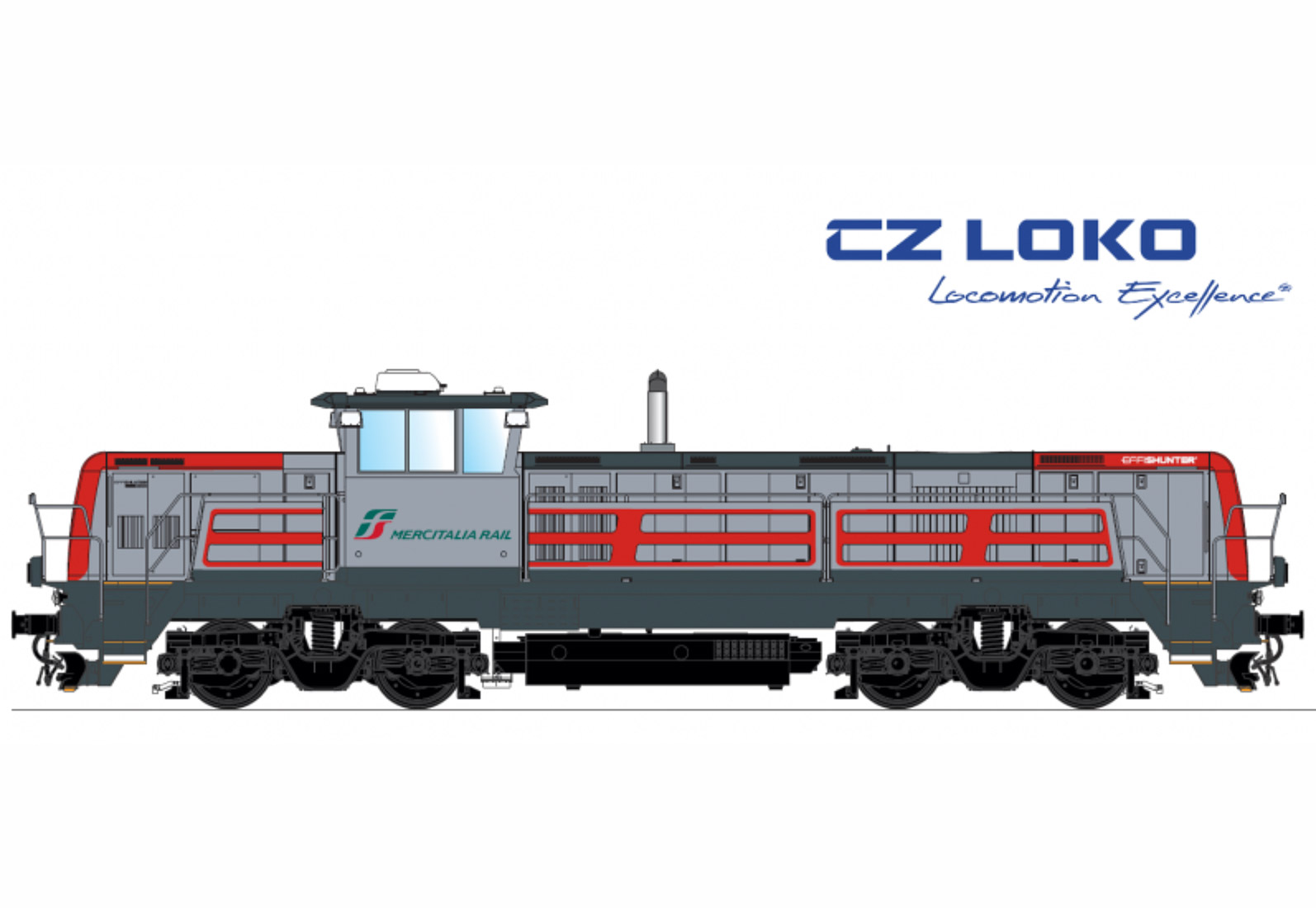 Dinazzano Po, a subsidiary of TPER, also seems to be happy with the current delivery of two EffiShunters 1000. Their deployment in logistics centers Reggio Emilia and Rubiera along the Emilia Romagna line will be broadened by adding the third locomotive to the fleet.
And while Rail Traction Company locos have been spotted on the way to the Italian customer in Breclav (two more locomotives of the same model are an option to this contract but have not been confirmed yet), another private operator has shown an interest: Ferrovie Nord Milano. Italy's second largest rail transport company now has two EffiShunters 1000 on order. This makes the total volume of this locomotive type ordered in Italy reach 17.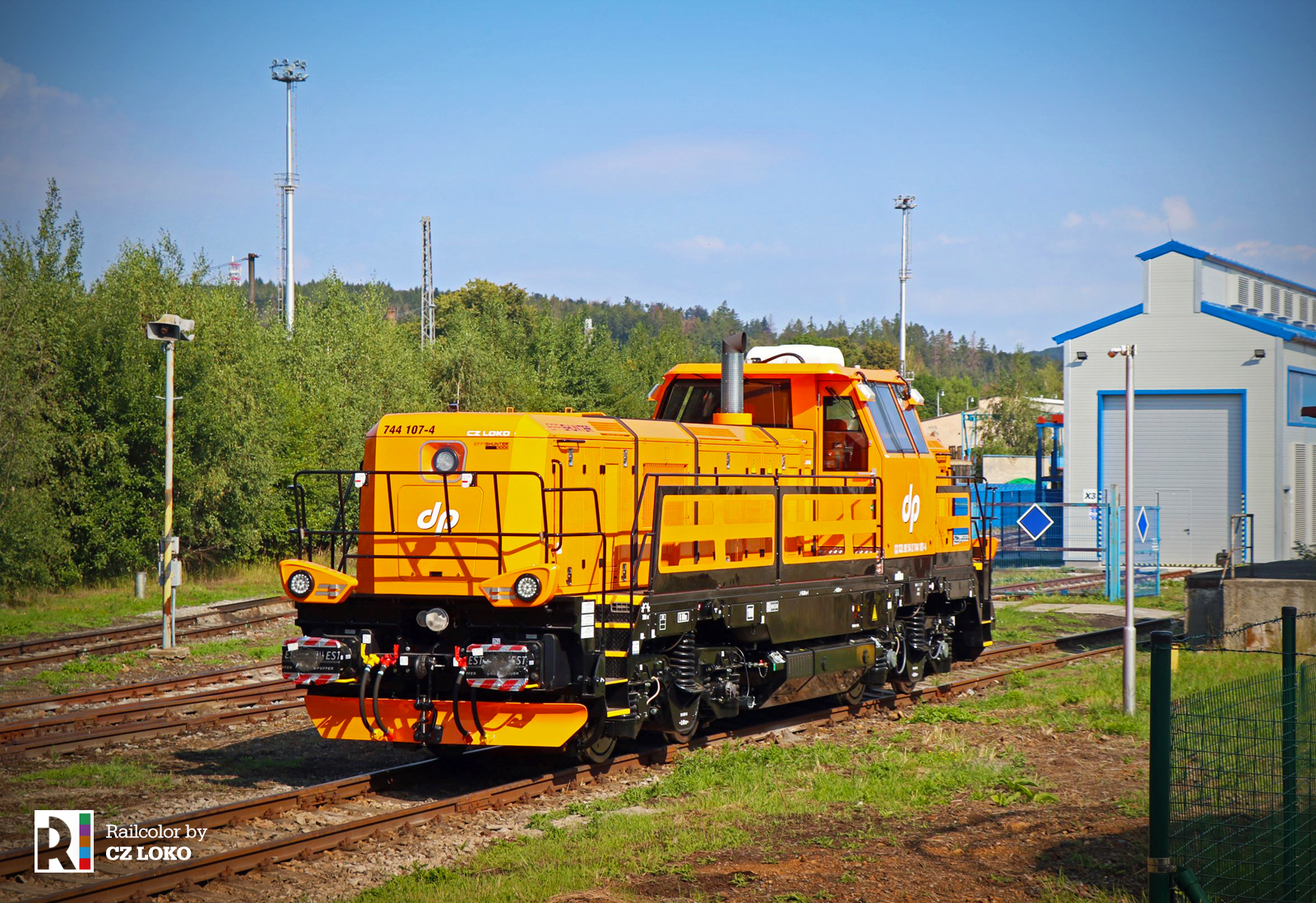 Italy's neighbor Slovenia is also expecting fleet renewals by EffiShunter 1000 locos. SŽ Tovorni promet, the freight operator of Slovenske železnice, has already had four of these locomotives on order since February 2019. They intend to handle shunting around the Koper port in the Adriatic Sea. The latest news from CZ LOKO reports that Luka Koper, the Port of Koper itself, has ordered one locomotive of the same type. We can then expect two various liveries of EffiShunters 1000 to operate and meet on trains in and out of this cargo port.