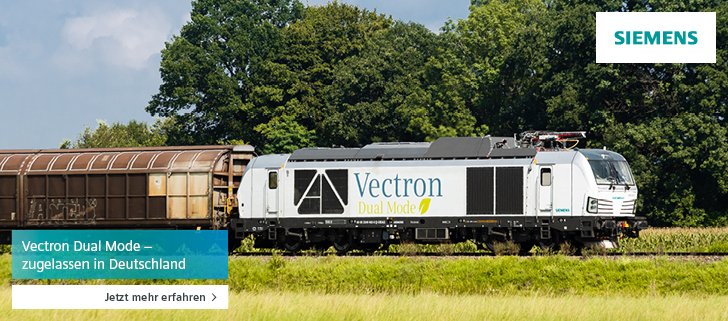 Bombardier Transportation has received an order for 33 Bombardier Omneo EMUs from SNCF on behalf of the Hauts-de-France region. This new order amounts to approximately EUR 565 million (USD 688 million)
Like all previous order, this one is part of a huge framework agreement signed with SNCF in 2010 under which Bombardier can provide a maximum of 860 Omneo trains to the French regions.
The Hauts-de-France region intends to operate the new trains on the busiest lines of its network, in particular those connecting Picardy and the Paris area. Additionally, they will be used for new rail services as part of the Picardie-Roissy project, which is planned to enter service in 2025.
It is the fourth order for the Omneo from the Hauts-de-France region:
18x Omneo delivered between 2014 and 2017 for the former Nord-Pas-de-Calais region;
7x Omneo delivered in 2017 for the former Picardy region;
19x Omneo Premium, part of the transfer to the Hauts-de-France region of the Intercity Paris – Amiens and Paris – Saint-Quentin – Maubeuge/Cambrai lines, to be delivered in 2022 and 2023;
33x Omneo, new, will be delivered gradually between 2024 and 2025.
Special features
Air conditioning + heated floors;
Dynamic line plans in all passenger spaces;
Adapted accessibility for people with reduced mobility.
New seats with high and optimized tilt, density foam and arm rests;
The layout of these new trains has been adapted to allow 620 fixed seats and 12 bicycle spaces per 135-metre train.
The trains can run in multiple (2 sets);
With so many orders and version, Railcolor created a dedicated data profile: