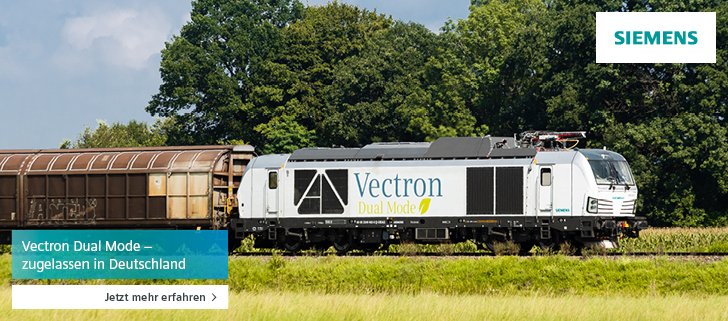 Polish regional train operator Polregio operates one Pesa Link DMU in a very special livery. Since the beginning of October, the livery of SA139-026 honors a WWII hero, Henryk Dobrzański, nicknamed 'Hubal'.  The diesel train is now also known as the 'Hubalczyk'.
One of the first guerrilla commanders of the Second World War in Europe, a sportsman, a partisan, and a war hero. Such is the description of major Henryk Dobrzański. There were plans to celebrate the 80th anniversary of his death during the spring of 2020, yet the Covid-19 pandemic limited the options for an event.
And so, it was decided to honor the man with a special-livered train, which was revealed on 02.10.2020. It operates on the Łódź-Tomaszów-Opoczno line (in the region of Hubal's disappearance, his body was never recovered..).
Polregio SA139-026 / 2720 162 was captured on 21.11.2020 in Tomaszów Mazowiecki leaving for Opoczno by Piotr Kalinowski: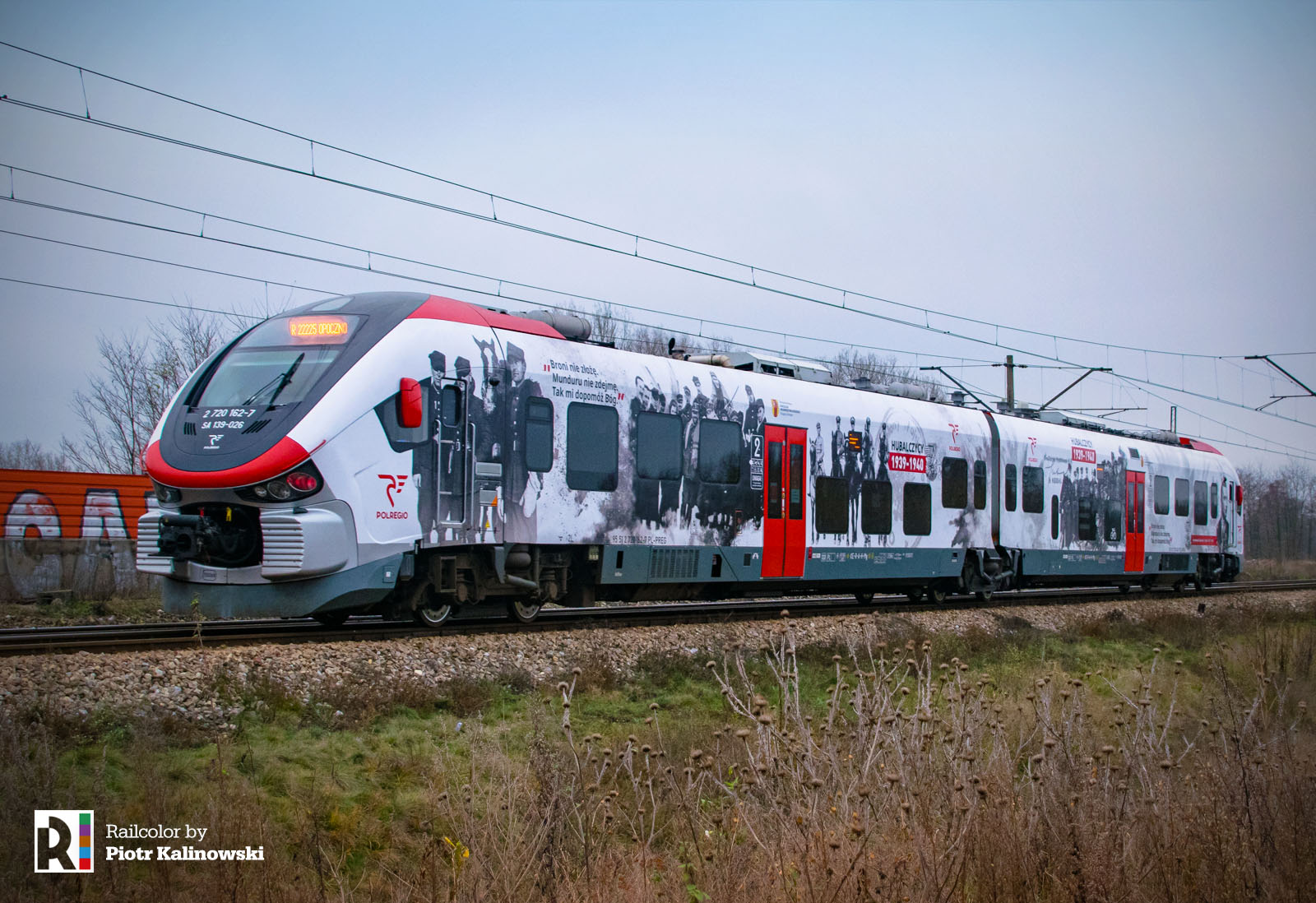 The train's livery shows black and white photos of the "Hubalczycy", the partisan crew of Henryk Dobrzański. It also includes his famous quote: "I will not give up my weapons. I will not take off the uniform. So help me God".