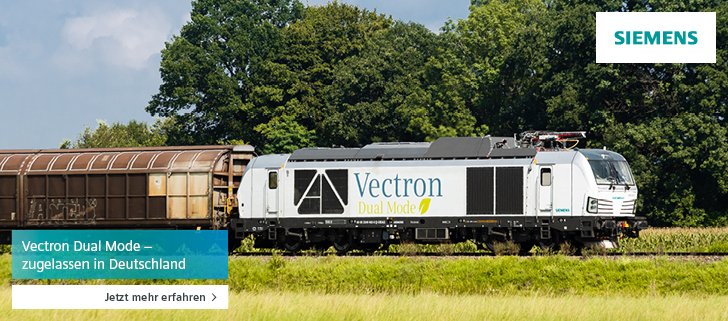 Railcolor News' Expert subscribers know about Lotos Kolej's recent attempts at tendering new MS and DC electrics. It all started last year with two unsuccessful attempts (see here and here).  In March 2020, there was finally some good news, with Newag winning the DC order. Today, Siemens Mobility announces that it will be delivering a single Vectron MS locomotive to the Polish operator.
The interoperable locomotive is expected to be delivered in 2021. The purchase will be co-financed by the European Union, in cooperation with the Center for EU Transport Projects (CUPT) which supports the development of intermodal transportation by subsidizing entities under the Priority III Axis measure.
Lotos Kolej, thanks to the acquisition of locomotives and platform-carriages, has a chance to increase its share in the growing market of intermodal transport. In addition, it is important for us that we will be able to carry freight also outside Poland, on international routes –  Jaromir Falandysz, Vice President of the Management Board of LOTOS Kolej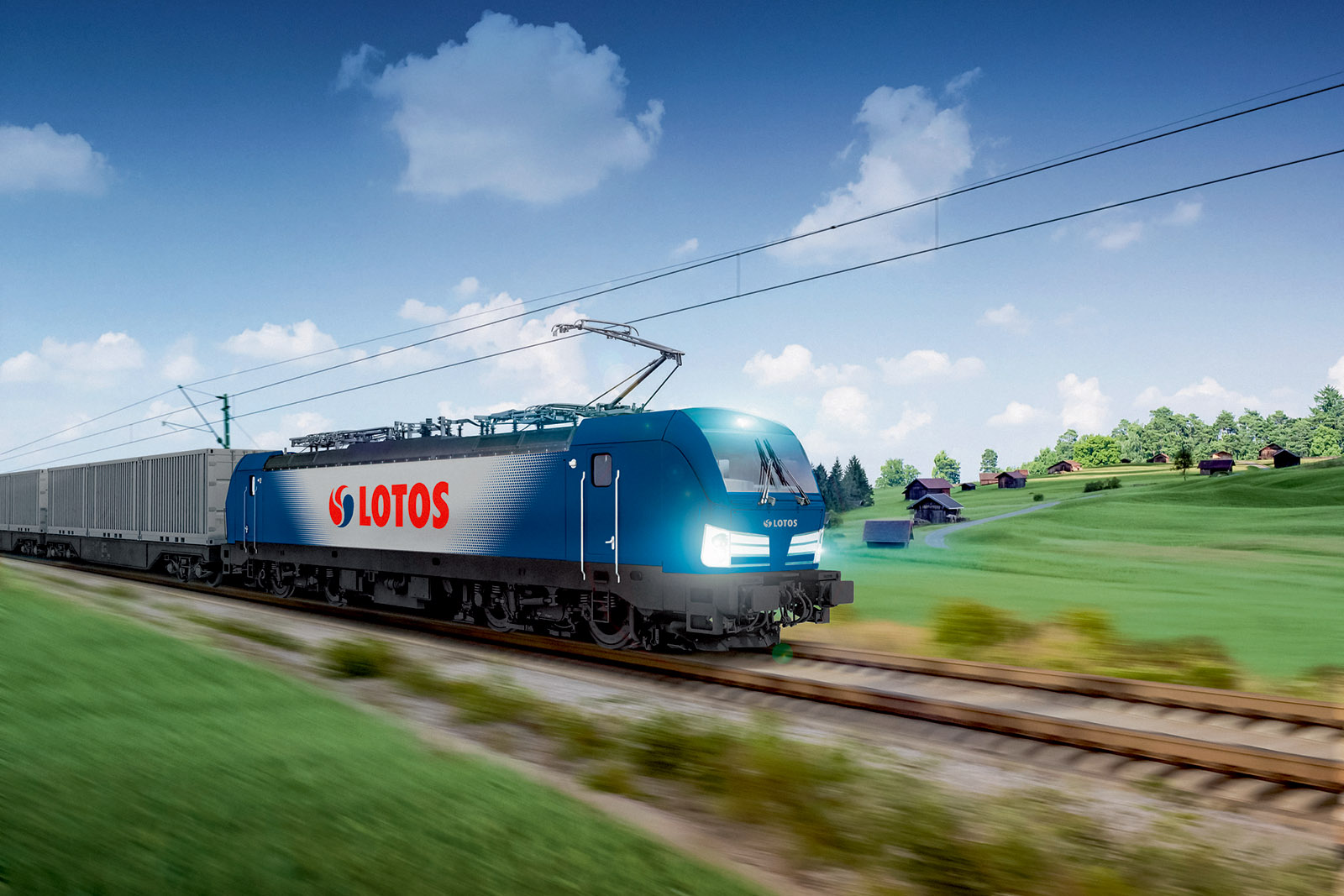 Configuration:
Power systems: 25kV 50Hz AC + 15kV 16

⅔

Hz AC + 3kV DC;
Power output: 6.4 MW;
Top speed: 160 km/h;
ETCS: Baseline 3;
Authorized for: PL, DE, AT, CZ, SK, HU.
Lotos Kolej is taking over Orlen Koltrans
Polish oil giant PKN Orlen was recently granted the green light by the EU for the takeover of its domestic competitor, Grupa Lotos. But not everything will be under the new brand of Orlen. In the railway business, it is actually vice-versa: Lotos Kolej takes over Orlen Koltrans. For more information, visit the article below:
All customers and versions of the Vectron here: