Finally done! After many years of upgrading the railway network, all major lines in Slovenia are now categorized as D4, which means the country's main network is now accessible to locomotives with an axle weight of up to 22,5t/axle. How will this affect freight and passenger rail transport in the country?
The major Slovenian line from Zidani Most (around 70km east of Ljubljana) towards the Austrian and Hungarian border has recently been recently upgraded from category C3 to D4. This opens up a new chapter for railways in Slovenian railways, as more modern locomotives can now access the country.
First to arrive: Adria Transport
The first operator that made use of the new possibilities was Slovenian operator Adria Transport. The train driver, Matic Kaučič, took some nice photos of the trains, for which we thank him. He drove locomotive 1216-922 with empty car-transporting wagons, from Koper to Hodoš, at the Hungarian border. From there, the locomotive went to Spielfeld Straß running light.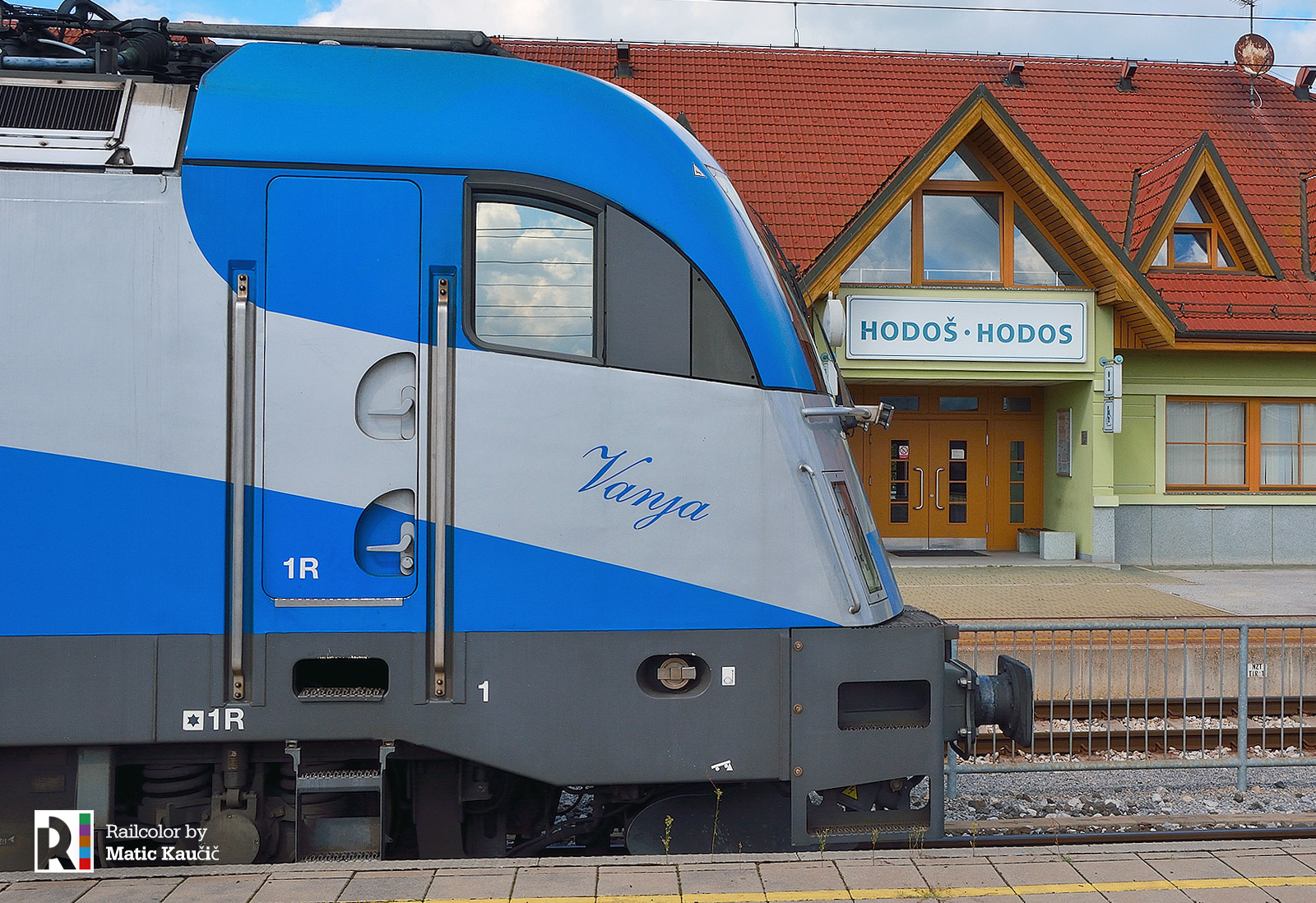 SŽ: replacement for class 363
Slovenian railways (SŽ) class 363 locomotives (Slovenian sisters of a legendary French locomotive CC6500) are being replaced on the line with newer 541 series. It is possible that the 363s will be sidelined completely within years, as SŽ considers buying new locomotives.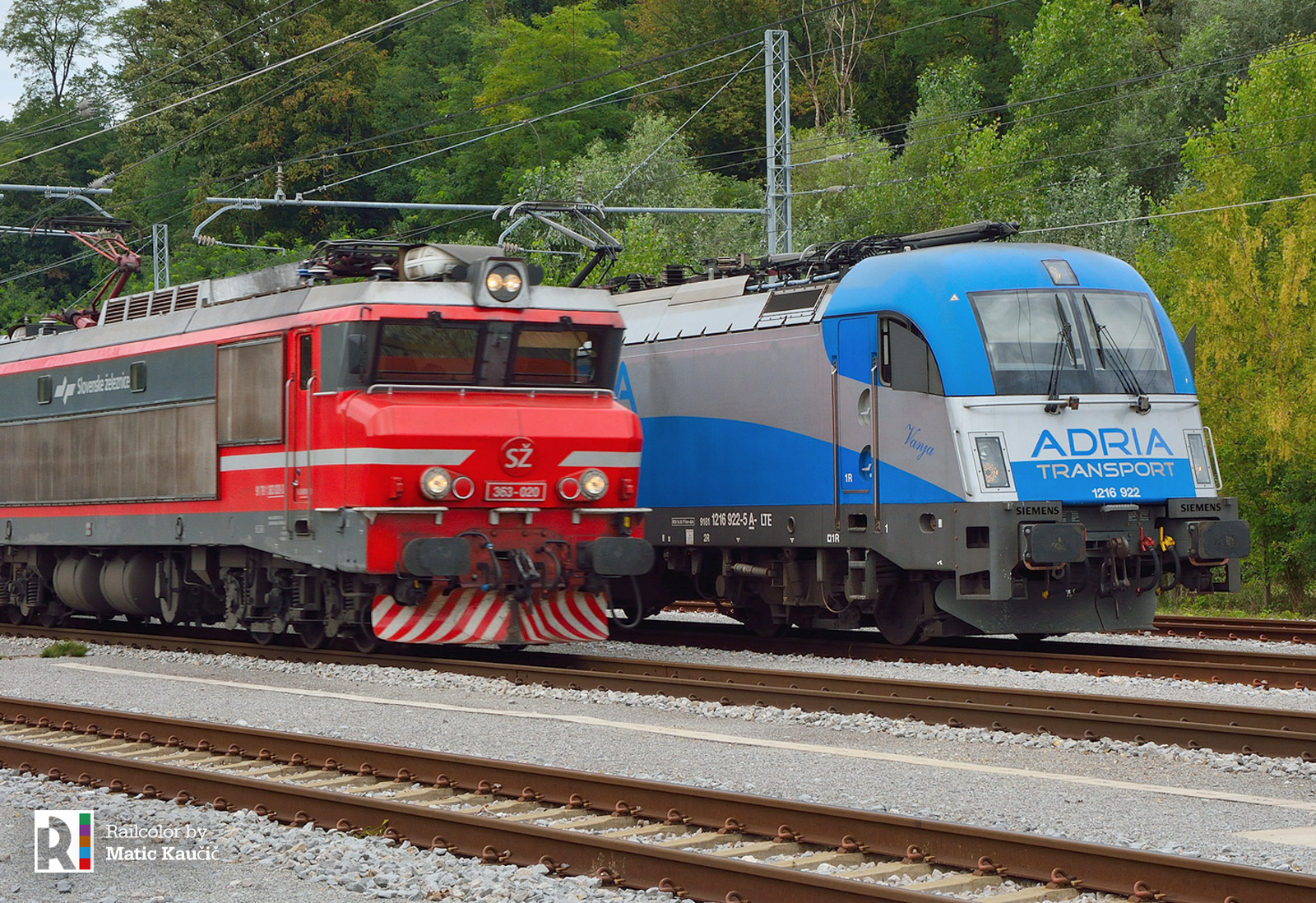 Passenger rail operation 
Starting in October, EuroCity 'Emona' (Vienna – Ljubljana) will be operated with SŽ and ÖBB ES64U4 locomotives, on the whole route. EuroCity 'Croatia' (Vienna – Zagreb) will remain with a domestic locomotive in Croatia.
Freight rail operation
For now, five freight operators make use of the upgraded lines:
SŽ tovorni promet with Class 541 locomotives
Adria Transport with Siemens ES64U4 and Vectron locomotives
Ten-rail with SETG Vectrons
Primol Rail with PKP Cargo International Vectrons
Rail Cargo Carrier Slovenia with Siemens ES64U4 and Vectron locomotives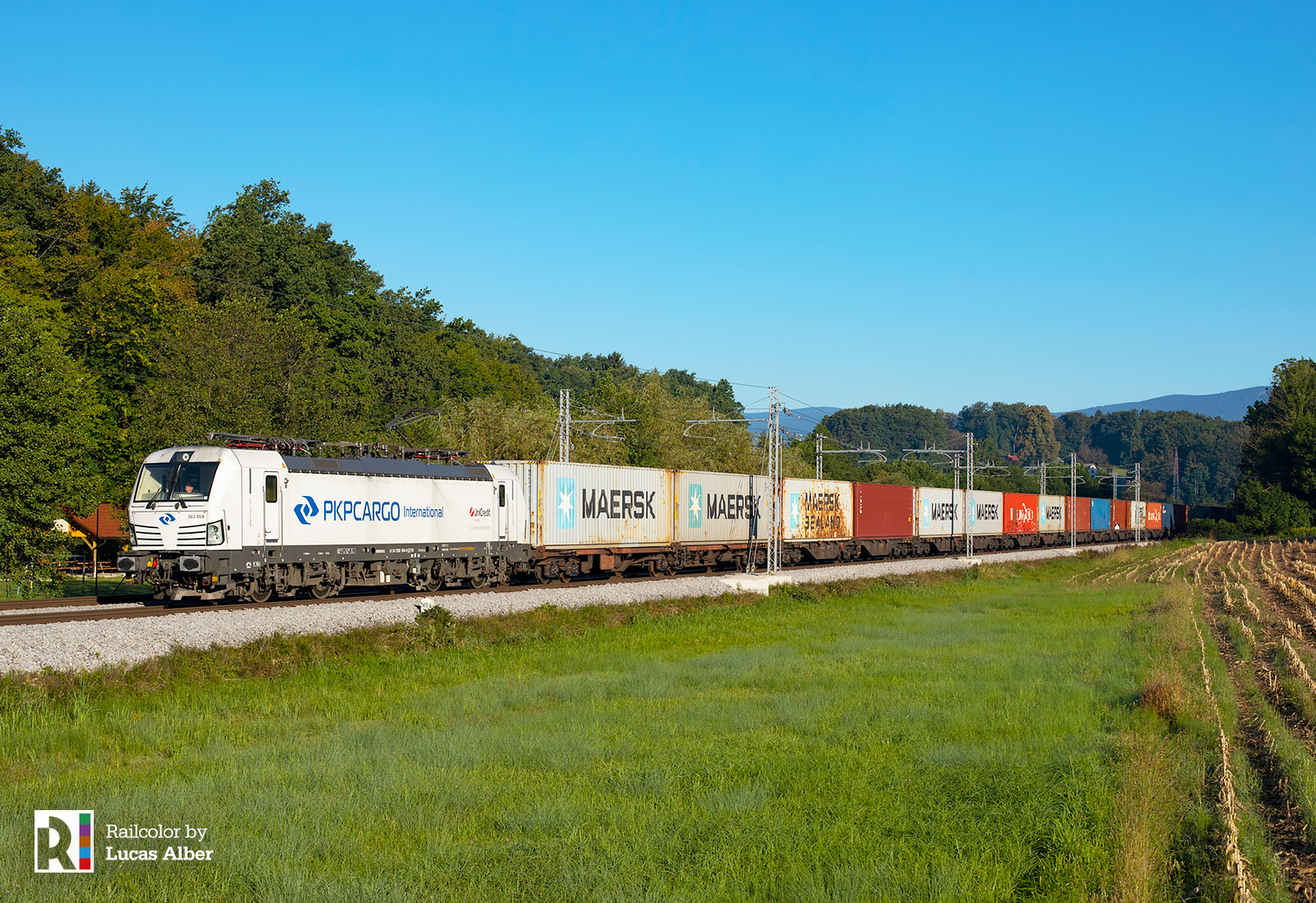 The upgrade to the D4 category allows new operators to enter the Slovenian railway network. Metrans Rail, CER Cargo, and Amber-Rail (GySEV) are about to become independent rail operators in Slovenia.
Metrans has an agreement with Siemens to upgrade its Vectrons to version A17. CER Cargo will use rented Astrides and Amber-Rail will most probably use GySEV's Vectrons.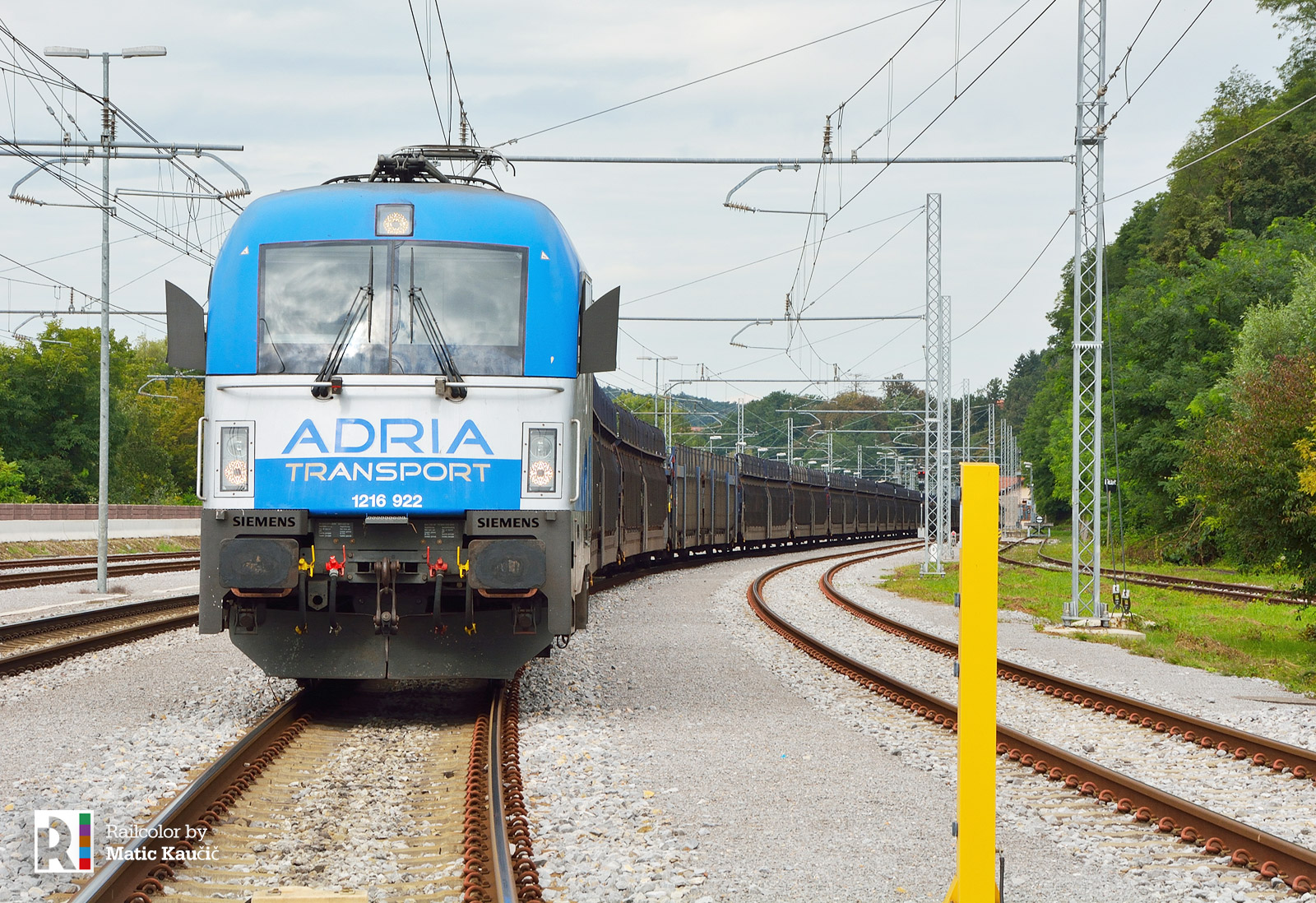 Karawanks Tunnel overhaul and closure
The 2020 overhaul of the Karawanks Tunnel, another border pass connecting Austria and Slovenia, will drive more traffic and more colorful locomotives to the Leibnitz – Maribor section. Operators will start changes locomotive in Leibnitz or Maribor-Tezno instead of in Spielfeld Straß. For example, Lokomotion drove their first train to Maribor Tezno with locomotive 189 914 on 09.09.2020.
Now that the tunnel is closed, heavy 2,200-ton iron ore trains from Koper, heading for Maribor and Austria will require three locomotives on some parts of the line. Two in the front and one in the back.