Hungarian rail freight operator CER Holding is purchasing two EffiShunter 1000-M locomotives from CZ Loko. After ČD Cargo, this is the second customer of this locomotive type for CZ Loko.
Until now, the shunting/mainline diesel locomotive EffiShunter 1000-M was a tailored product made for ČD Cargo in 50 pieces. It is, simply put, an EffiShunter 1000 built on re-used frames and bogies of old ČKD Class 742 diesel. The power output of the EffiShunter 1000-M is 1,000 kW, generated by the CAT 3508C diesel engine.
Now, two more locomotives will be built for a Hungarian company CER Cargo Holding.
EffiShunter 1000-M numbering
742 711-760 > planned for ČD Cargo
742 761-762 > planned for CER Cargo Holding
742 701-705 do/did exist – but are of an older type produced by CZ Loko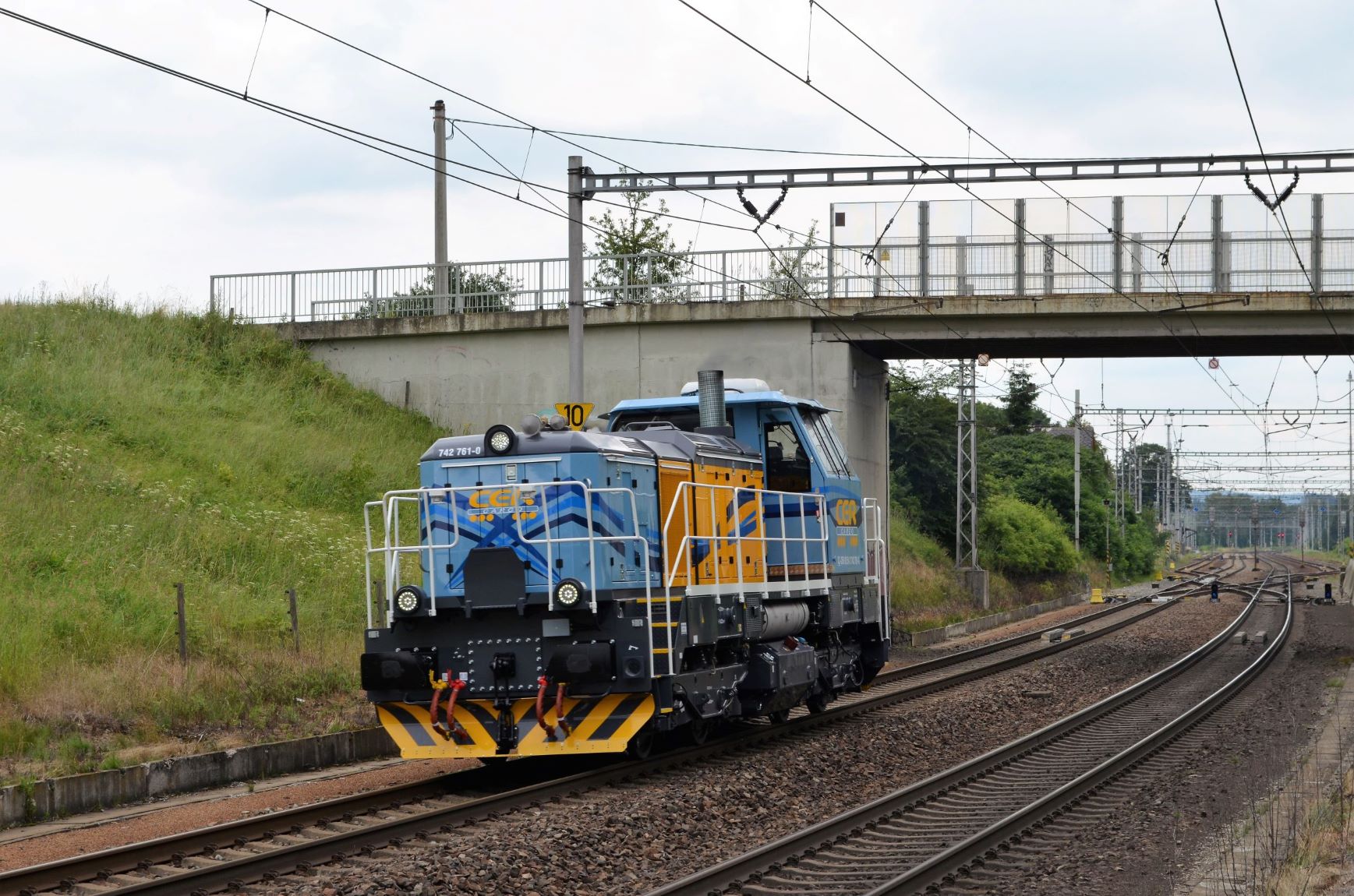 The first locomotive (742 761-0) was handed over to the customer on 28.07.2020 in Jihlava [CZ]. It is destined for daughter company CER Slovakia for operation in SK/CZ.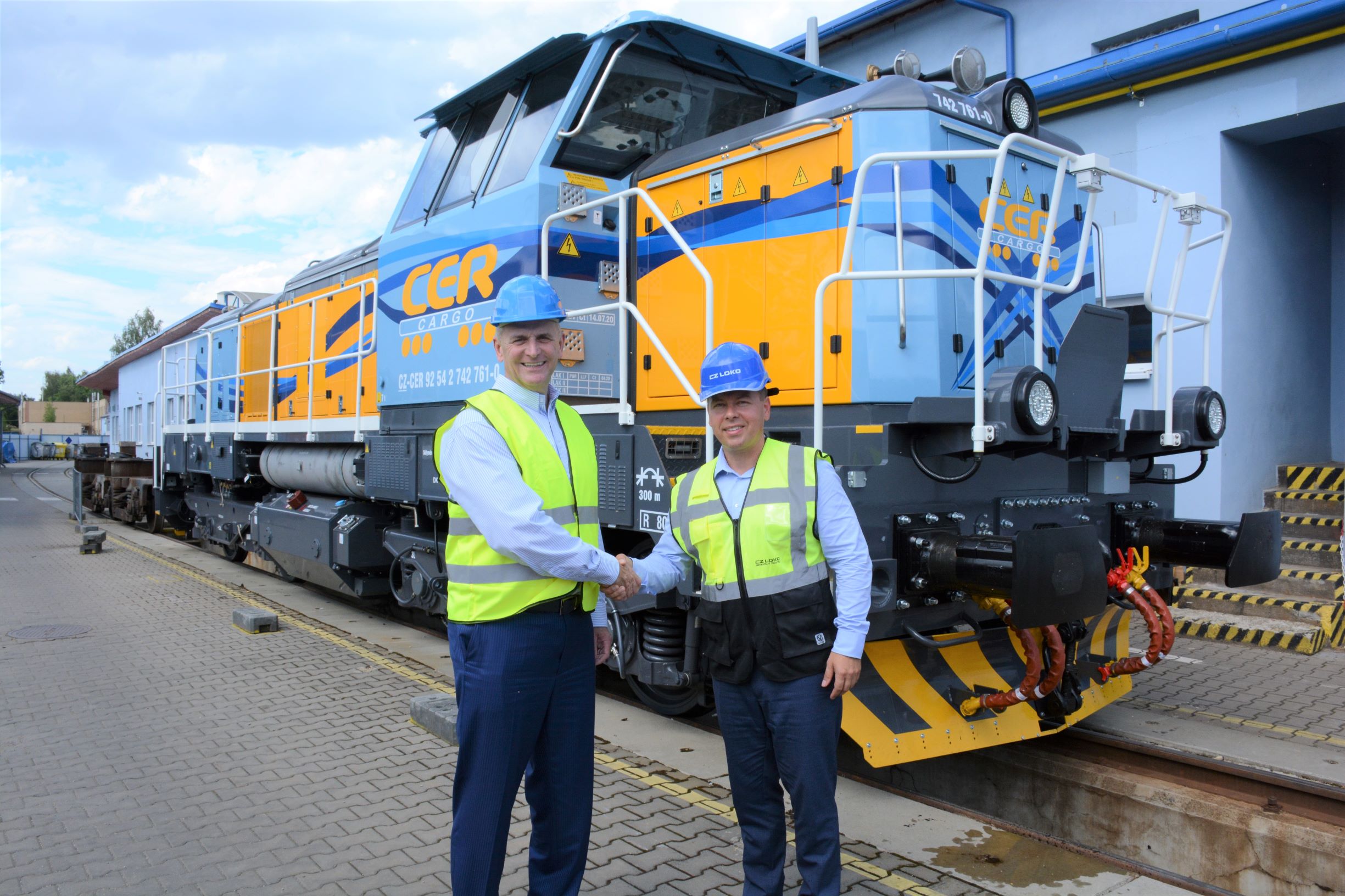 The second locomotive will follow in September. It will be operated in HU/HR. Sources say its primary use would be the haulage of heavy power generators from Croatia.
CER Cargo Holding has a broad variety of CZ Loko products now. Apart from the newly delivered EffiShuntter 1000-M, they also operate EffiShunter 1600, EffiLiner 1600, and EffiLiner 3000 locomotives:
[HU] CER Cargo acquires EffiShunter 1600 locomotive from CZ Loko
[CZ] 753 609: CZ Loko hands over Effiliner 1600 to CER Cargo [updated]