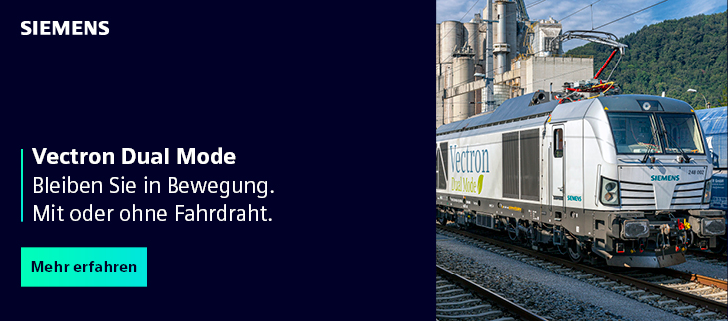 Among the most interesting transports for railfans are those when rolling stock changes the owner – and transfers happen. Most recently, CER Slovakia completed one such transport in Slovakia, after second-hand meter-gauge electric trains arrived from Switzerland.
A year ago, Čiernohronská železnica (ČHŽ), the metric-gauge tourist line from Hronec in Slovakia, was announced the winner of a tender for meter-gauge trains, for sale by Baselland Transport from Switzerland. ČHŽ acquired a total of seven 2-car units (type BDe 4/4) and ten Bt coaches, which, according to schedule, were transported to Slovakia during the past weeks.
Interestingly, the Danube waterway was used, as the tram-trains arrived at the capital of Slovakia, Bratislava, by boat. From there, a train was assembled, each tram taking one wagon. It departed on 13.05.2021 for the last leg of the journey to Hronec in the central region of the country. As the final forty kilometer of the line is not electrified, diesel locomotives were required for the job.
CER Slovakia, a subsidiary of CER Cargo, was responsible for the motive power on this train. It decided to deploy interesting locomotives for the already interesting train; The two recently delivered EffiShunters 1000-M (numbers 742 761 and 762). Michael Michaelko caught the train with his camera near near Trnava: