The final design will be available this Autumn – but today we already got a glimpse of the next series of high-speed trains for Germany (and beyond). Look's familiar don't you think? Indeed, Deutsche Bahn decides to play it safe. Not the Velaro Novo, but the proven Velaro D platform is the basis for the 'new ICE' as it called now. Not only the trains will be fast, up to 320 km/h, but the production will be record-breaking as well. The first units should be available within 1,5 year (!).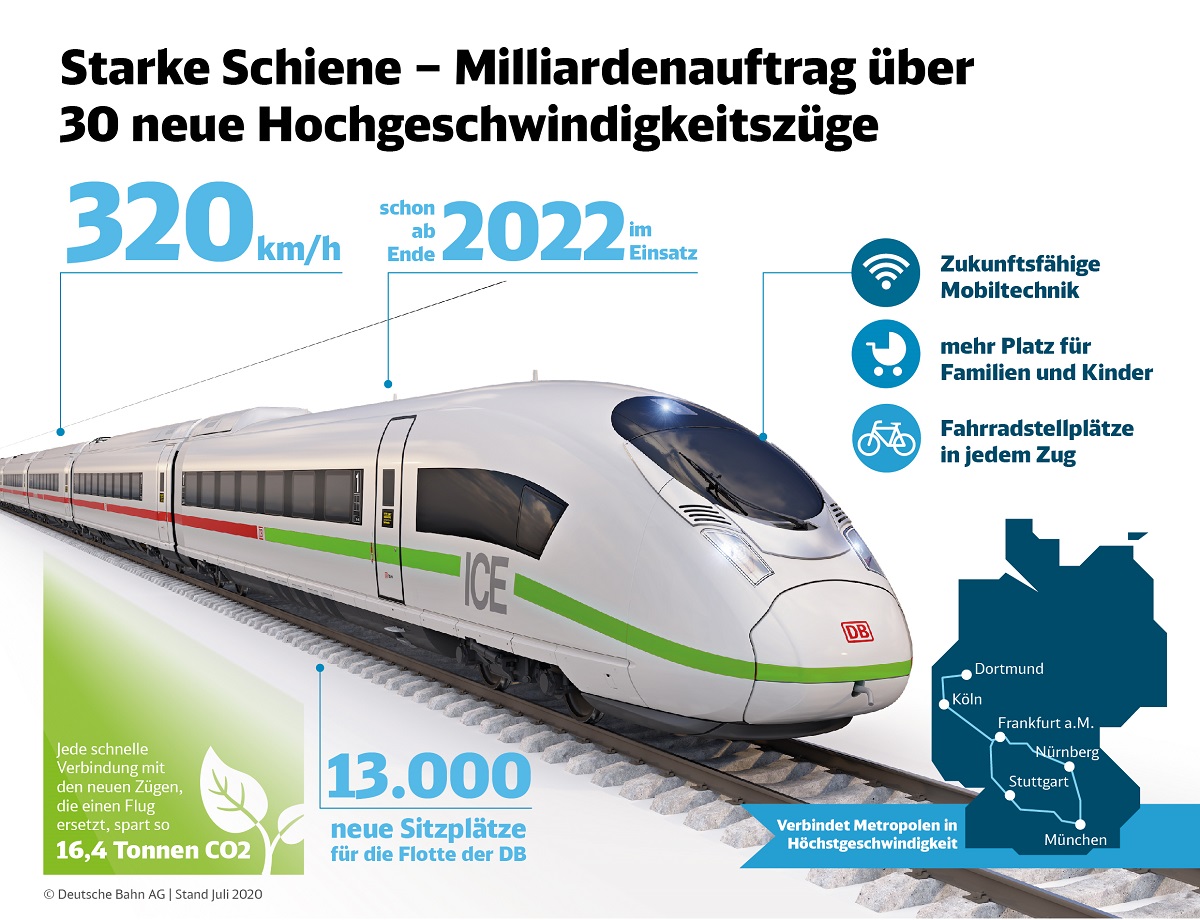 Based on a proven platform
In 2023, ten 'NEW ICE' trains will be ready, a number that will grow up to 30 eventually which will add another 13.000 very high-speed seats to DB's ICE fleet. What is shown is a train that is part of Siemens Velaro family of trains of which units have been sold to Russia, China, Turkey, and several operators in Europe.
Deutsche Bahn itself has a fleet of 15 sets – numbers 407 001-015 – that are part of the fourth generation of high-speed trains made by Siemens. These can be used in Germany and France since 2015.
By ordering trains based on an existing, proven concept, the new trains can be built and delivered very fast. Plus, all people that in the feature have to work with these trains, are already familiar with its capabilities.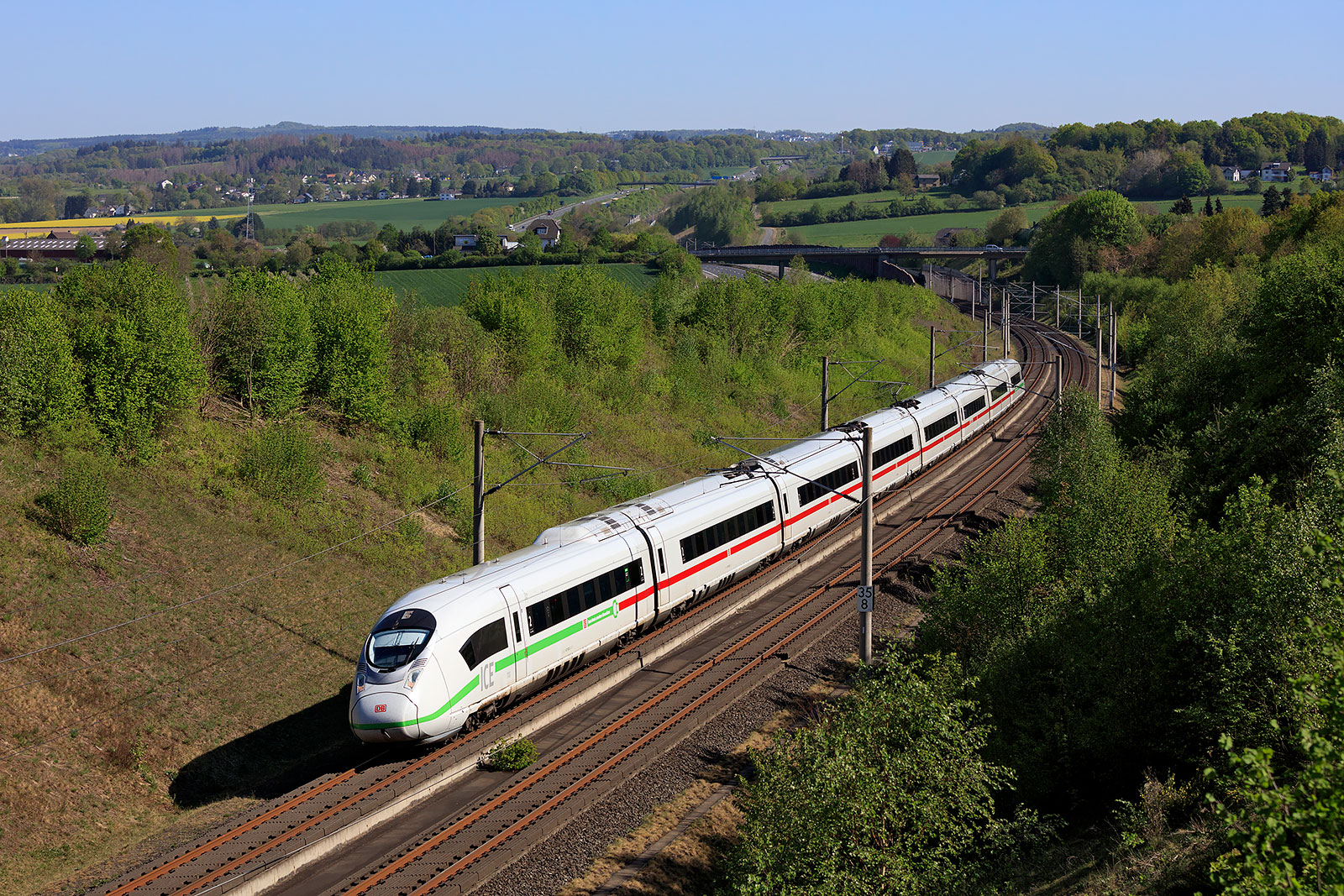 Pushing train travel
The new sets, that will feature 440 seats, will be optimized in many ways regarding layout, technology, and especially communication systems. Deutsche Bahn specifically mentions a larger number of family areas, storage space for bikes (quite new in Germany in ICEs), and the 'future-proof' mobile technology aboard. Very different features that will contribute to a single goal: improving the quality of travel for different target groups so rail transport can become a true alternative to the airplane and the car.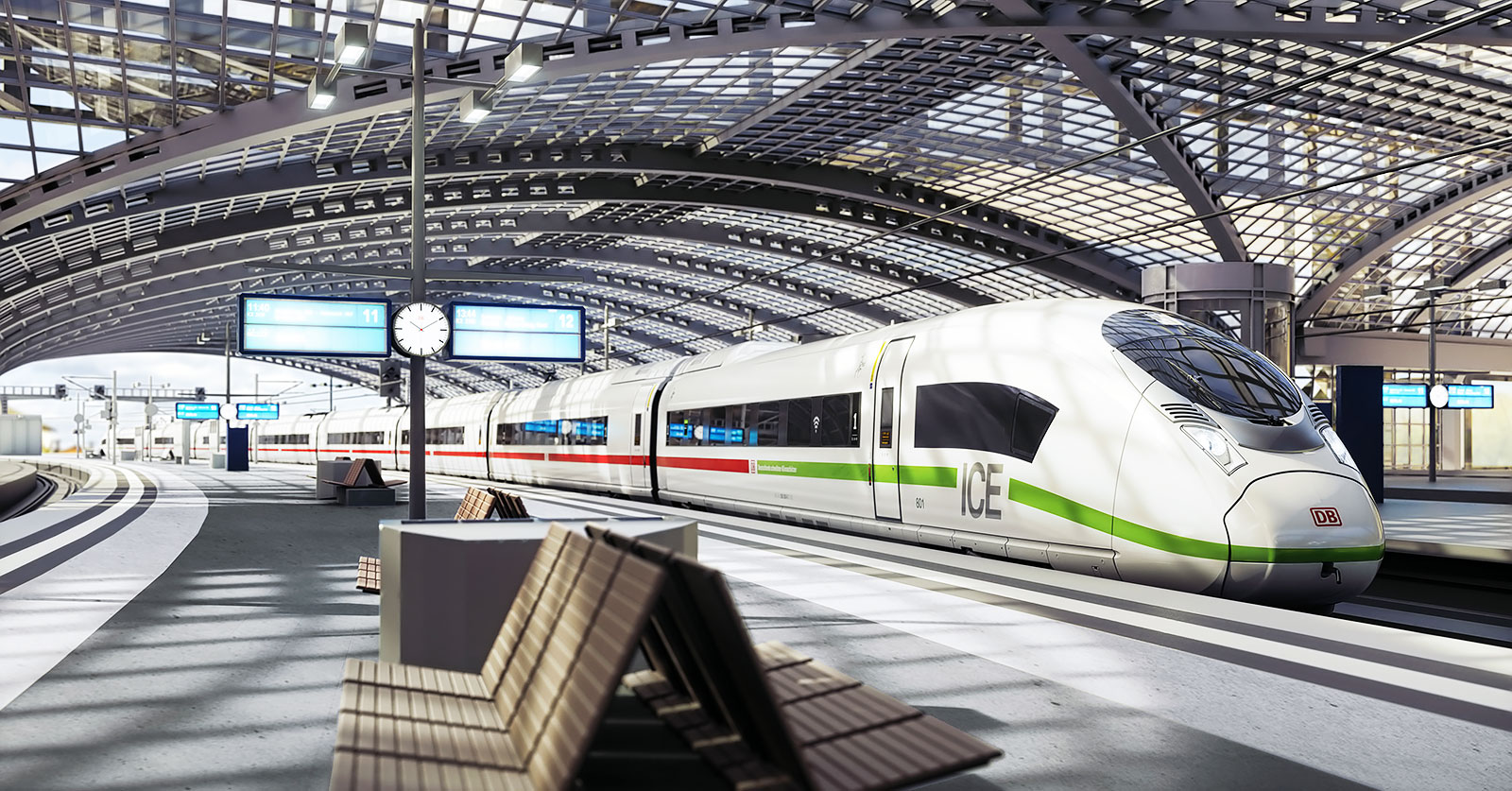 The order is directly linked to the German government's decision to reduce VAT on train tickets. For this reason, the German government was very present during today's press conference. Germany's minister for Transport Andreas Scheur answered several questions. He highlighted the importance of this project to reach the necessary CO2 emission reductions while offering job-security to the many workers in the railway industry and its sub-suppliers.
Specifications of the 'ICE New'
enters service in 2022;
8-car trains, 200 meters long, 32 axles of which 16 will be powered;
power rating 8.000 kW;
top speed 320 km/h;
12 doors per side, of which one will feature a lift for PRM;
440 seats, 93 First Class, 347 Second Class, 16 seats in the 'Bordrestaurant';
16 places for families, 5 for small children;
2 wheelchair places, 1 PRM toilet, 8 bike places.
That the order, worth up to 1 billion euros, is awarded to Siemens is not really surprising. The tender specifically asked for trains that were compatible with the existing 407 series trainsets. These were also made by Siemens.