Due to potential flaws in the mechanics of refurbished brake systems, Danish State Railways (DSB) had to withdraw 35 IC4 trains from service. 
In June 2020, DSB identified a potential technical flaw in a number in refurbished brake systems of its IC4 train sets. The responsible supplier did not fix certain gears properly causing them to slip out of position. When this happens, only the emergency brake can be used to stop the train.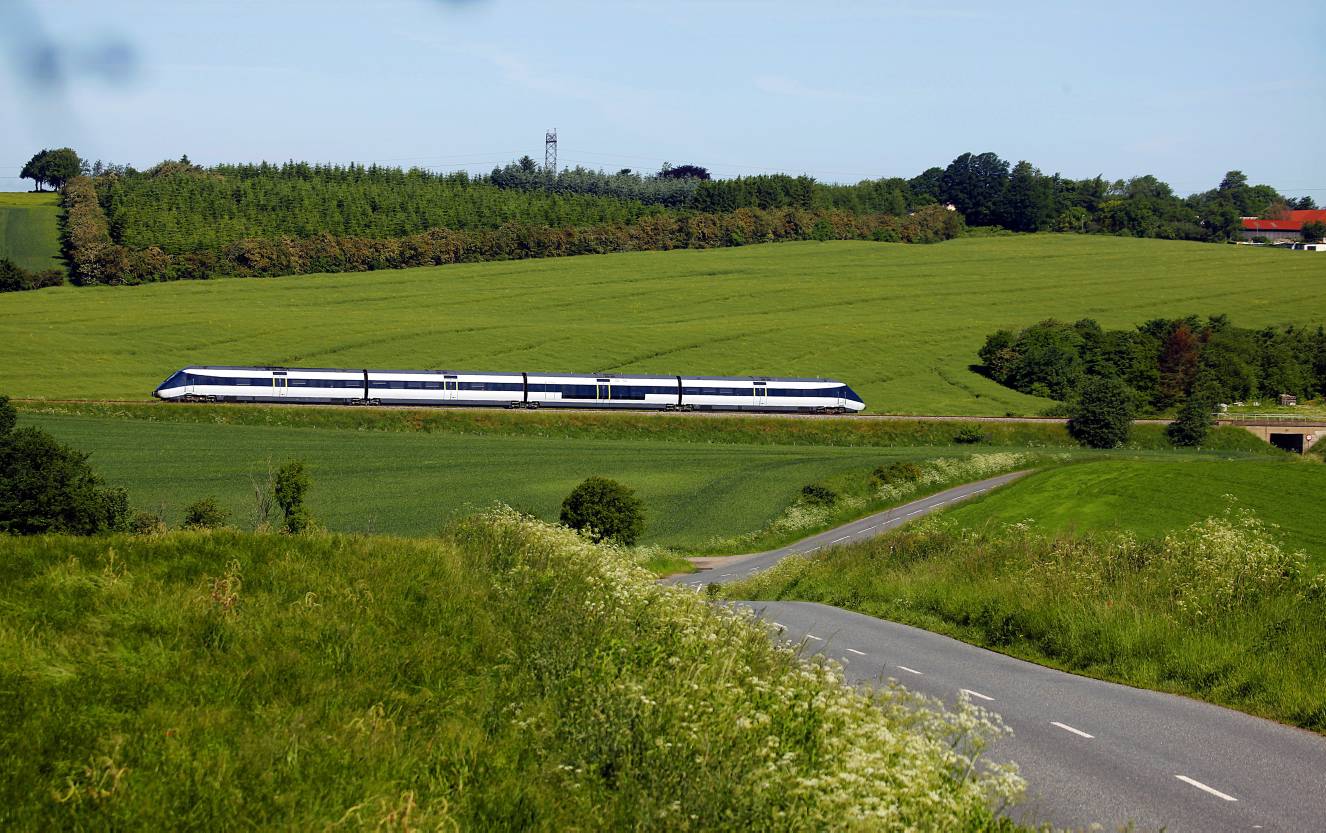 Two cases were reported upon. After a workshop inspection on two units, and after consultation with the contractor, DSB then decided to (temporarily) withdraw all IC4 units with refurbished brake systems. The measure had direct consequences on train timetables, primarily on regional routes.
Update: After some weeks of withdrawal, the trains now return to service one by one, after being refitted with the old braking systems.