Polish ROSCO company Rail Capital Partners added another Pesa Gama locomotive to its fleet. It is now on hire to Pol-Miedź Trans.
Rail Capital Partners (RCP) has a total of 12 Pesa Gama locomotives on order. Most recently, locomotive 111Ed-009 was seen for the first time and spotted by Adam Kupniewski in RCP livery, with additional stickers of one of its regular customers: Pol-Miedź Trans: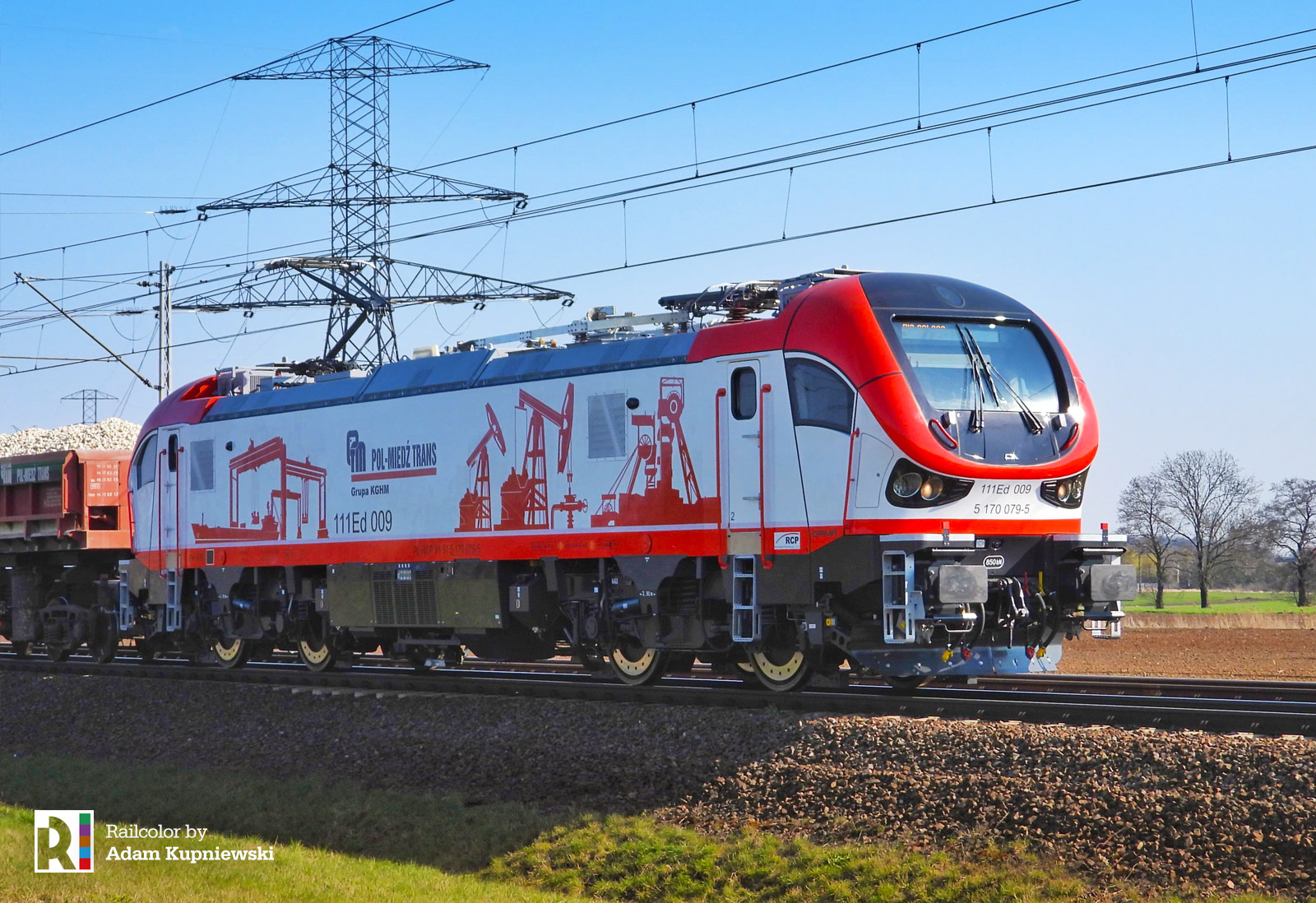 This operator already operates similar locomotives, numbers 003, 004 and 006, leased from RCP. Also, one locomotive is leased from Industrial Division: 111Eb-003. The difference is – the RCP locomotives have the last-mile module installed.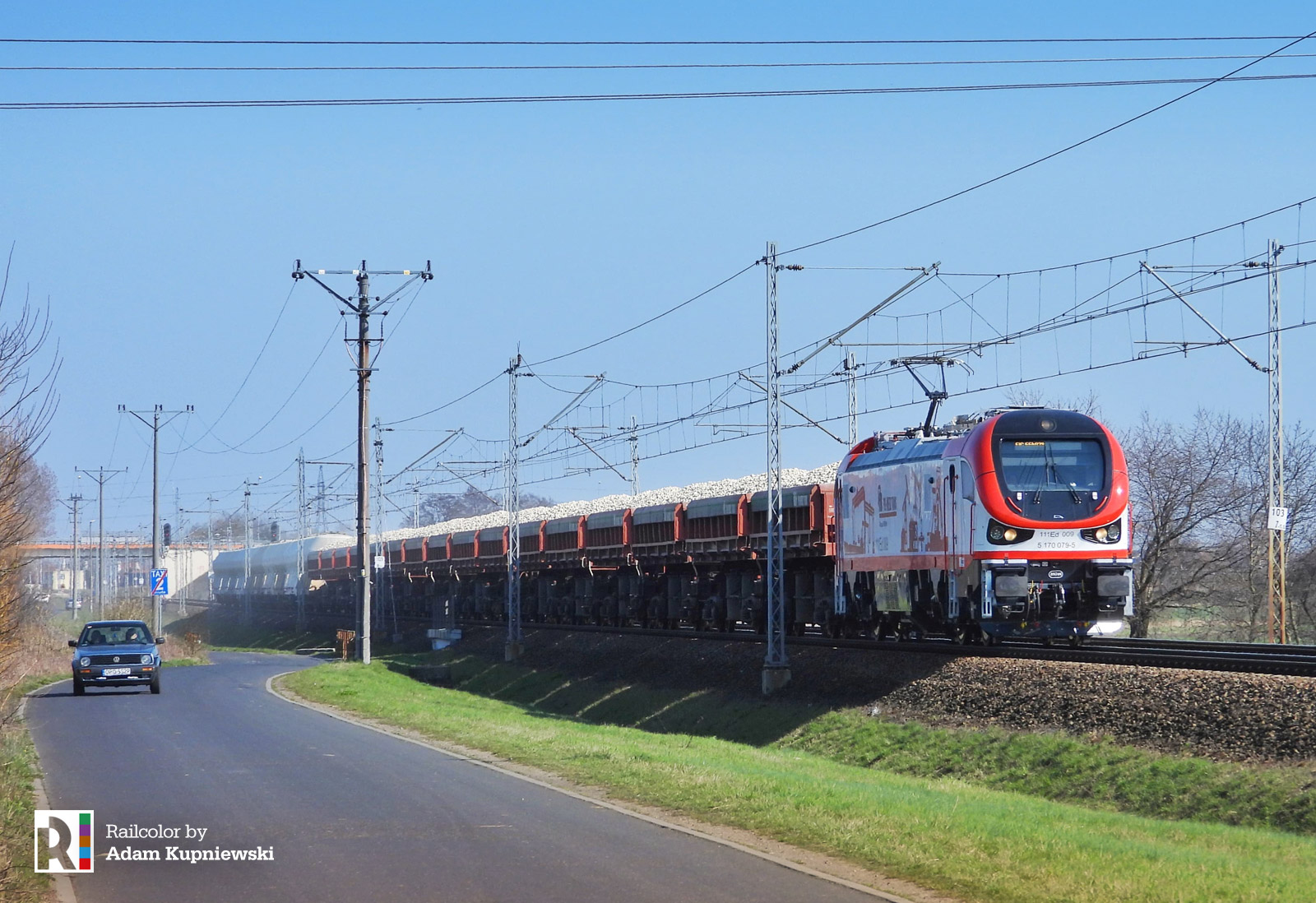 It is worth to note, that in the meantime, one of the earlier built vehicle 111Ed-004 received a Rail Capital Partners livery. This happened in the second half of 2019, after a collision, which took place on 28 August 2019 in Warsaw. An effect of the collision was plating damage, and its indirect effect – the application of RCP's standard livery.
You can find a great overview of the Pesa Gama locomotive type in our Data section.