Testing now: Another EffiLiner 3000, an electric locomotive based that is a modernized version of a Belgian Class 12 locomotive, is ready: 365 007-4. Its new livery reveals the owner: Slovak operator Prvá slovenská železničná, a.s. (PSŽ).
We thank Vojtěch Fajkus for his nice pictures.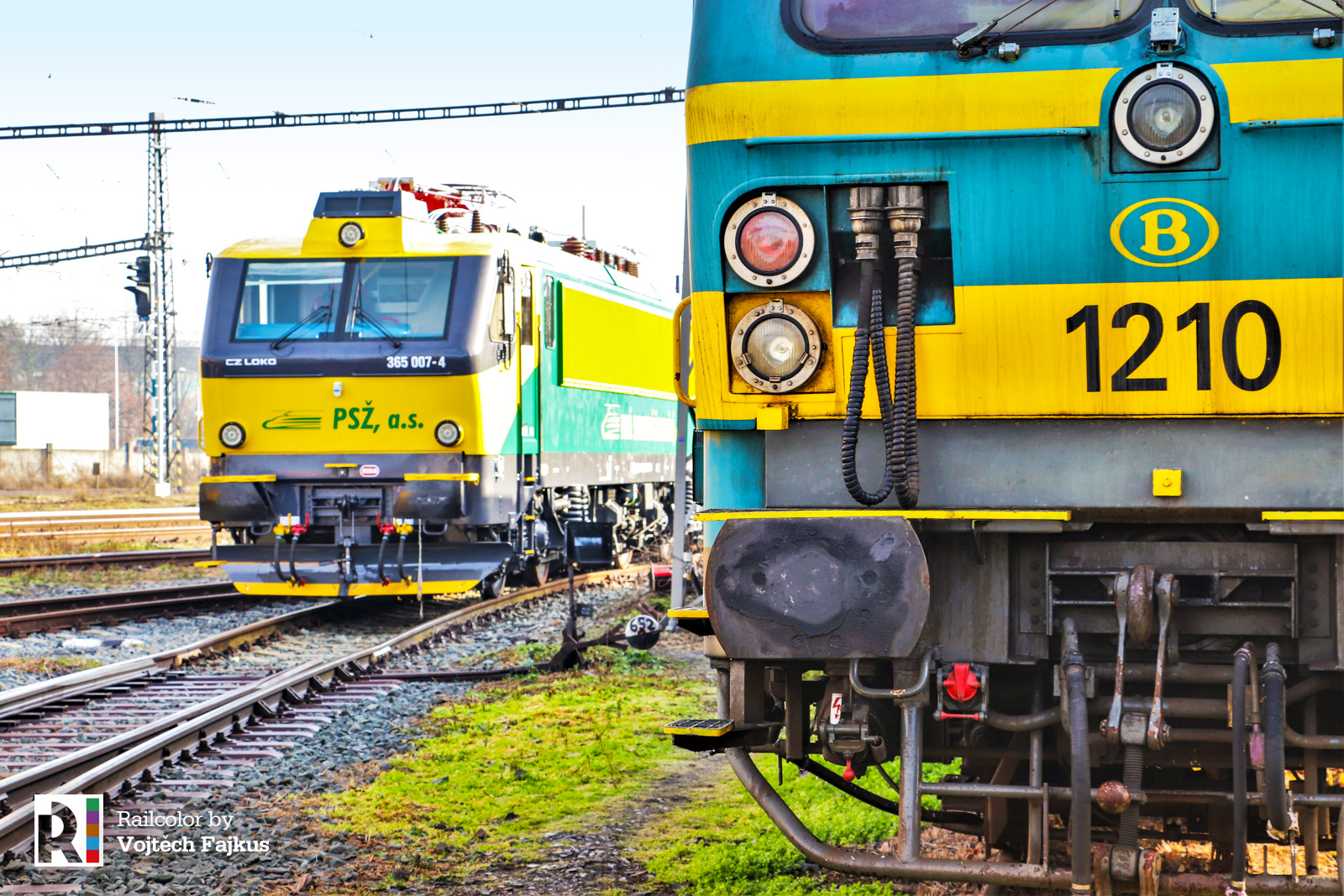 Made in cooperation of Czech companies CZ LOKO and ČMŽO Přerov, EffiLiner 3000 number seven was spotted on testing rides between Přerov, Otrokovice, and Břeclav in the Czech republic.
Gallery