Today we bring you an image of the future 365 003, that is currently under construction by CZ Loko, and which will be delivered to rail freight operator IDS Cargo this year. The basis for this locomotive is former SNCB/NMBS locomotive 1208.
The 365 003 will be the second locomotive of this type for the Czech operator, that already has 365 001 in its fleet.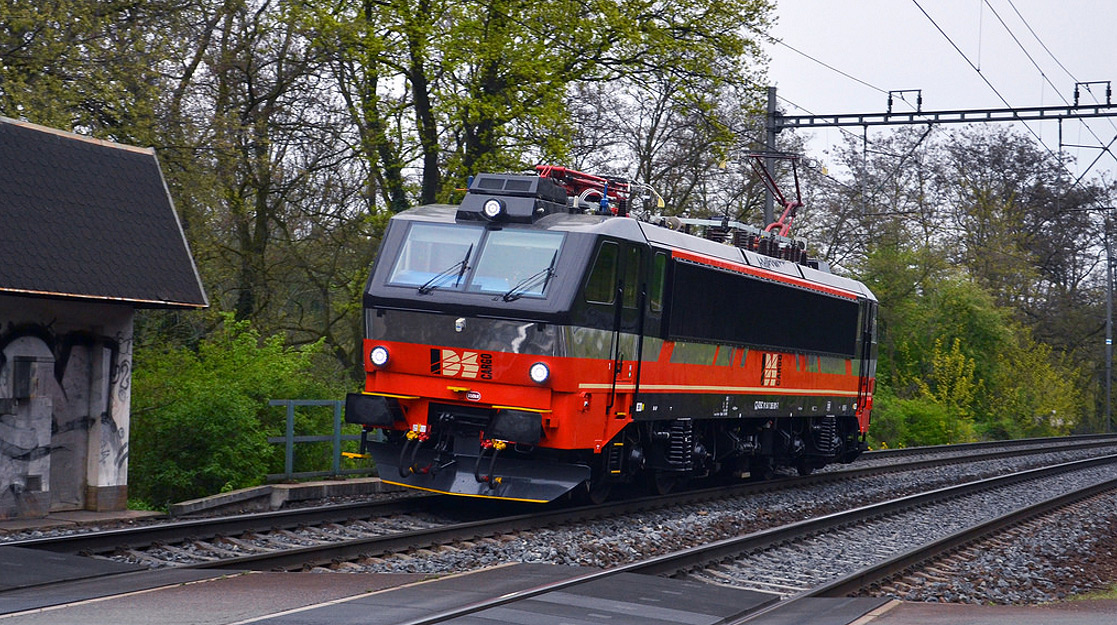 About the EffiLiner 3000 design
CZ LOKO offers the rebuilt Belgian electrics (series 12) for sale and lease to operators in Eastern Europe. The 'EffiLiner 3000' design embodies a fully rejuvenated version of the original locomotive using modern technology. The Class 12's technical design is adapted to enable operations in the Czech Republic, Slovakia, Hungary and Poland. Furthermore, the original 3,130 kW power rating was reduced to 2,910 kW and the maximum speed of the loco was lowered from 160 km/h to 120 km/h. The loco's weight remained at 85 tonnes. In the end, only frame, body, bogies and traction motors are reused. All other parts have either been replaced or modernized. As such, the type, built between 1986 and 1987, would be given a second life, enabling CZ LOKO to sell and/or hire them to interested operators at 70% of the price of a new multisystem electric. The modernization is performed together with ČMŽO Přerov, one of CZ LOKO's strategic partners.