Our Expert subscribers got the scoop first. Polish railway operator Laude Smart Intermodal will soon be adding a Vectron MS locomotive in its fleet. And this one will be unique for two reasons: First, it will be pink! And second, it will be the 50th Vectron locomotive for Poland.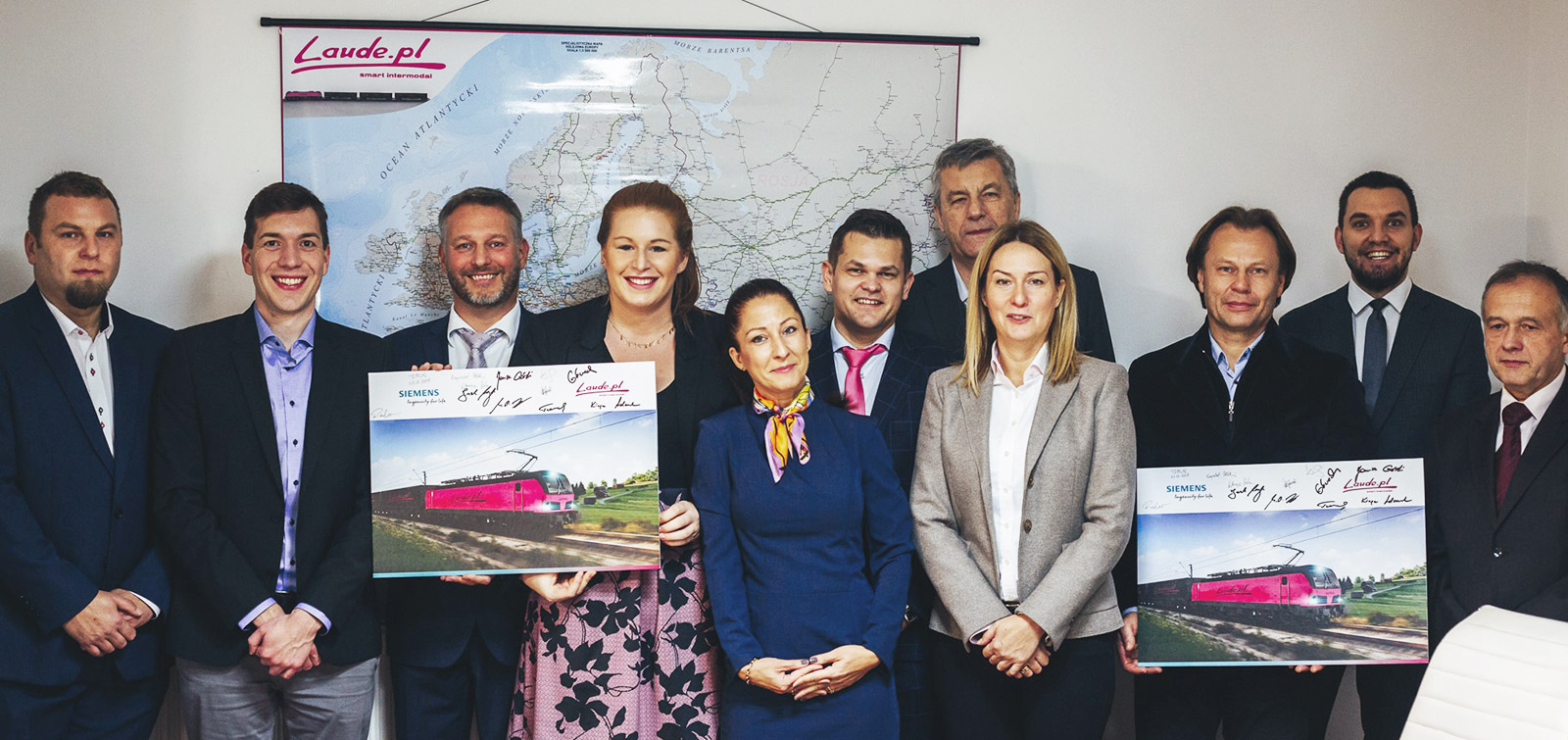 Today, Siemens Polska marks an important milestone with the contract signing for the 50th locomotive for the country. The client, Smart Laude Intermodal, is a new customer for the German manufacturer and it is also bringing something new to the colorful world of Vectrons: a pink livery. With delivery scheduled for 2021, a single locomotive has been ordered so far, but it is highly likely that more will follow:
"Our company is implementing long-term development plan and will introduce a rail link connecting Poland with Western Europe. Vectron locomotives are an ideal tool for realizing this task. This is the first locomotive purchased from Siemens, but definitely there will be more of them" – Marcin Witczak, President of the Board, Laude Smart Intermodal S.A.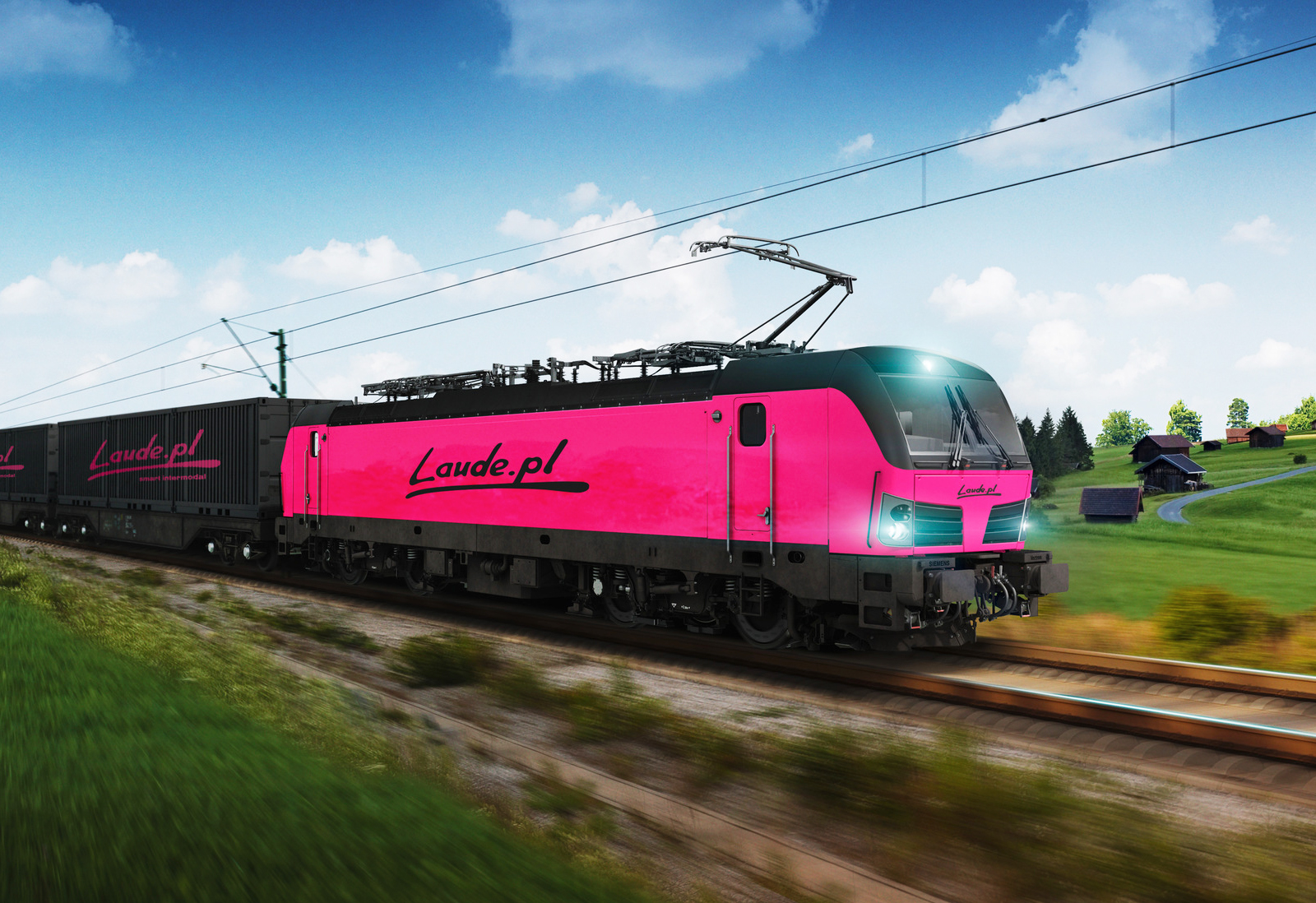 The vehicle has been purchased with European funding via the Center for EU Transport Projects (CUPT). The organization supports the development of intermodal transport by co-financing entities under the Priority Axis III operation. Its final goal is the further development of the TEN-T road network and multimodal transport itself.
Technical specifications
Top speed: 160 km/h;
Power output: 6.4 MW;
ETCS: Baseline 3;
Country package: A01
The Siemens Vectron in Poland
Siemens states that Laude's locomotive will become the 50th vehicle to join the existing Vectron fleet in Poland. The other clients of the manufacturer are, as follows: PKP CARGO, DB Cargo Poland, PKP Intercity (rented from MRCE), Industrial Division, as well as Lotos Kolej.
1000th Vectron mark in sight
Siemens is slowly but surely reaching an even more exciting milestone for its locomotive business in Europe:
"The railway industry appreciates the capabilities of Vectron, proven by the fact that now almost 1,000 vehicles have been ordered, of which over 750 locomotives have already been driven over 250 million kilometers" – Krzysztof Celiński, CEO Siemens Mobility Sp. z o.o.
Railcolor News already covered this project in late October. Become an Expert subscriber to our website to make sure you are always up-to-date with the latest developments on the European railway market scene.
[PL / Expert] Laude to acquire a Vectron MS locomotive for cross-border operation