We know Salzburger EisenbahnTransportLogistik (SETG) from Austria as a company that values a good first impression. It applies a distinctive green and white livery to many of its locomotives, and it is creative in finding new themes to add something extra to the design of each machine: famous composers, the European hymn, a well known Christmas carol. Currently, Alpine animals are put in the spotlight. After the Lynx, there is now a locomotive with a Marmot, and it has an interesting history:
We thank Malcaris Maxima for sharing this picture with us: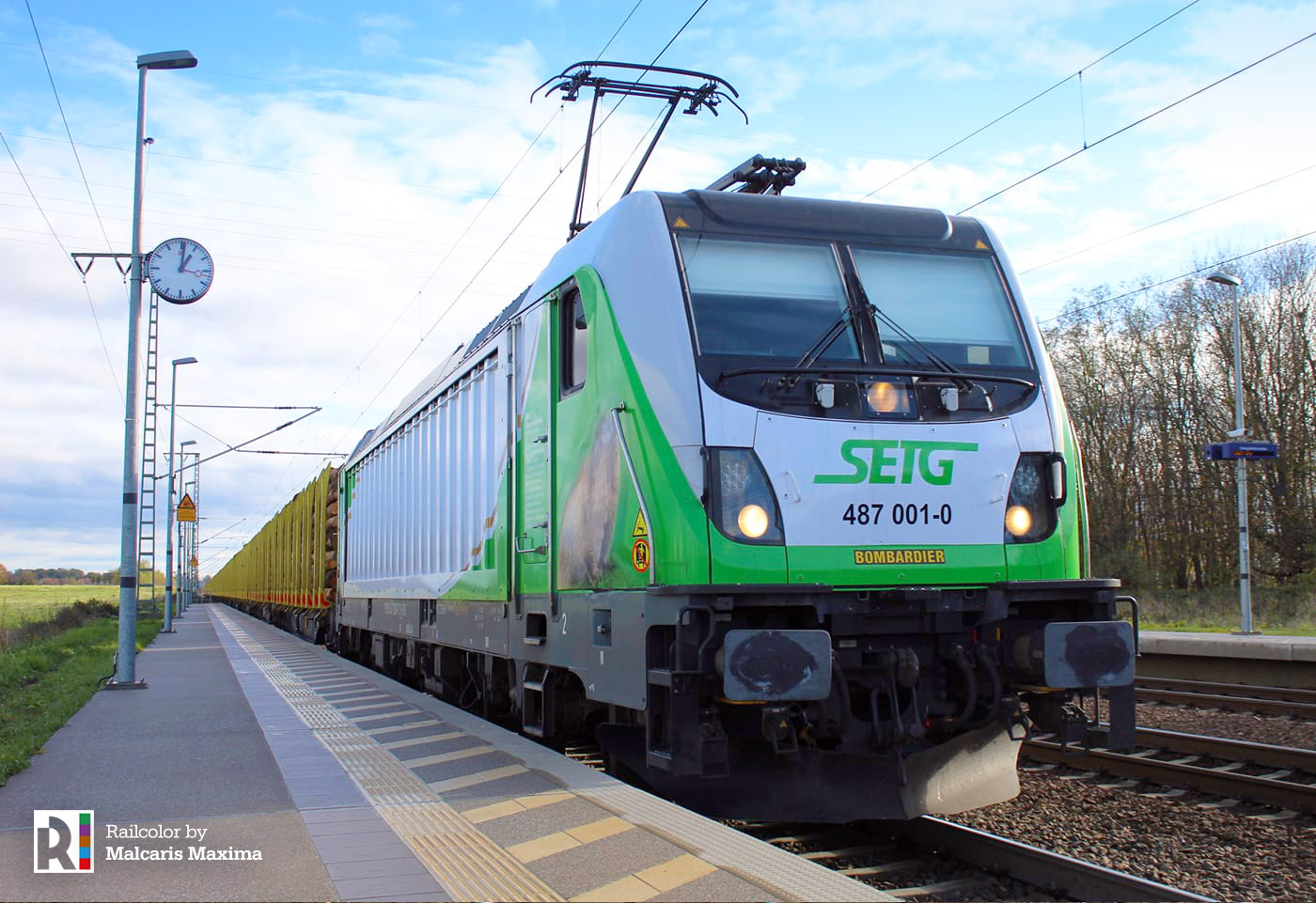 487 001's history
Sorry, to read this article, you need an Expert subscription – for a small fee per month, you will be able to read all our publications + you support the development of this website. Order your subscription here and let's make Railcolor better together!
Why do we do this?