On 24.10.2019, the first modernized IC2000 double-deck coaches entered revenue earning service. The coaches, in a fresh white livery, ran between Zurich and Bern.
In January 2019, SBB presented the first overhauled IC2000 coaches. Nine months later, the first rake of overhauled coaches is back in service, as Interregio 17 between Zurich and Bern.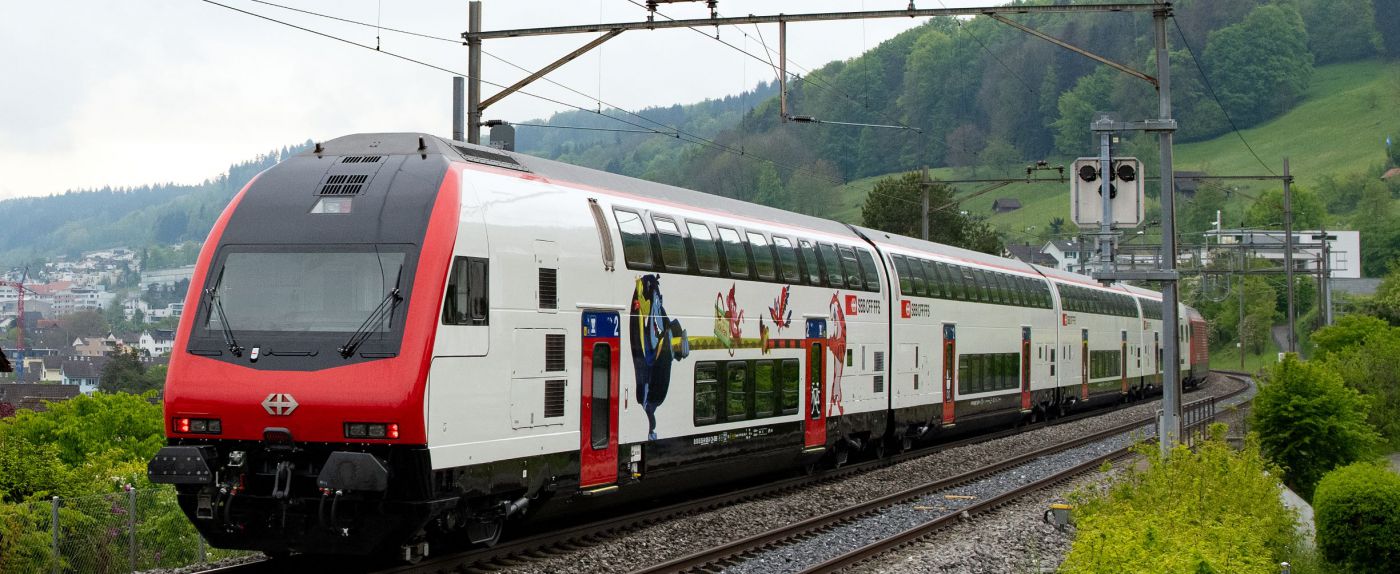 IC2000 double-deck trains, coaches together Re460 locomotives, carry around 180,000 passengers each day and form the backbone of Swiss long-distance transport. To make the trains ready for a further 20 years of operation, they stripped and modernized down to the core at SBB's Olten plant. In total, over 32,000 new seats will be upholstered, 40 kilometers of carpet will be laid, and over 120 tons of fresh paint will be applied.
After the prototype phase, the series production will start later this year and will run until 2024. All 341 IC2000 double-decker cars will be modernized, so the IC2000s will retain their central role in SBB long-haul fleet in both intercity and interregional traffic, together with the Twindexx Swiss Express double-deck trains that are currently being delivered.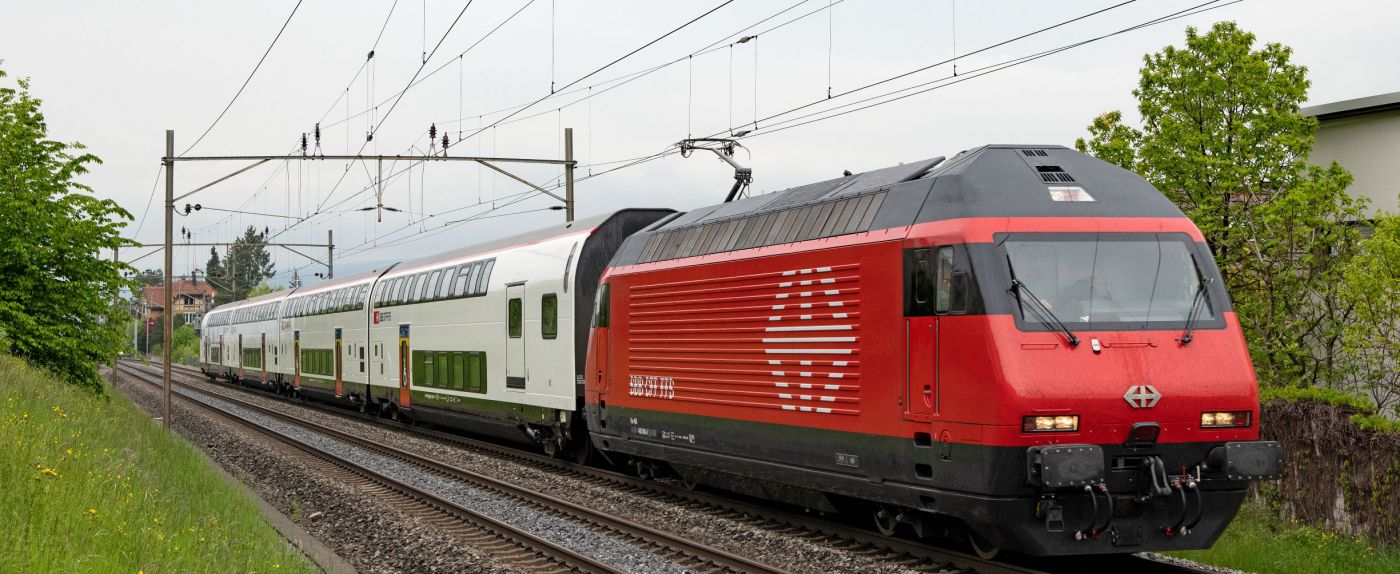 See an impression of the overhaul in this video.