Yes, we are serious, this is the first 'Sirius'. Leo Express' customers voted for this name, so as of now this is how we will be referring to the new CRRC-built EMUs, the first of which, by the way, is already in Europe:
It was only a few months ago, when we saw a Sirius EMU for the first time, in China. Tonight, the first of three Chinese-built multi-system EMUs will arrive at its final destination: the Czech Republic. After traveling a total of 20,000 kilometers, the easy part of the journey (DE > CZ) is finally here.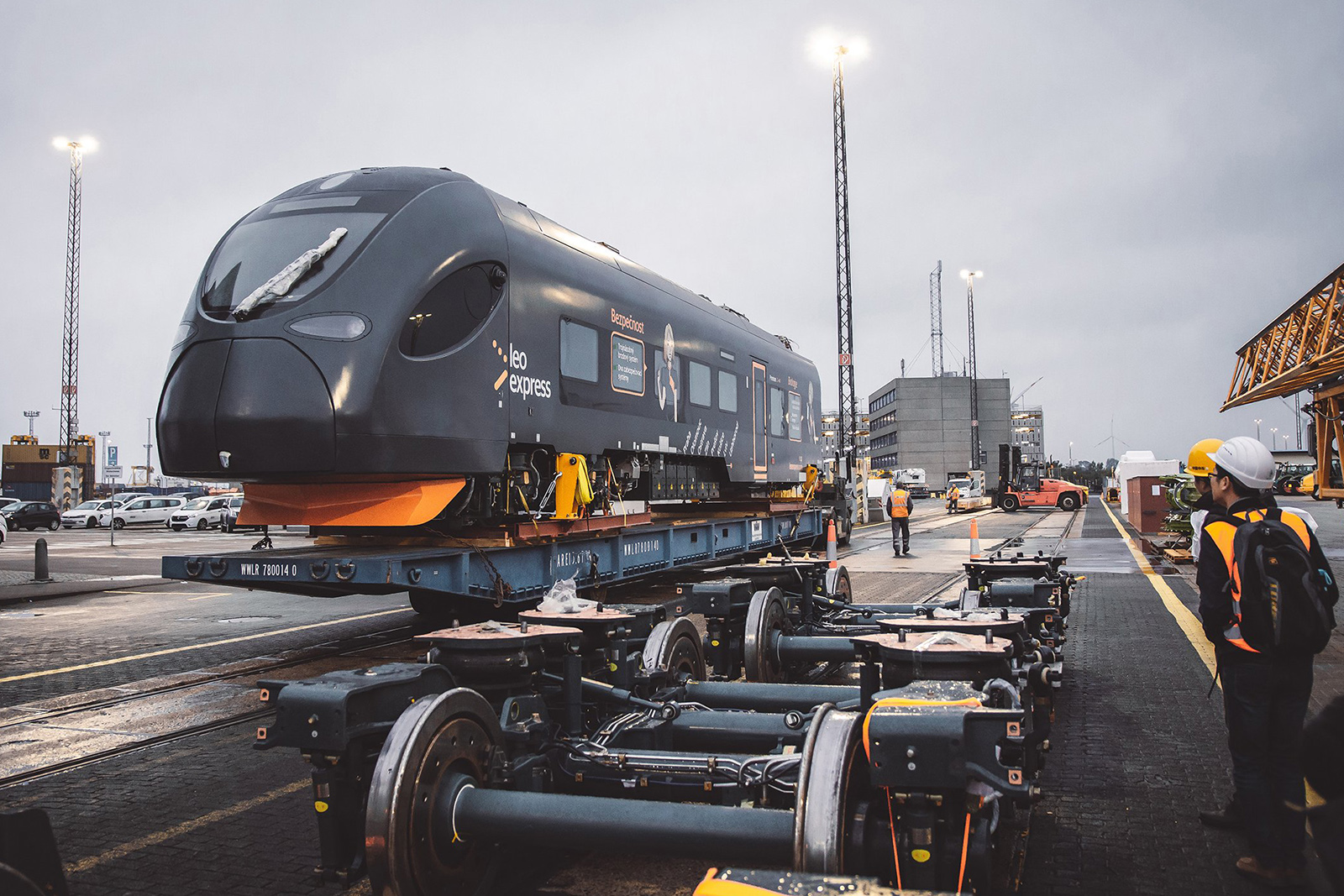 Next stop: the Velim test railway circuit. This is where the operator expects to carry out a quick certification process. After all, its plans are to begin commercial service with its new train next year.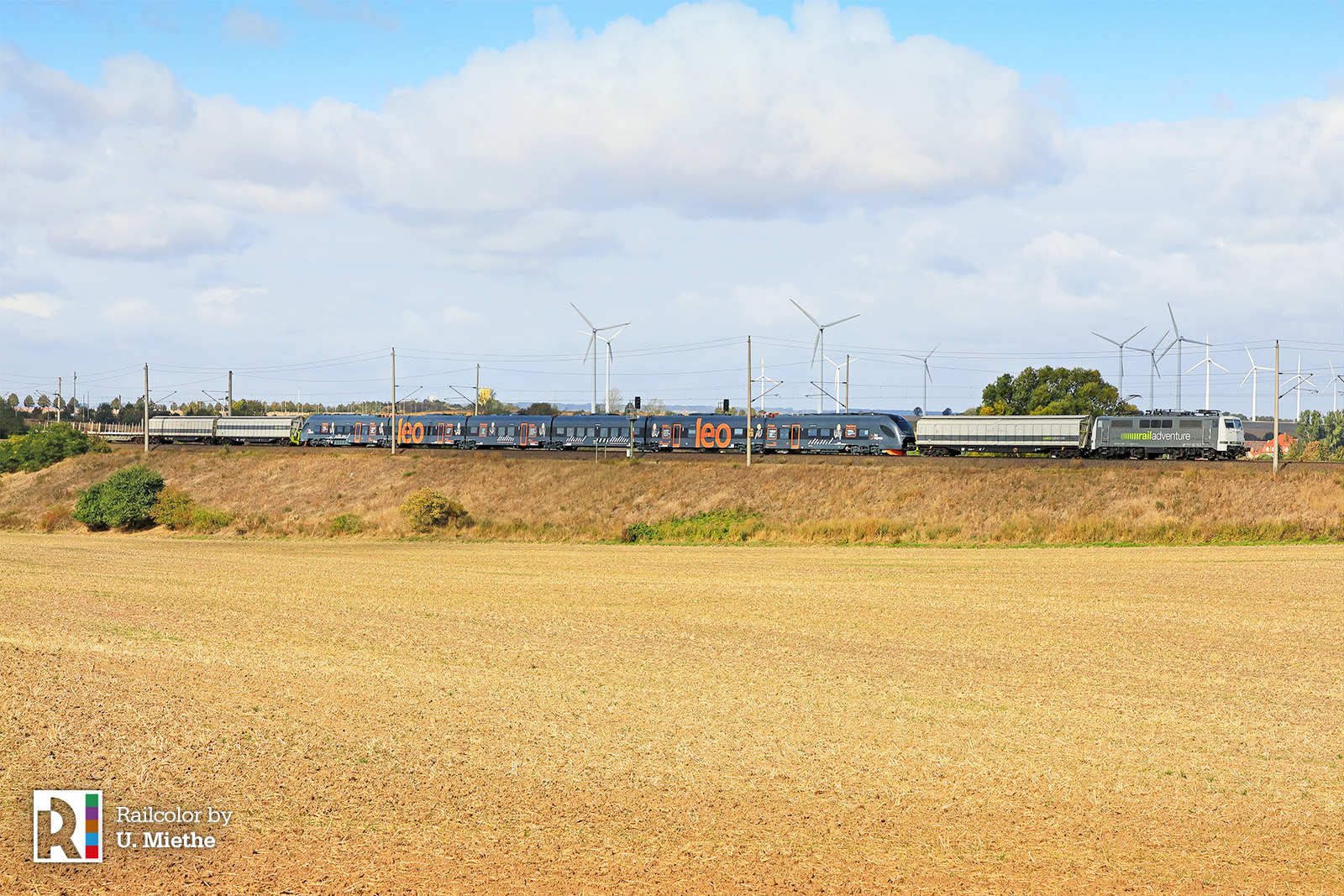 A 'Sirius' name
More than 4000 suggestions were submitted by the passengers of Leo Express. The CEO of the company, Peter Köhler, explains its meaning: "( . . . ) Sirius is the brightest star of our night sky and it seemed suitable to use the name of such a bright star for our new train."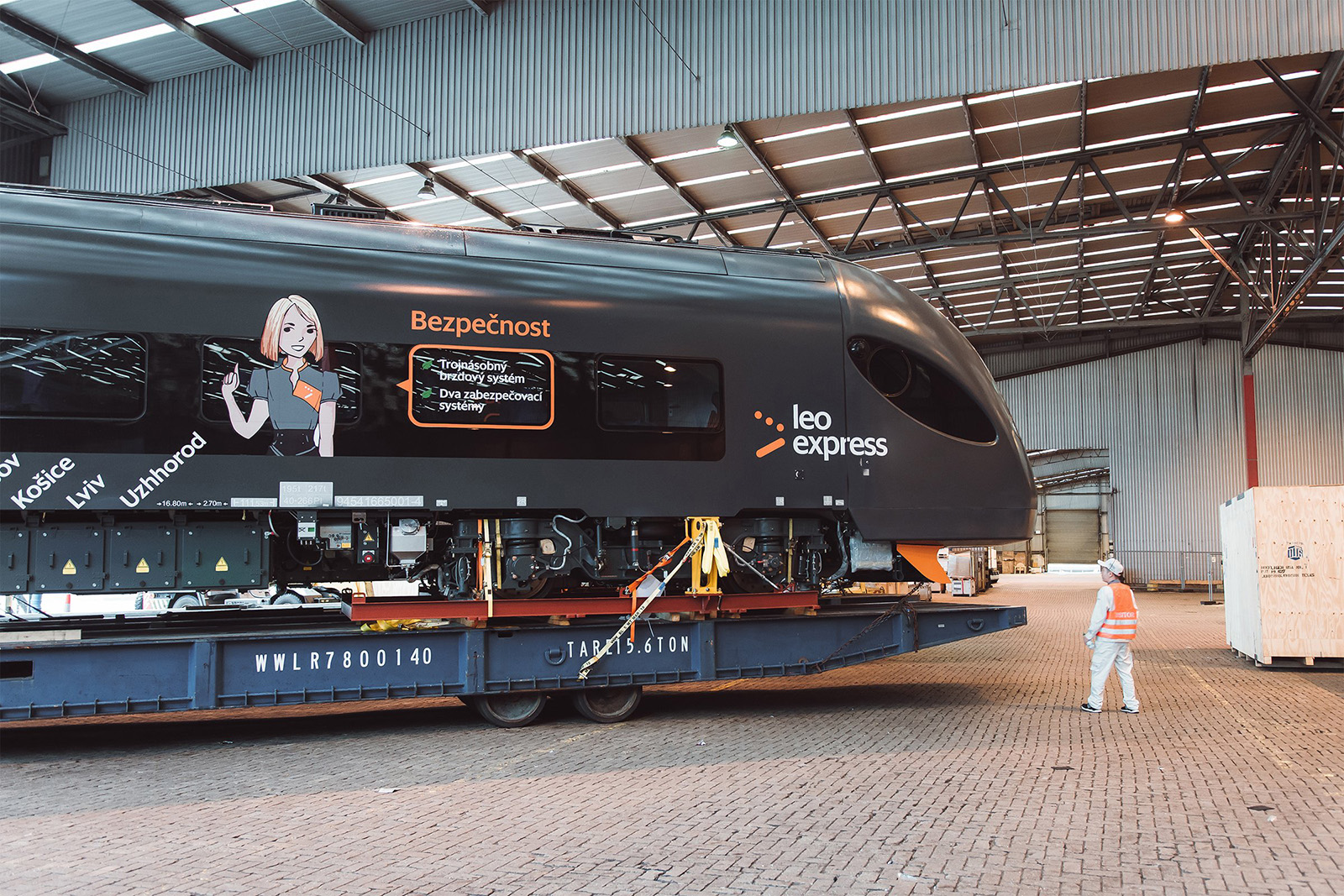 Custom design
Curious fact:  Leo Express states that it has developed the train in collaboration with CRRC.
In fact, the Czech operator is the author and owner of both the concept and design of the Sirius units. A number of Czech design studios and other domestic suppliers were involved in the project. Leo Express also highlights that the interior design of the trains has been specially adapted to its customer's needs. To achieve that, the company surveyed its passengers during realtime operation.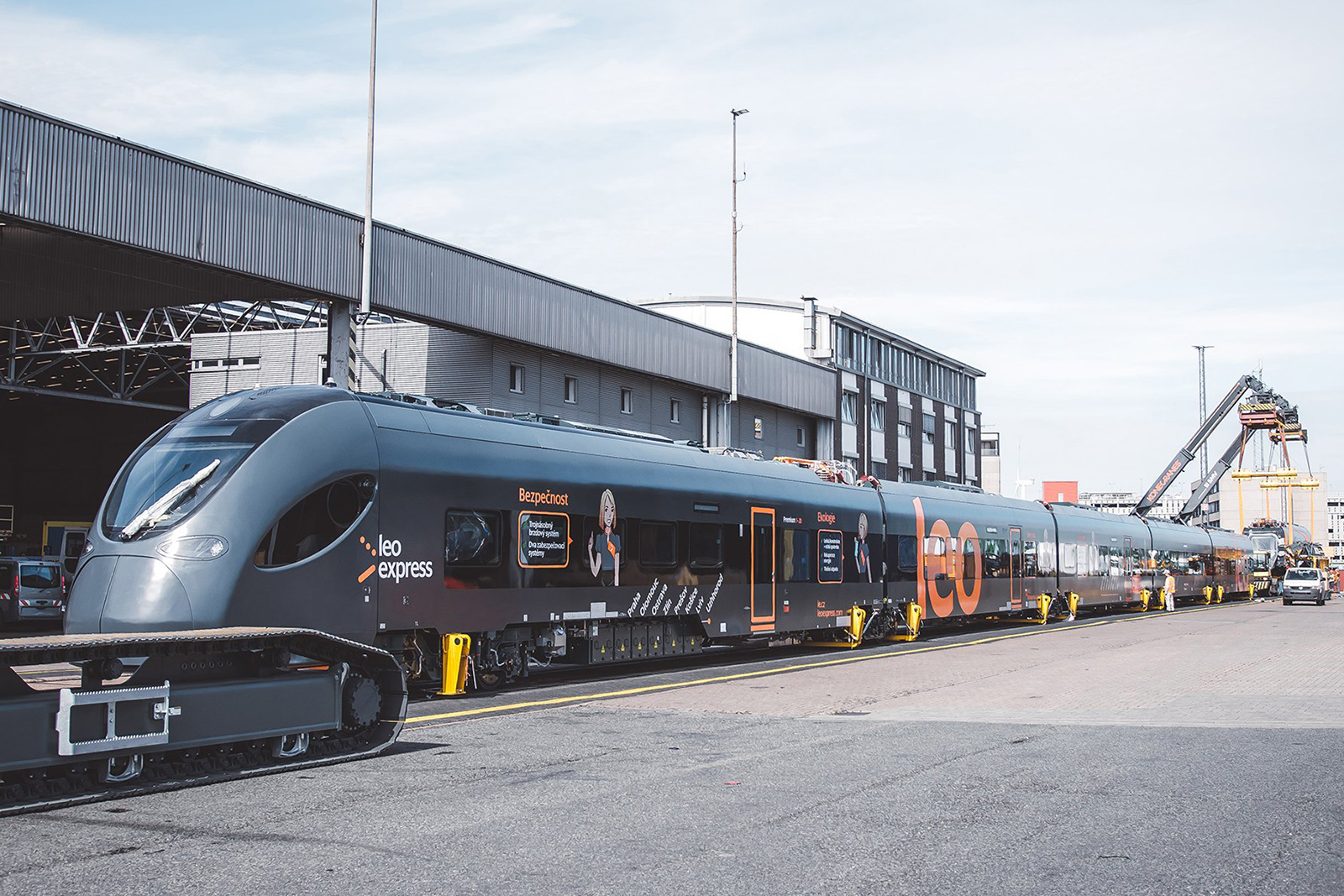 About the project
So far, Leo Express has purchased a total of three trainsets of the type from CRRC. But the framework contract includes options for up to 30 units, valued at EUR 192.9 million. Check out our previous article for more details about this unique project:
[EU] Made in China AND the Czech Republic: the new Leo Express trains
Last but not least, this is surely important for CRRC's performance in Europe. Just a few days ago it was announced that the Chinese railway vehicle will be supplying another European client with locomotives.
Video
Social media:
Z více než 4.000 návrhů od našich cestujících jsme vybrali jméno pro naše nové vlaky: Sirius!
?
Out of more than 4,000 suggestions from our passengers we have chosen the name for our new trains: Sirius!#SIRIUSLY pic.twitter.com/tAm95Zq8nM

— Leo Express (@LeoExpressEU) September 10, 2019