Swiss Re 430 electrics, class 1042s from Austria, Baureihe 146 from Macquarie Rail, even Hupac Vectrons. Swiss operator Widmer Rail Services (WRS) and its German subsidiary already have a wide variety of locomotives in their fleet. Possibly, German modern classics will be joining soon.
This article was originally published on 13.08.2019 and updated on 24.08.2019/04.09.2019/08.09.2019
At the end of August, WRS shared that 120 145-8, was almost ready for action. "Almost", because rain in Munich had revealed a leak in the front window, which needed further attention. Several days later, on 03.09.2019, the two 120s were successfully transferred from Munich to WRS' HQ in Karlsruhe. These were 120 145 and 120 154: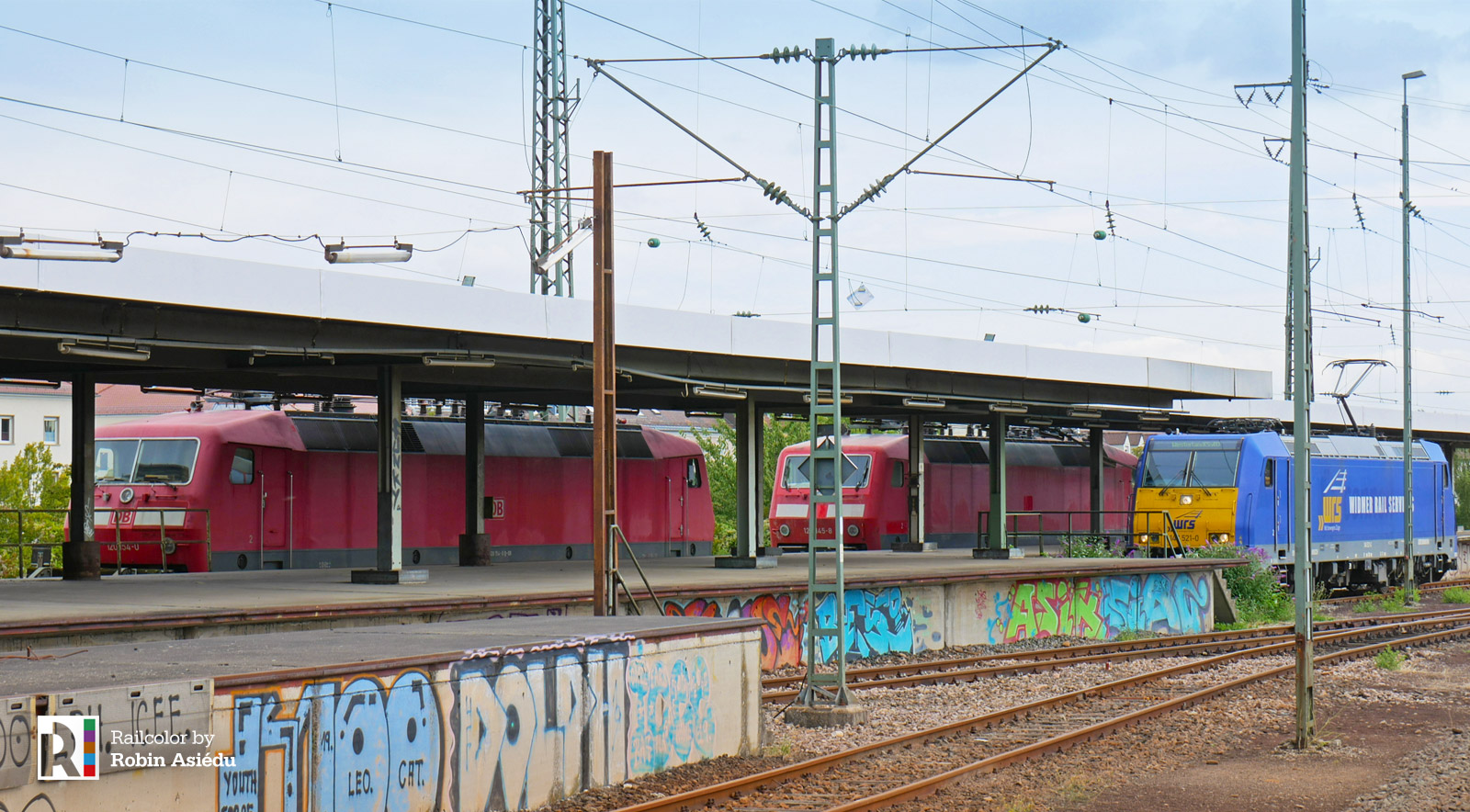 Our original article from 13.08.2019:
Last week WRS hinted about a new project it will be working on during the second half of this year. The message came with an image of two blurry Baureihe 120s parked behind a TRAXX (see below).
According to WRS, the current goal is to operate two locomotives. These are the numbers of the locomotives that WRS will be testing:
120 148-8 120 145-8;
120 204-3.
A third one, 120 154-0, will be used for spare parts.

This news inspired us to share our own vision of what a BR 120 electric could look like in WRS blue: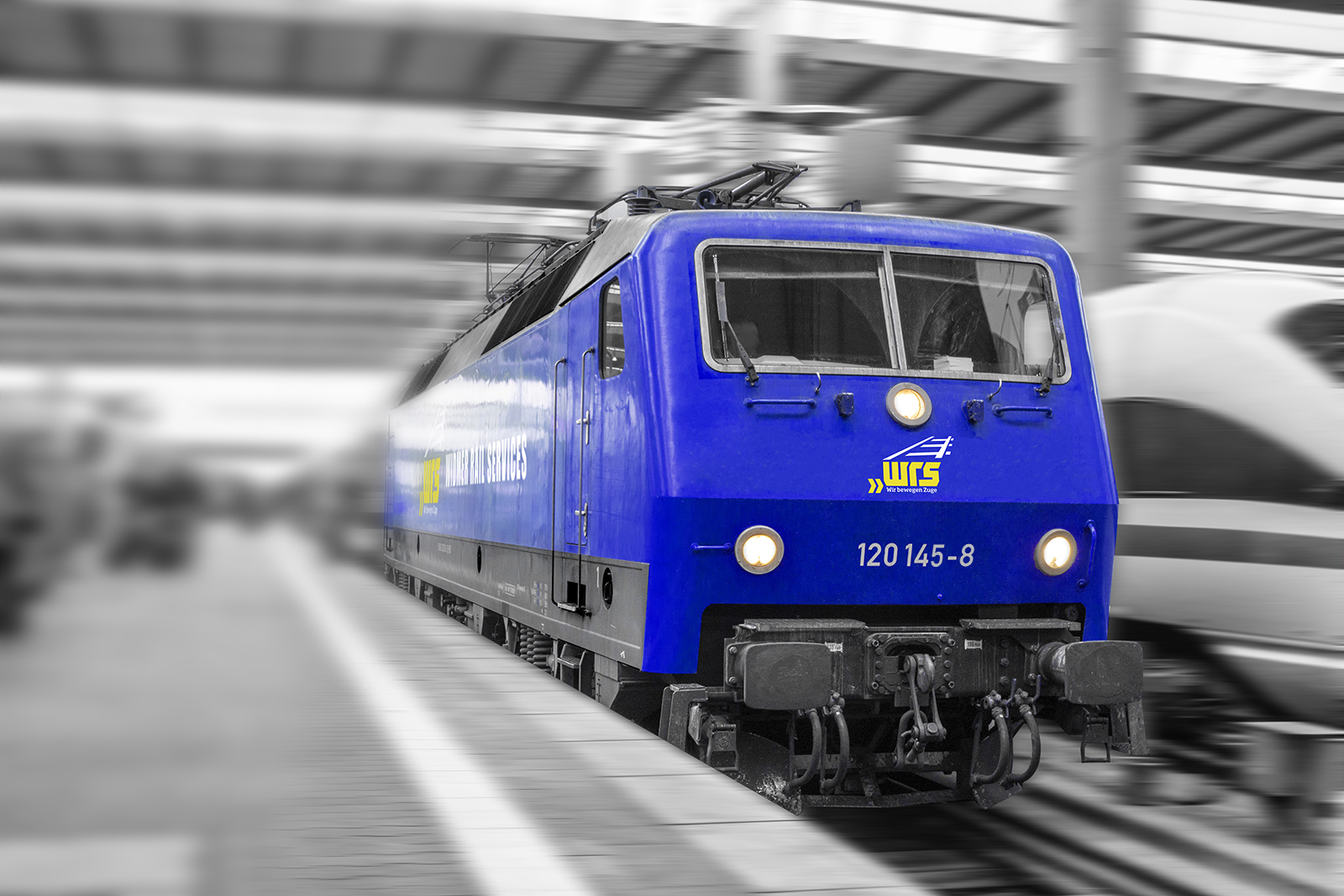 Social media