Alstom is currently completing the first prototype high-speed trains from Amtrak, which are being built at its Hornell and Rochester facilities in New York. Amtrak states that the first prototypes will be ready later this year, and the first trains will enter service in 2021. 
The US operator has now released the interior shots of its new trains. All are available on Amtrak's blog. Some outtakes: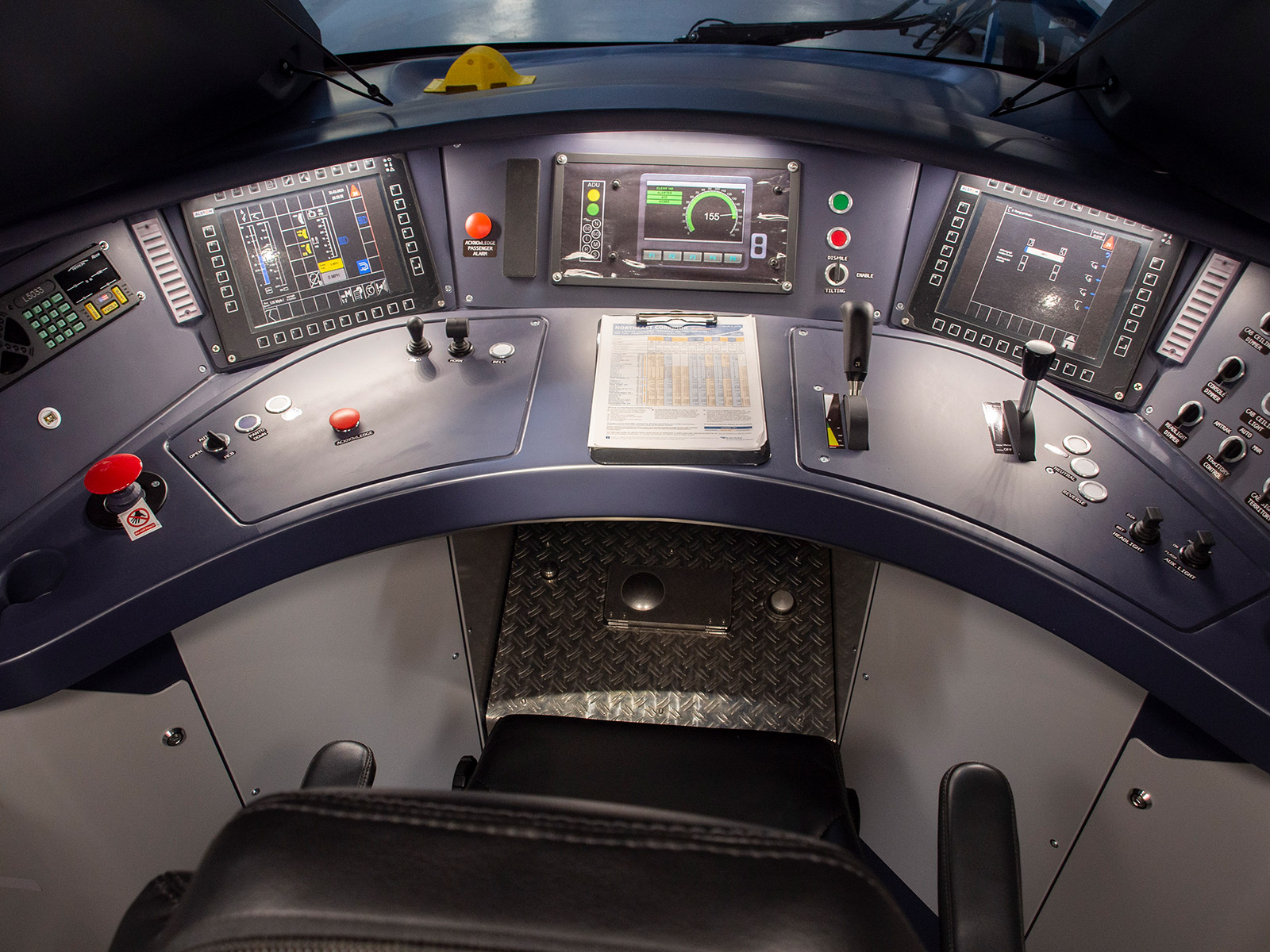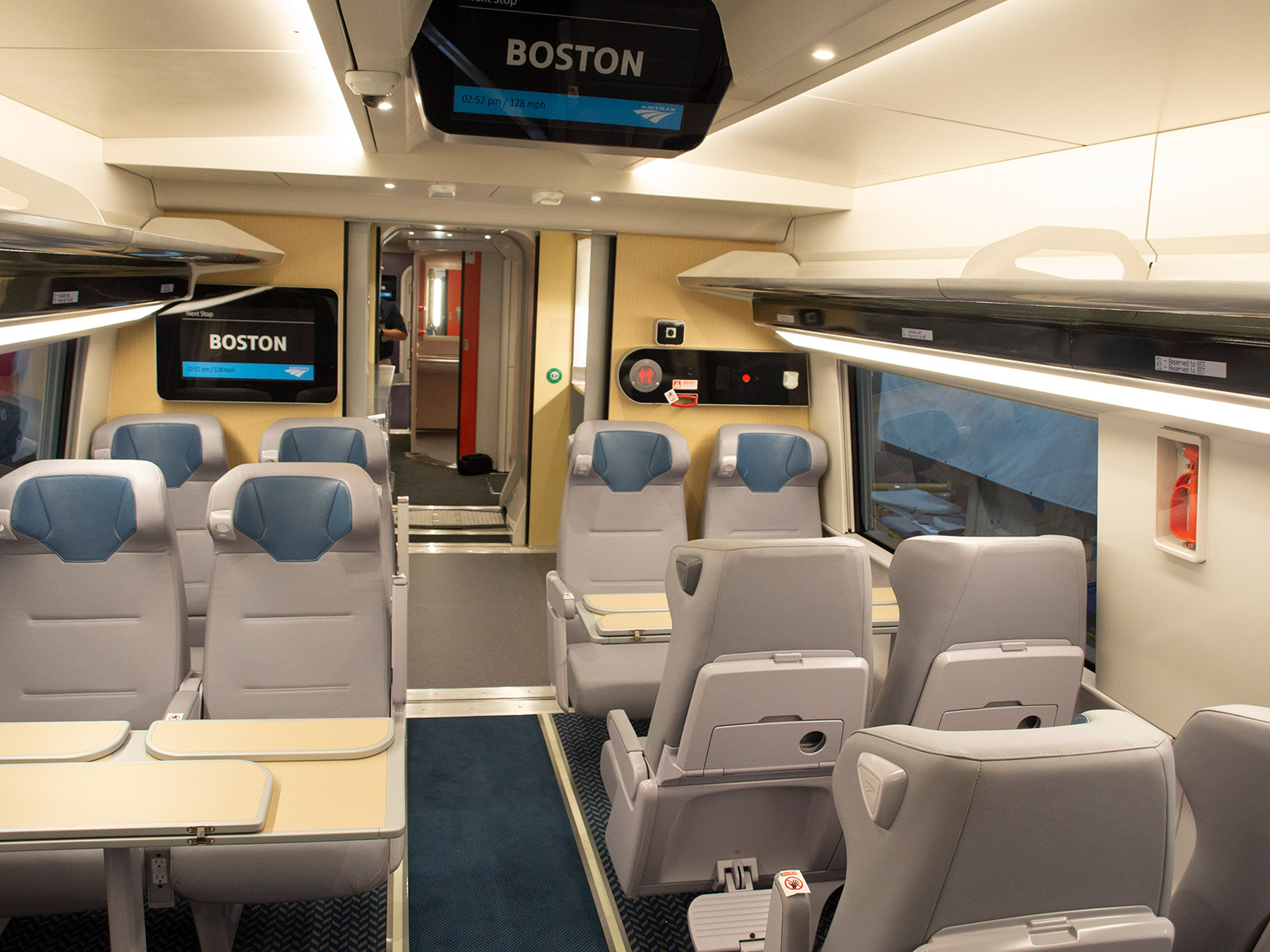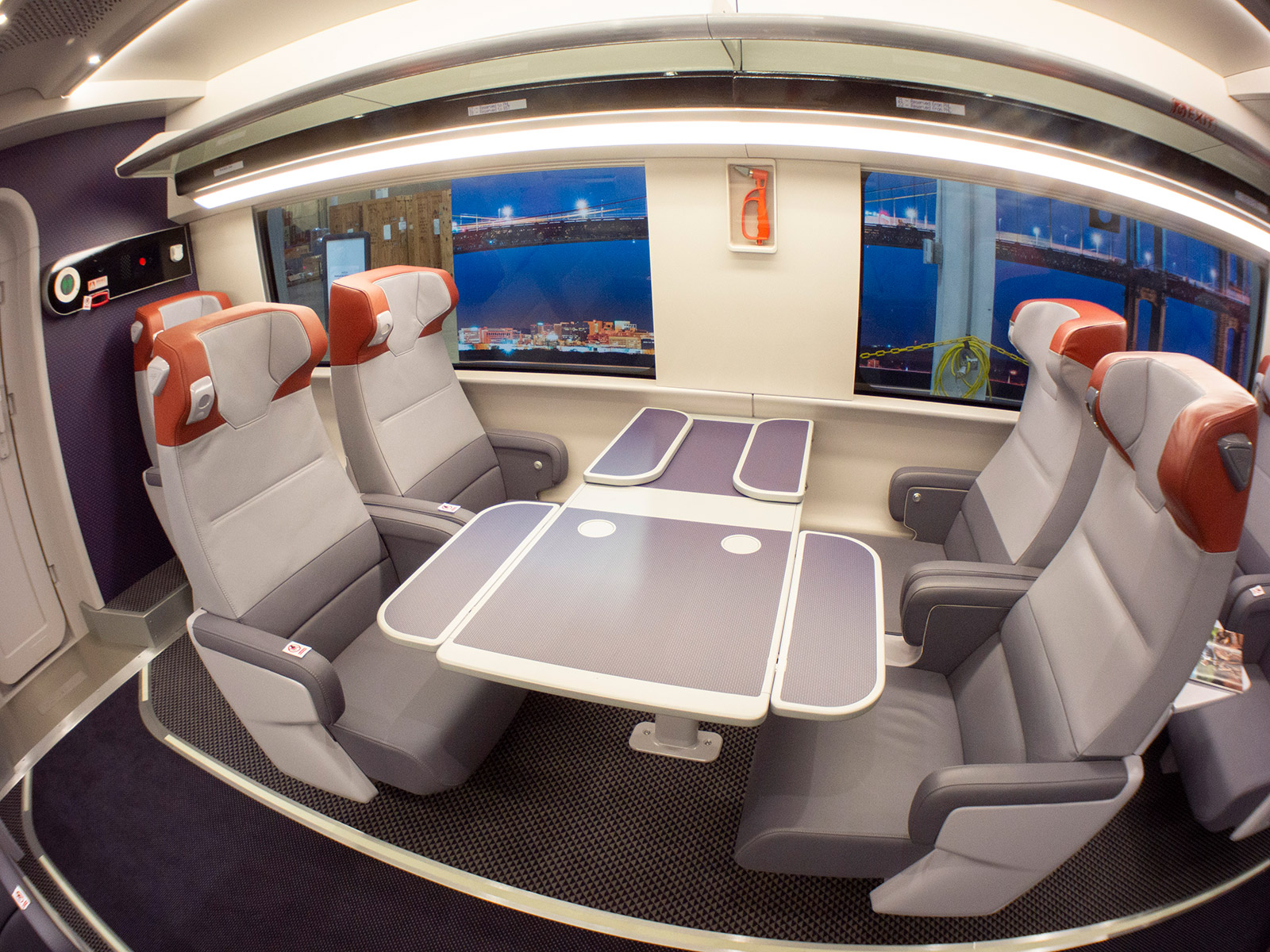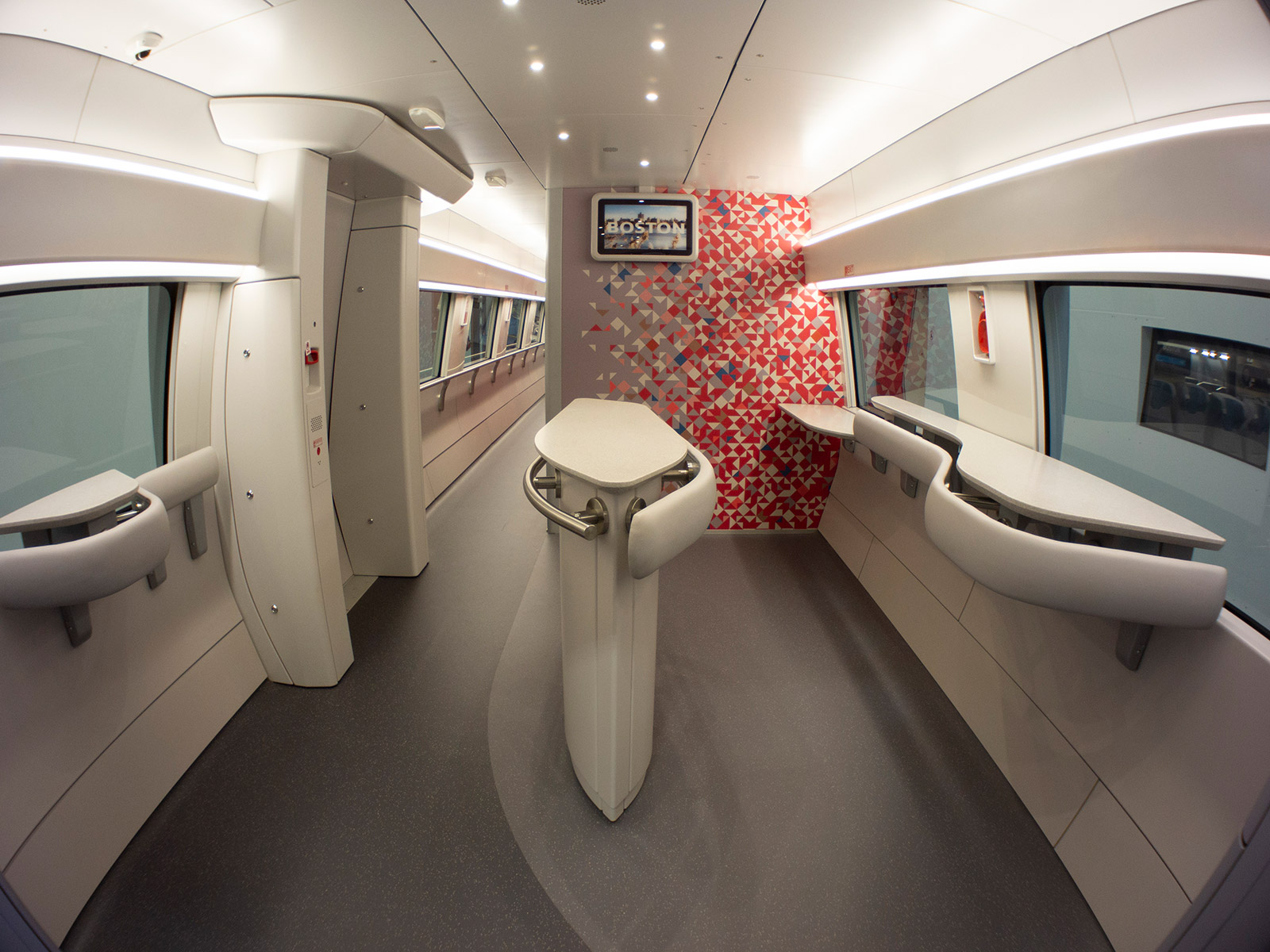 Alstom is building 28 new high-speed trains, which will run on the Northeast Corridor (NEC) between Boston and Washington D.C. Amtrak and Alstom also signed a long-term contract under which Alstom will provide Amtrak with long-term technical support and supply spare components and parts for the maintenance of the new trainsets. Together, these contracts are worth €1.8 billion ($2 billion).