On 26.07.2019 the Wabtec Corporation (formerly known as GE Transportation) announced that it completed the delivery of a total of five diesel-electric locomotives PowerHaul locomotives to Turkish private operator Körfez Ulaştırma A.Ş.
The order was initially announced by Körfez Ulaştırma A.Ş., TÜLOMSAŞ and Wabtec in September 2018 at the InnoTrans trade fair. Körfez Ulaştırma is a Turkish private operator and a subsidiary of Tüpraşin, the country's largest refinery. According to Wabtec, it is also the first operator to make such a purchase since the government began issuing licenses for private companies to use its mainlines two years ago.
"We have been working to increase the speed and productivity of our logistics as we expand our operations. Now that we have five powerful new locomotives added to our fleet, we are able to move goods between Tüpraş Refineries and the fuel terminals more efficiently and better meet our customers' needs." – Tufan Başarır, General Manager, Körfez Ulaştırma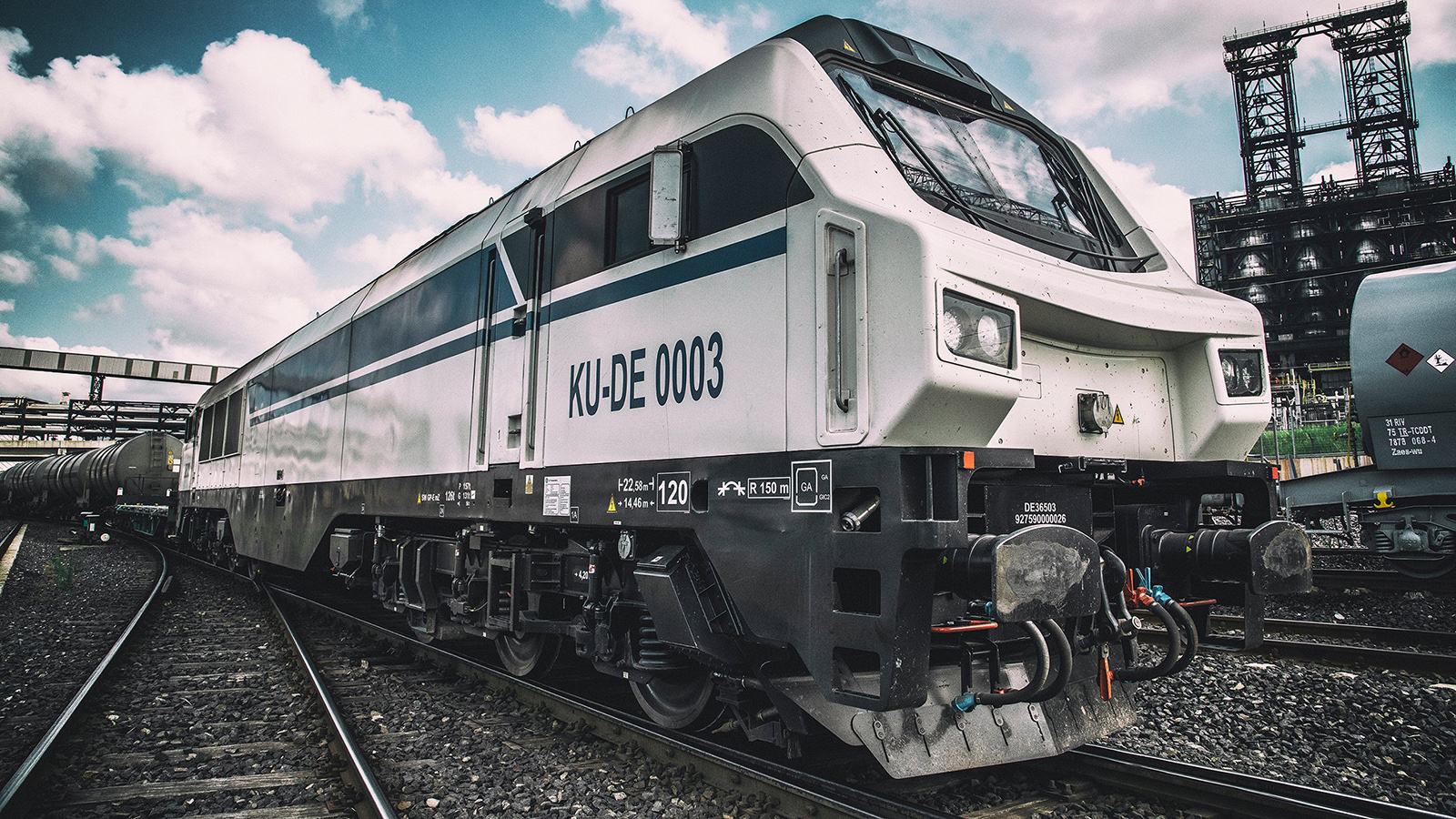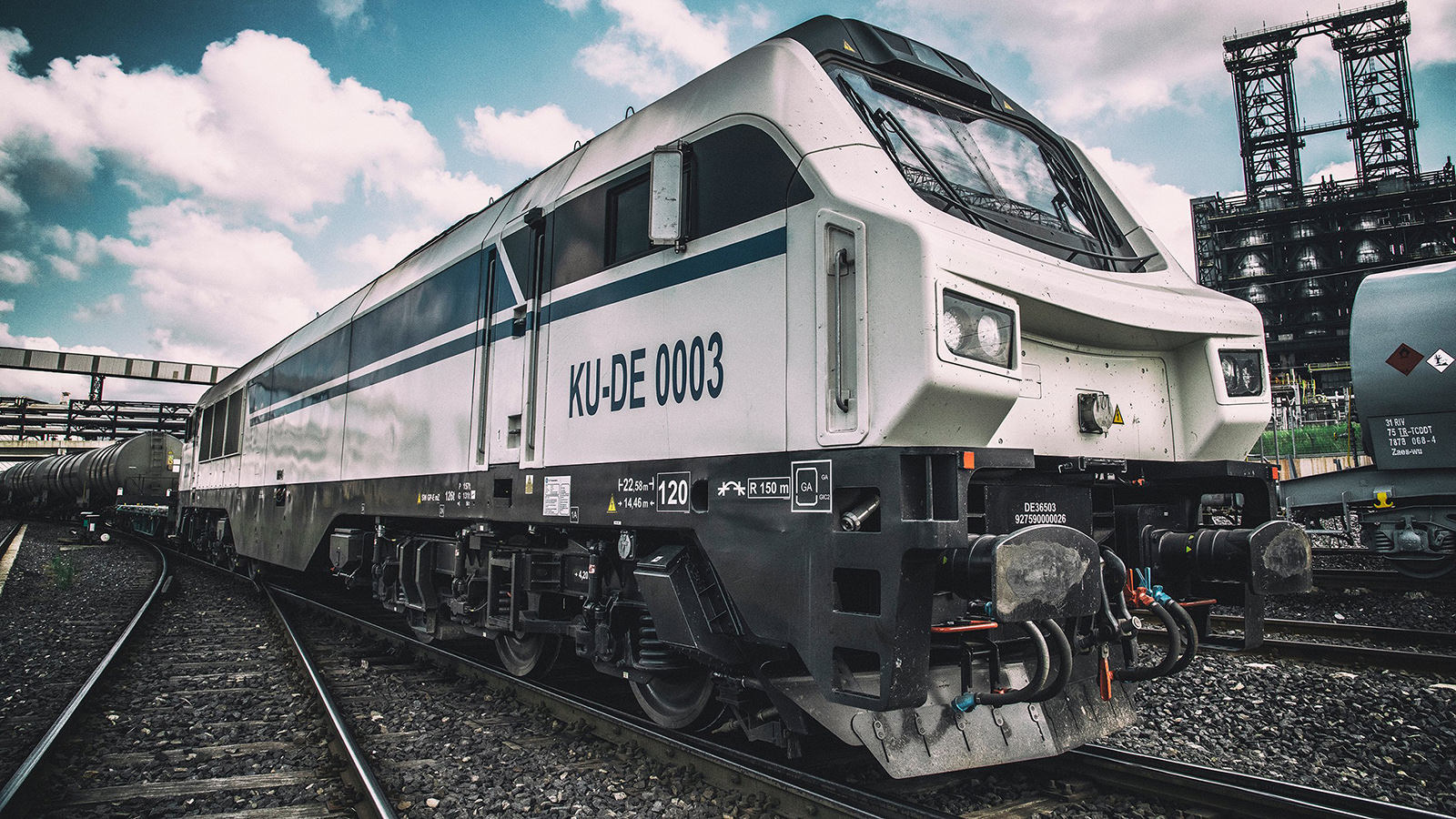 It is expected that the locomotives will provide a faster and more efficient freight transport between the Tüpraş refinery and related fuel terminals. The new delivery has doubled the size of Körfez Ulaştırma A.Ş.'s fleet, which until now consisted of five leased locomotives.
Technical specifications
Wheel Configuration: Co'-Co'
Engine: 16-cylinder, P616
Power output: 2,750 kW
Top speed: 120 km/h
Weight: 120-126 t
TSI-compliant: Yes
Factory designated as 'PH37ACai', the locomotives were built at the TÜLOMSAŞ locomotive factory in Turkey, Wabtec's strategic regional business partner. TÜLOMSAŞ produces Wabtec's PowerHaul locomotives for the European, Middle Eastern and North African markets. Under the partnership agreement, Wabtec provides leading technology and design, while TÜLOMSAŞ is responsible for local manufacturing, assembly, and testing.