A week with many new interesting locomotive facts – 21 fresh news stories for you.
The highlights:
We have more details about the fleet of Vectron for DB Cargo Deutschland. The country specific packages of a batch currently being delivered, and details about their design.
One by one – we follow the fleet development of ELL intensively. We now count 135 different locomotives
Lots of Railcolor News: A new color for OSE 'HellasSprinter' 120 020 – RHB Logistics locomotives – white Mercitalia stickers being removed
A Railpool and an Alpha Trains TRAXX damaged by an accident
Who is still ordering new AC electrics?
Who will get Vectron 193 999?
But first a surprise!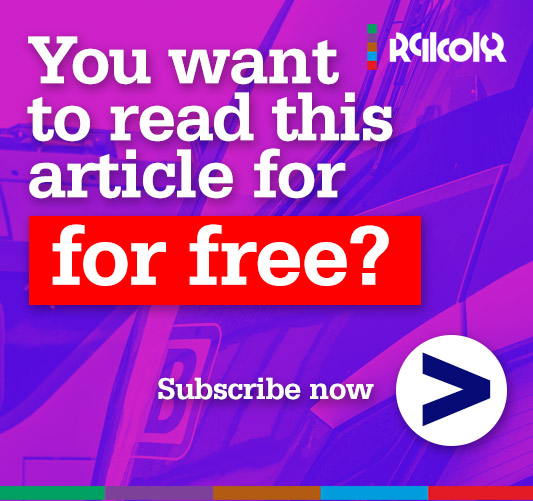 You are not an expert member, but you are curious what this Locomotive Weekly is about? This week we make an exception and you can read this article for free – just subscribe to our news letter and we will send you a link tomorrow (27.04.2019) at 7 p.m. CET.