This post was made with your help. You have news for us, nice images or corrections? Contact us here.
We thank Leo Stoffel, Norbert Tilai, Vincent Torterotot and Virgile Goux for their contribution. Extra tip: Take a look at the beautiful pictures made by Vladanfoto.cz
Alstom's ongoing delivery of refurbished BB36000 locomotives is progressing. Two locomotives of the type are currently en route to Hungary.

36006 and 36009 in Germany
Recently another two French 'Astride' locomotives took a chance and crossed Germany to find a new home. The trip from France to Hungary via Germany and Austria: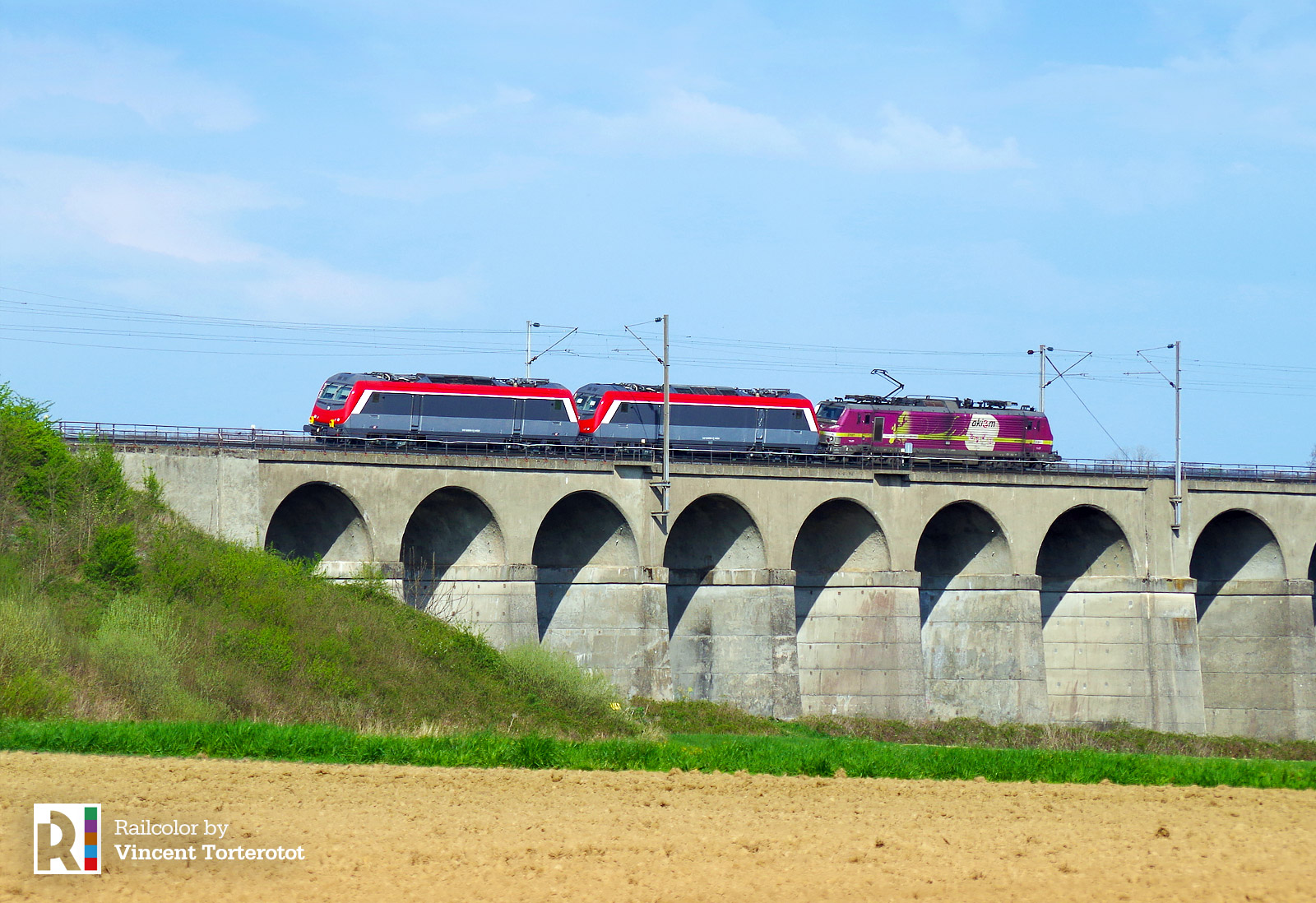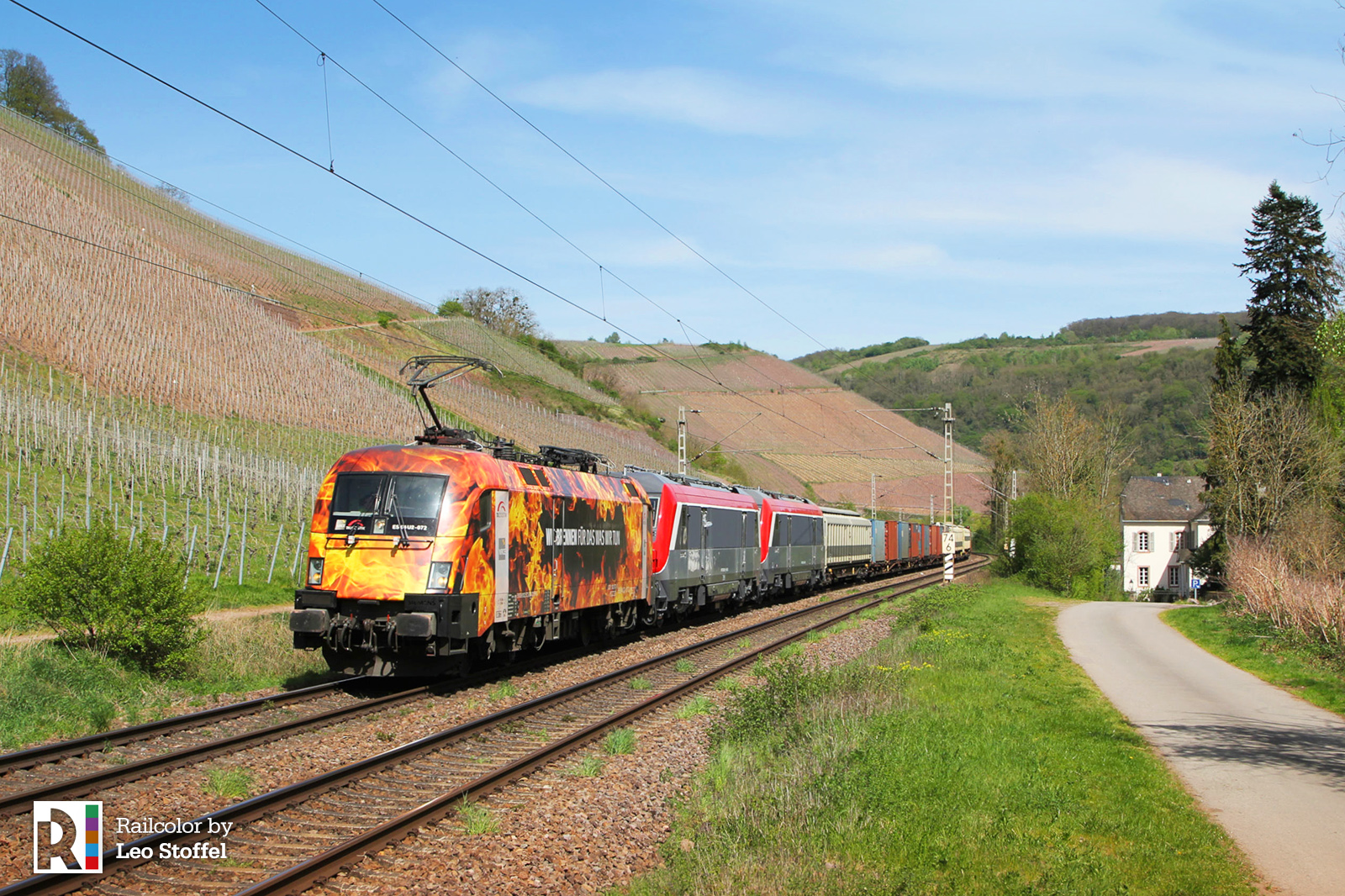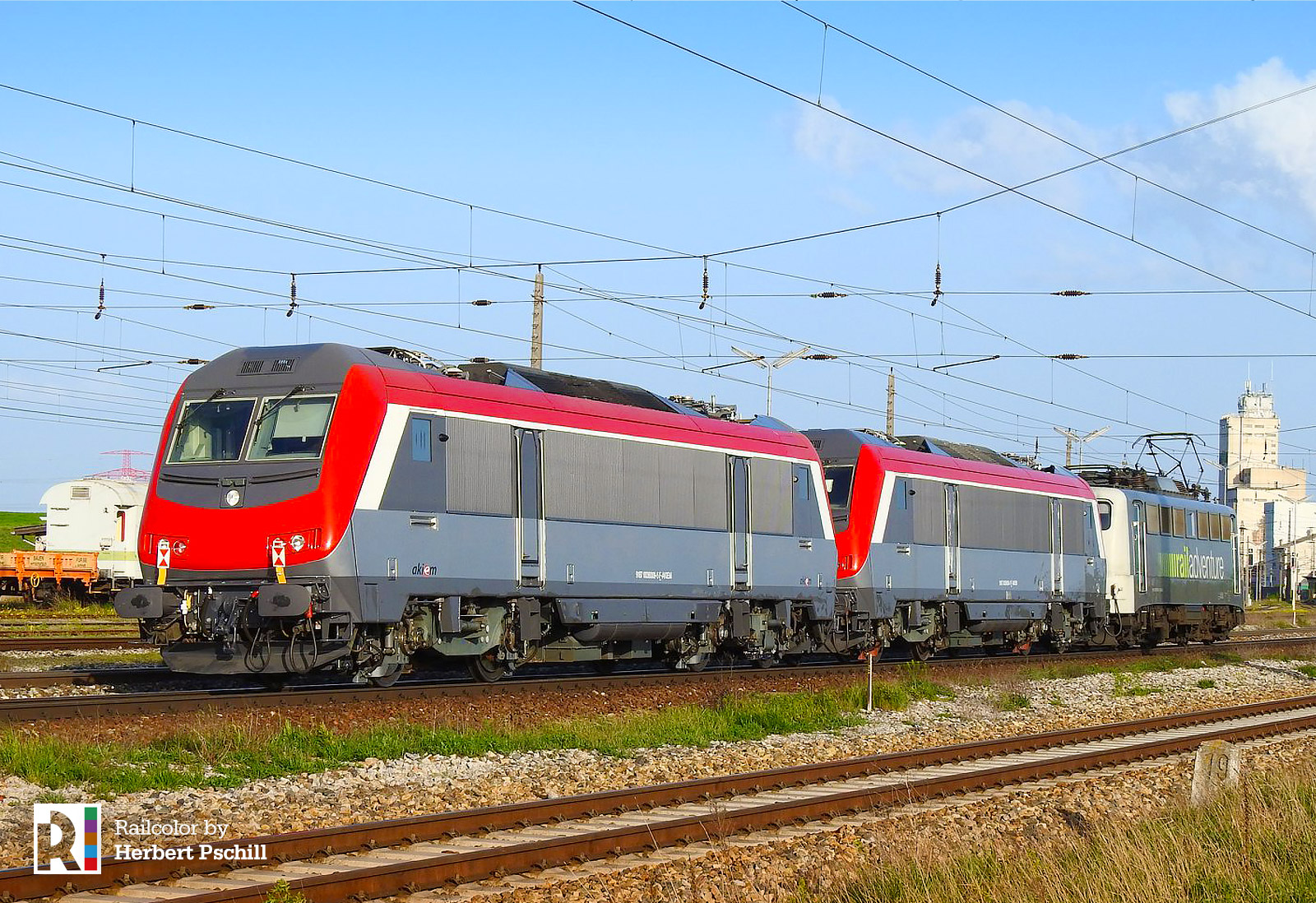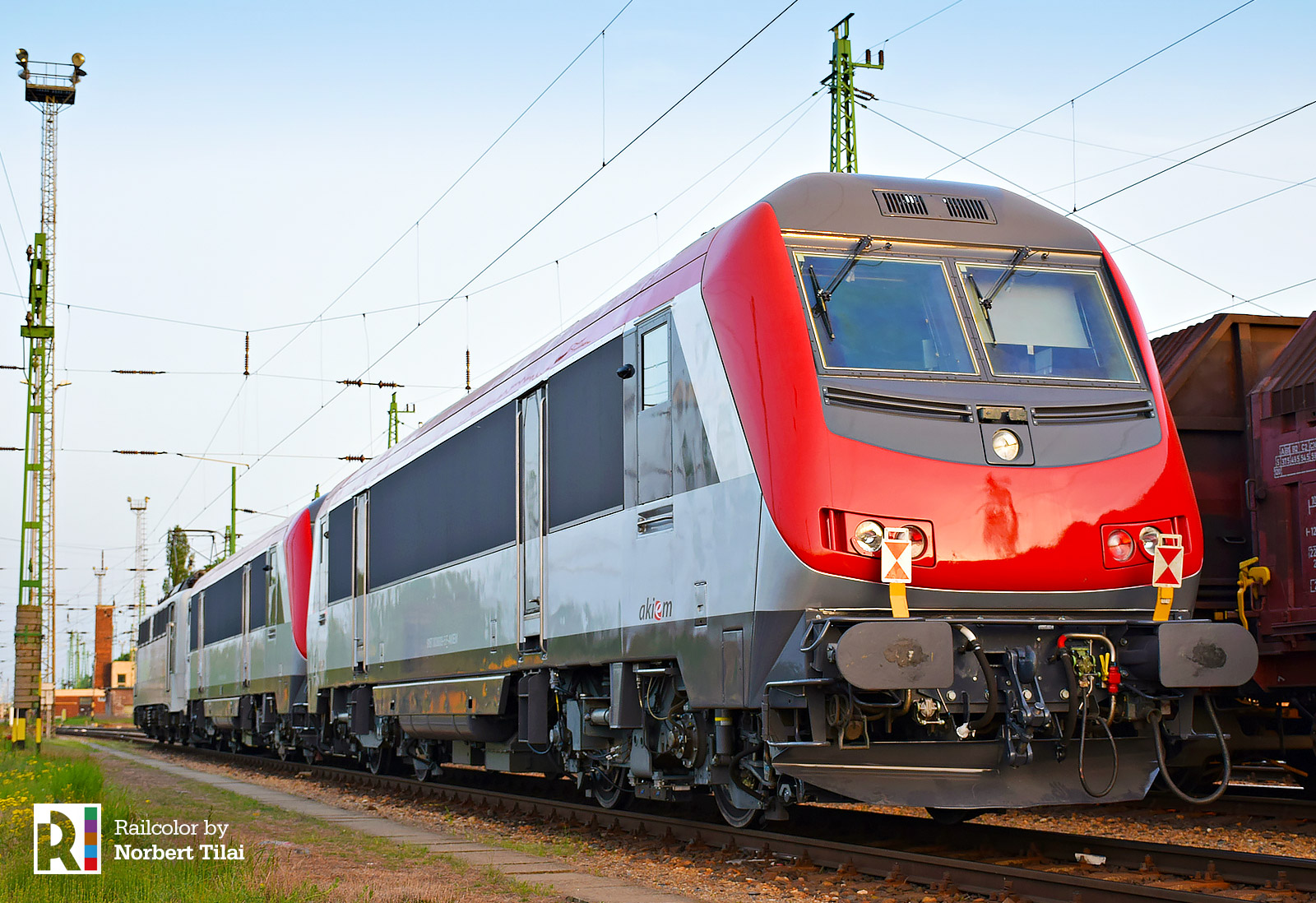 Akiem 36004 ad 36005 in Czech Republic and Hungary
During the summer of 2018 Akiem 36004 and 36005 were moved eastbound. Around 10.06.2018 the machines were seen in Hungary's Foxrail workshops and testing with Foxrail locomotives – finally ending up at the Budapest rail museum (HU).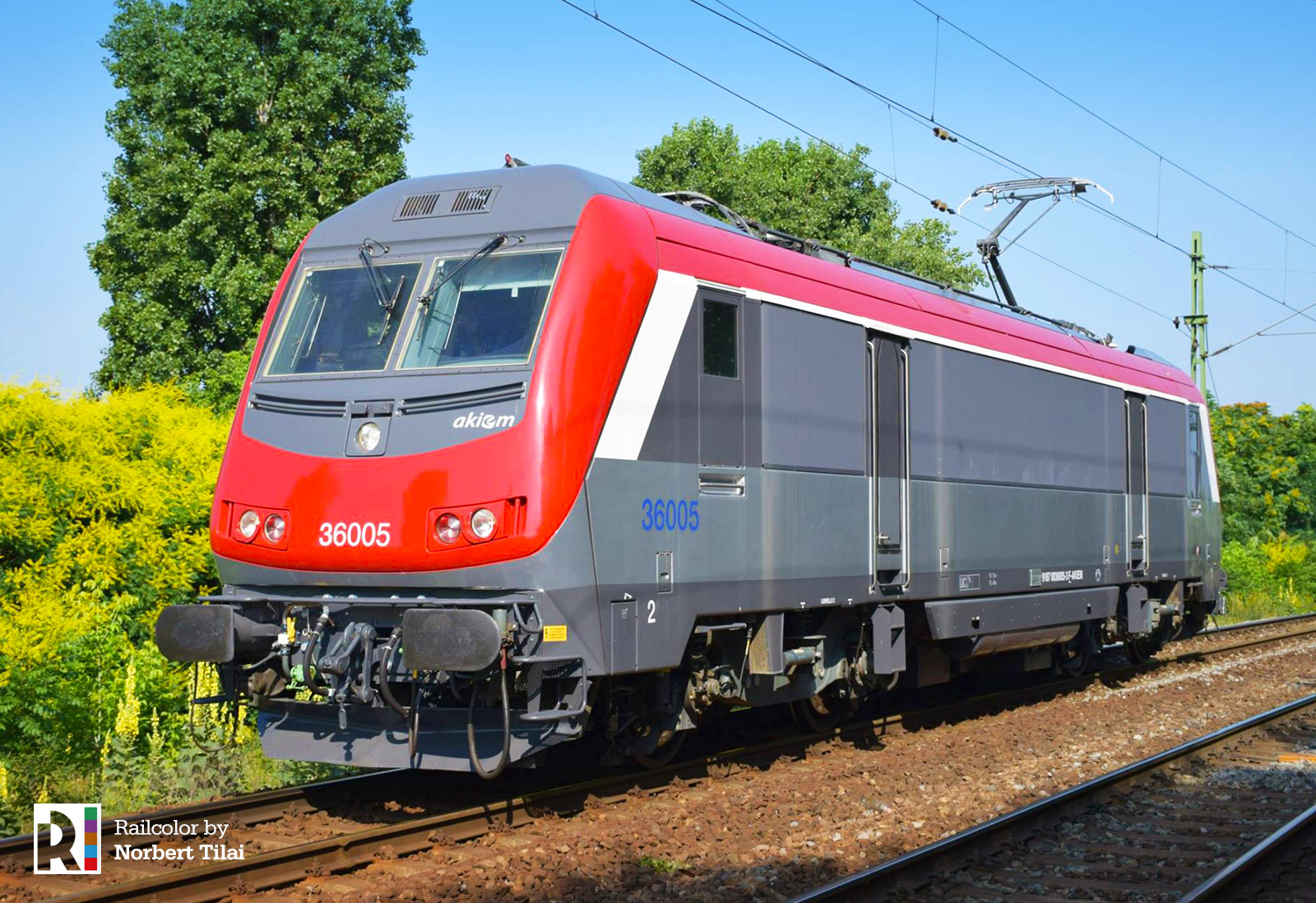 In January 2019 these were taken to the VUZ Velim test center in the Czech Republic. Below you see an image of a test run that took place at the end of that month:
A total of 8+23 Akiem 'Astrides' will receive a life-extending overhaul at Alsom's site in Belfort. Learn more about the process in our dedicated article. Railcolor News Expert subscribers can also read our extensive Analysis/Dossier of the BB36000 series. Not an Expert subscriber yet? Joining is easy, just click here.