The Bayerische Oberlandbahn (BOB), a Transdev subsidiary, has been awarded a new contract for the operation of the Chiemgau – Berchtesgaden network. Alpha Trains has announced it will be leasing new and existing Stadler Rail FLIRT trains to BOB to improve and extend its services.
In December 2018 the Bayerische Eisenbahngesellschaft mbH (BEG), the public transport authority of Bavaria, announced that the BOB won the tender for the Chiemgau – Berchtesgaden network. A contract for a 15-year lease for the existing fleet and 14 years for the new EMUs have now been signed by BOB and Alpha trains.
The contract includes seven 3-car Stadler FLIRTs to be leased to BOB:
Five existing vehicles now in service with the current operator: Berchtesgadener Land Bahn (BLB). They are being refurbished and modernised on behalf of the lessor.
Two new vehicles will be delivered for use on the Traunstein – Ruhpolding route.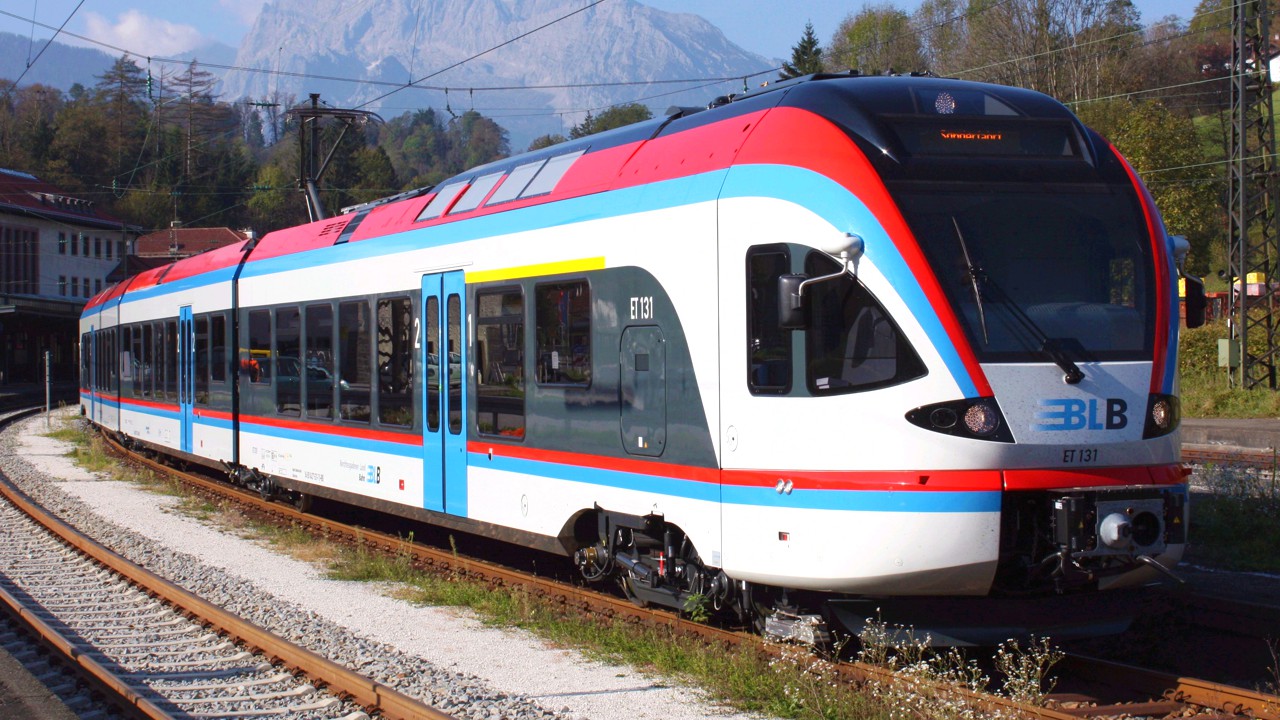 The start of operations is scheduled for:
December 2021 for the route Freilassing – Bad Reichenhall – Berchtesgaden with the modernized existing fleet;
December 2022 for the route Traunstein – Ruhpolding with the new vehicles.