This article was first published on 21.10.2017 and was updated on 24.03.2019. In this period we 'lost' six yellow/silver machines:
ER20-007 was sold by MRCE to Rail&Sea – the locomotive is now blue
MRCE ES 64 U2-020 and 068 lost their WLC wrapping, and were repainted in black subsequently
MRCE ES 64 F4-030 and 031 became black after an overhaul
Captrain/ITL 152 197 got the Captrain livery
In October 2017 we had to conclude that were no Siemens-built ES 64 U2 electrics left being operated in the once well known silver-yellow 'Siemens Dispolok' livery. That proved not to be entirely true. Four machines still had this paint scheme, but as they were fully wrapped, it was not visible anymore.
MRCE ES 64 U2-011 was the last of its kind in yellow and silver. It was repainted in black during an overhaul in 2017. Since 13.10.2017 it is back on the tracks in shiny black: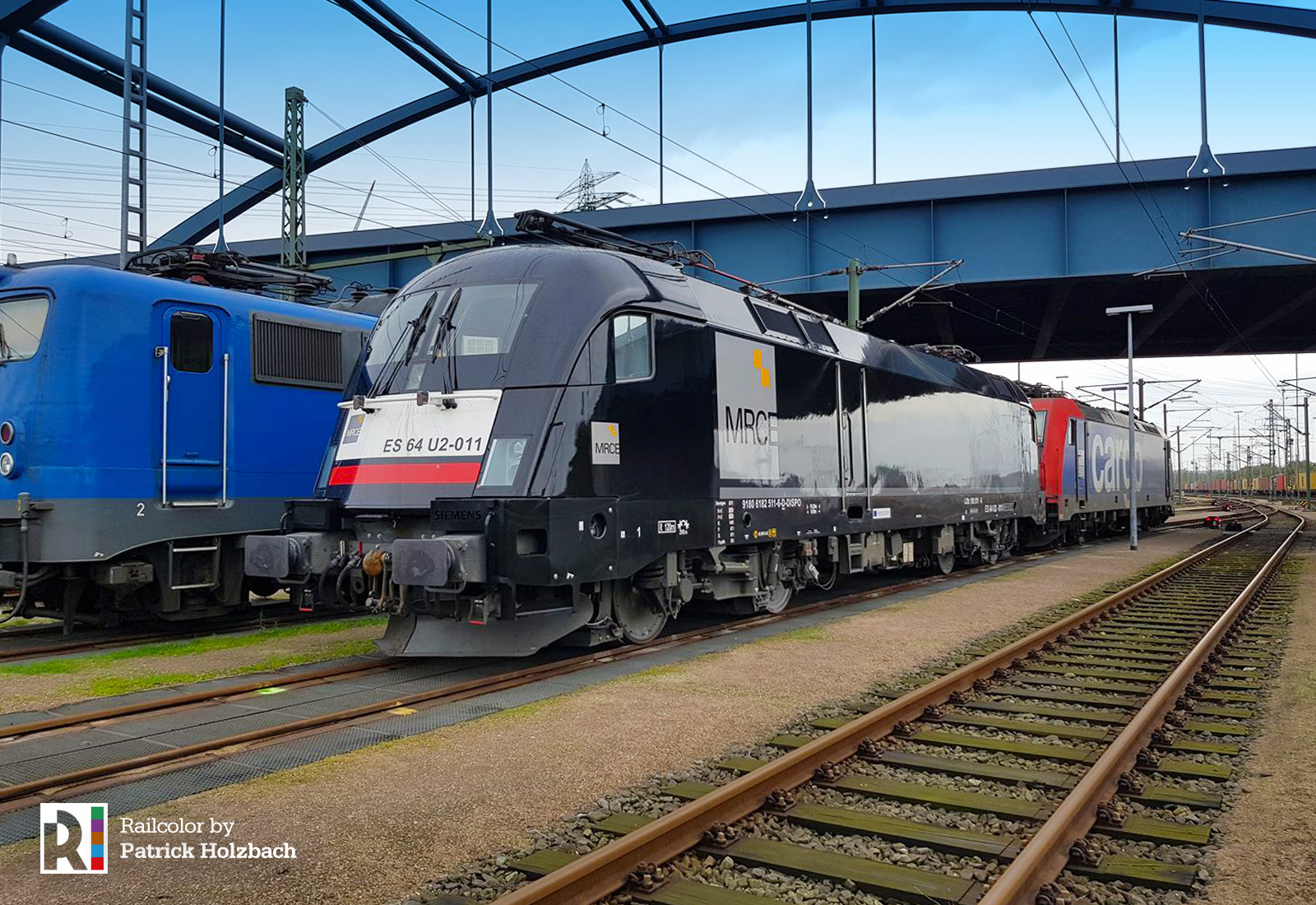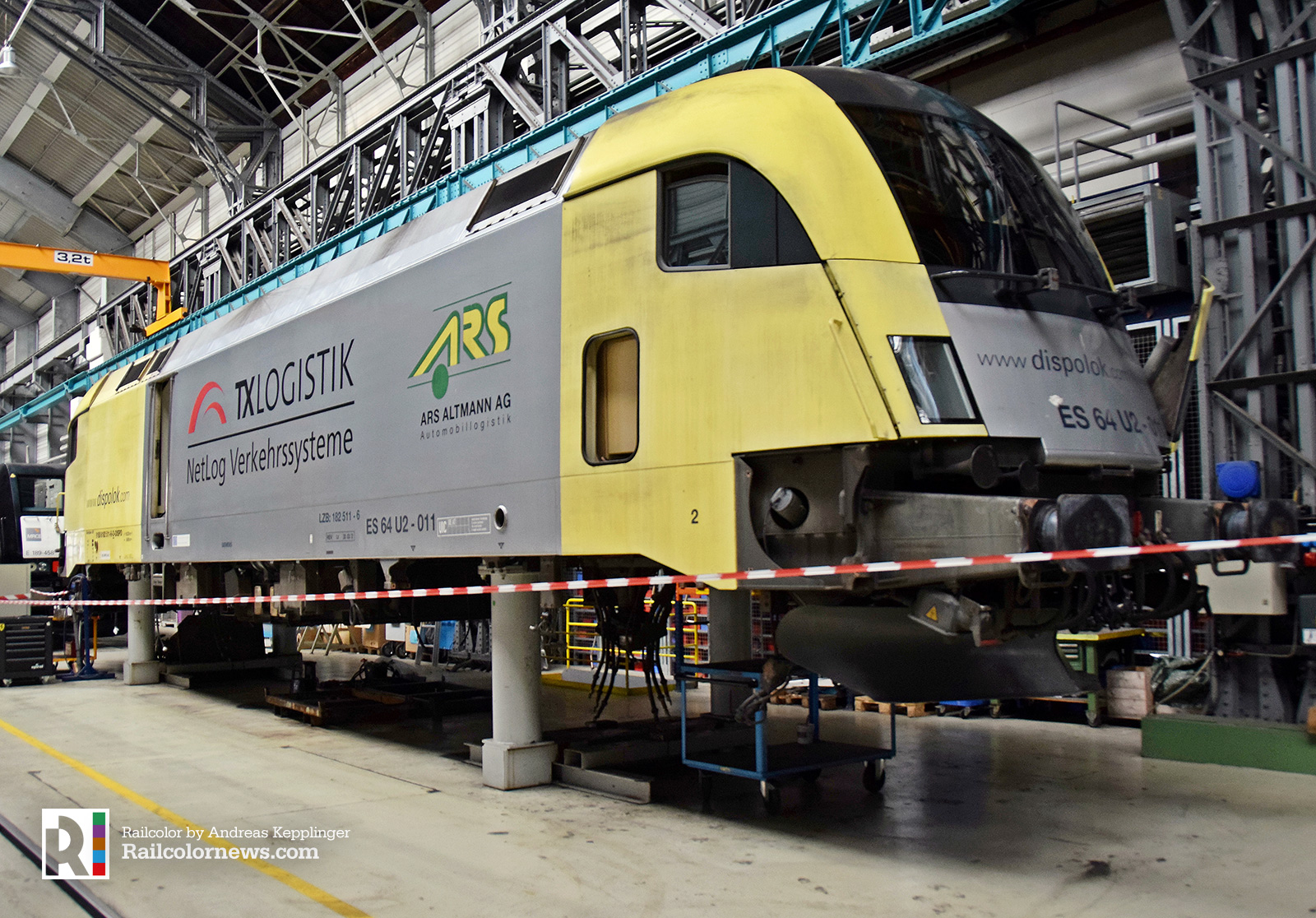 The yellow and silver Dispolok livery was introduced back in 2000, when Siemens completed the first new locomotives for its own, also new, locomotive rental pool. 152 901, 152 902, 1116 902 and 1116 903 were the first put in service. Then the fleet kept on growing until 2005, the year Siemens decided to sell the whole Dispolok fleet to lease company MRCE, that has black as its standard, corporate colour.
The locomotives that were delivered in yellow and silver are (numbering by delivery):
Sorry, to read this article, you need an Expert subscription – for a small fee per month, you will be able to read all our publications + you support the development of this website. Order your subscription here and let's make Railcolor better together!