After successfully completing the EffiShunter 300 fleet for the Czech Railways (ČD), CZ Loko is set to deliver two similar locomotives to Serbia's infrastructure administrator. 'Serbian Railways Infrastructure' will take delivery of the diesel shunter later this this year.
Infrastruktura železnice Srbije is the latest operator to add the EffiShunter 300 design to its fleet. The locomotives will be used during railway line closures, both for shunting and light train operation.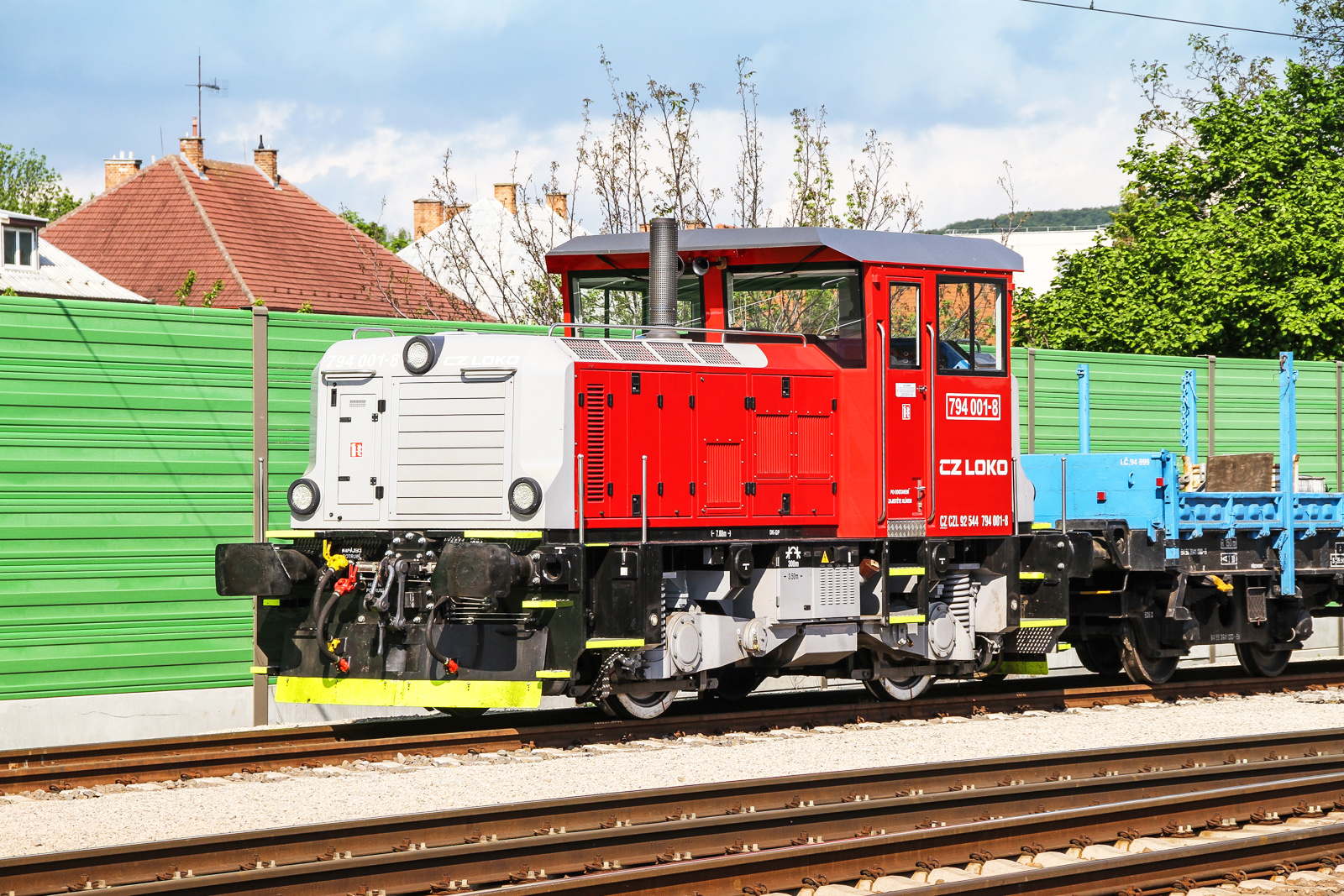 Technical specifications:
Engine: CAT C13;
Power output: 328kW;
Maximum speed: 60 km/h;
Power transmission: AC/DC;
Weight: 36 tons;
Special features: Serbian speedometers and Indusi automatic train control system.
"Searching for new opportunities on foreign markets is one of the main priorities of CZ Loko. The development of our Balkan activities is one of the ways to meet this goal. We see Serbia as an important transit country, which has recently invested heavily in the renewal of transport infrastructure," – Lubomír Dlábik, Sales Team Leader, Southeastern and Eastern Europe, CZ Loko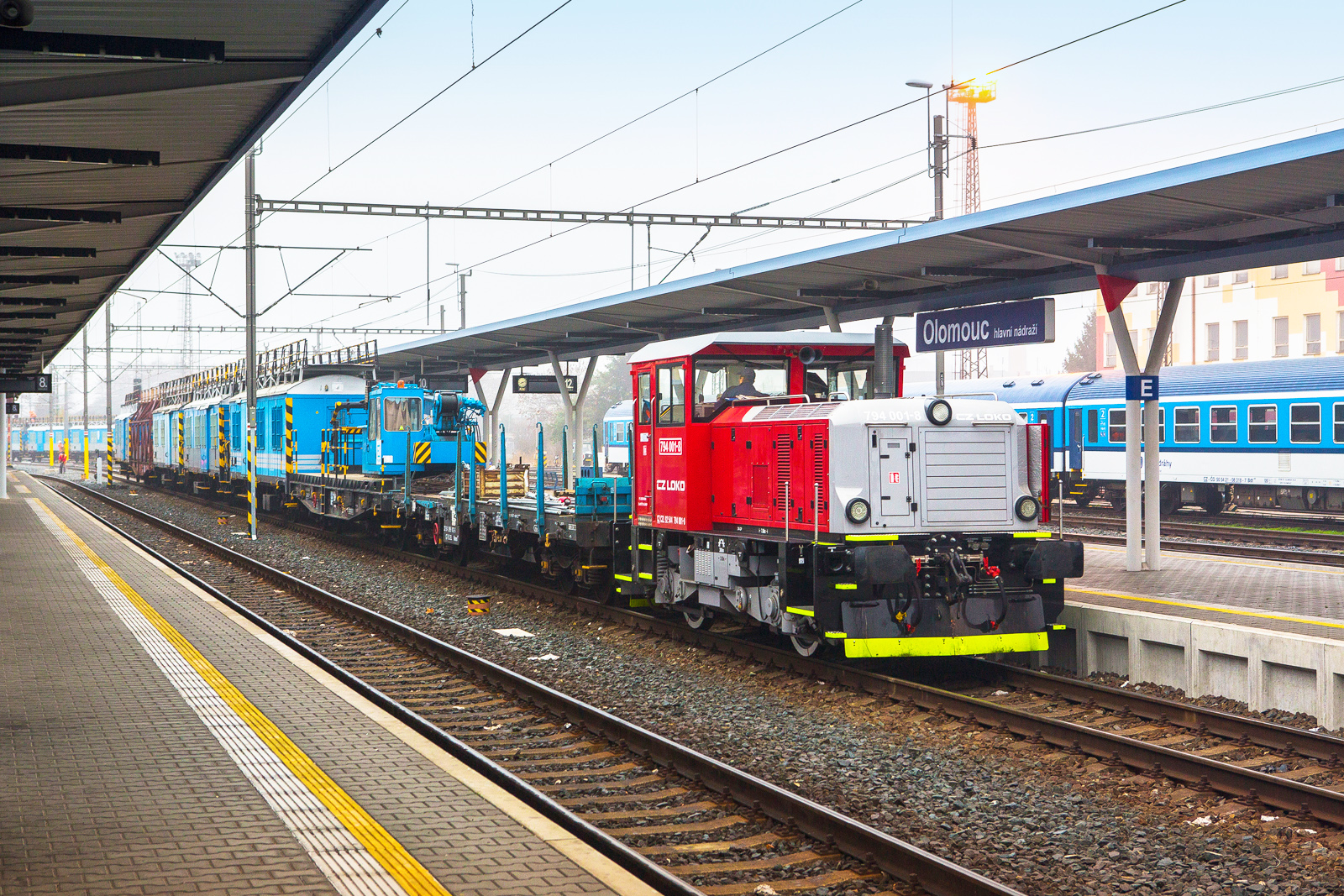 CZ Loko in Serbia
Previously, CZ Loko also supplied the Serbian railways with two re-motorized Class 704 locomotives. Designated as 621-301 and 302, they were delivered in 2001. Afterwards, a delivery of a total of twelve new Class 621-1 locomotives took place. Two of those were supplied to the Kolubara power plant. Finally, in 2016 CZ Loko supplied an EffiShunter 500 to the NIS Refining Complex of Gazprom Neft.