On 11.03.2019 VR Group of Finland announced its decision to acquire 60 new diesel locomotives from Stadler. The value of the transaction is approximately EUR 200 million. The new locomotives will be used in freight traffic and will be tailored for the demanding climatic conditions of Finland. 
The agreement between VR Group and Stadler, which is to be finalized during April, also includes options for 100 additional locomotives, as well as the possibility to buy locomotive maintenance from Stadler. The manufacturing stage will start once the agreement is signed, followed by thorough testing and, finally, deployment. The locomotives will be deployed for shunting work in shunting yards, cargo loading and unloading and for rail traffic on non-electrified railway sections.
Impression: VR Group

"The number of locomotives purchased at this point is 60, which is planned to cover our future need for diesel locomotives. We believe that the demand for diesel locomotives will drop from the current nearly 200 due to electrification of lines and the auxiliary diesel capability of our Sr3 locomotive. However, the acquisition includes an option for an additional 100 locomotives. Whether we will use this option depends largely on the rate of electrification of railway lines in the future," Rolf Jansson – VR Group President and CEO
According to VR, the first new diesel locomotives will start operating in 2022 and the rest will be delivered to Finland by 2025. These locomotives will gradually replace the diesel locomotives manufactured in the 60s, 70s and 80s. The operator also specifies that diesel locomotives are still in demand, as the majority of the shunting yard tracks, as well as about 45% of the Finnish railway network are non-electrified.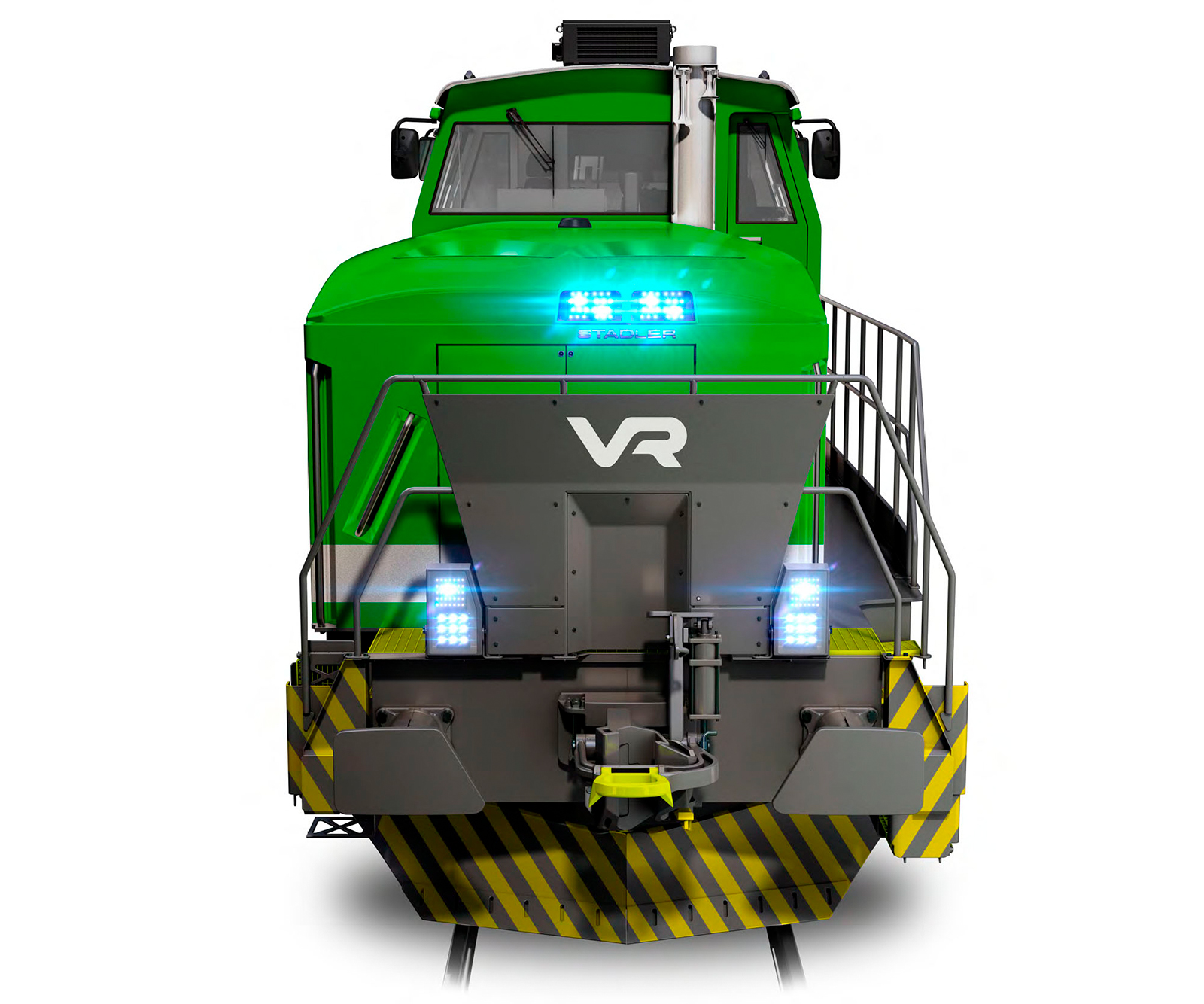 Locomotive specifications:
Total power: 1.9 MW with two 0.95 MW engines, complying with the EU Stage V emission standards
Maximum speed: 120 kmph
Weight: 88 tonnes
Length: 18 metres
Maximum tractive effort: 346 kN (capable of pulling a 2000-tonne train)
Radio control equipment: built-in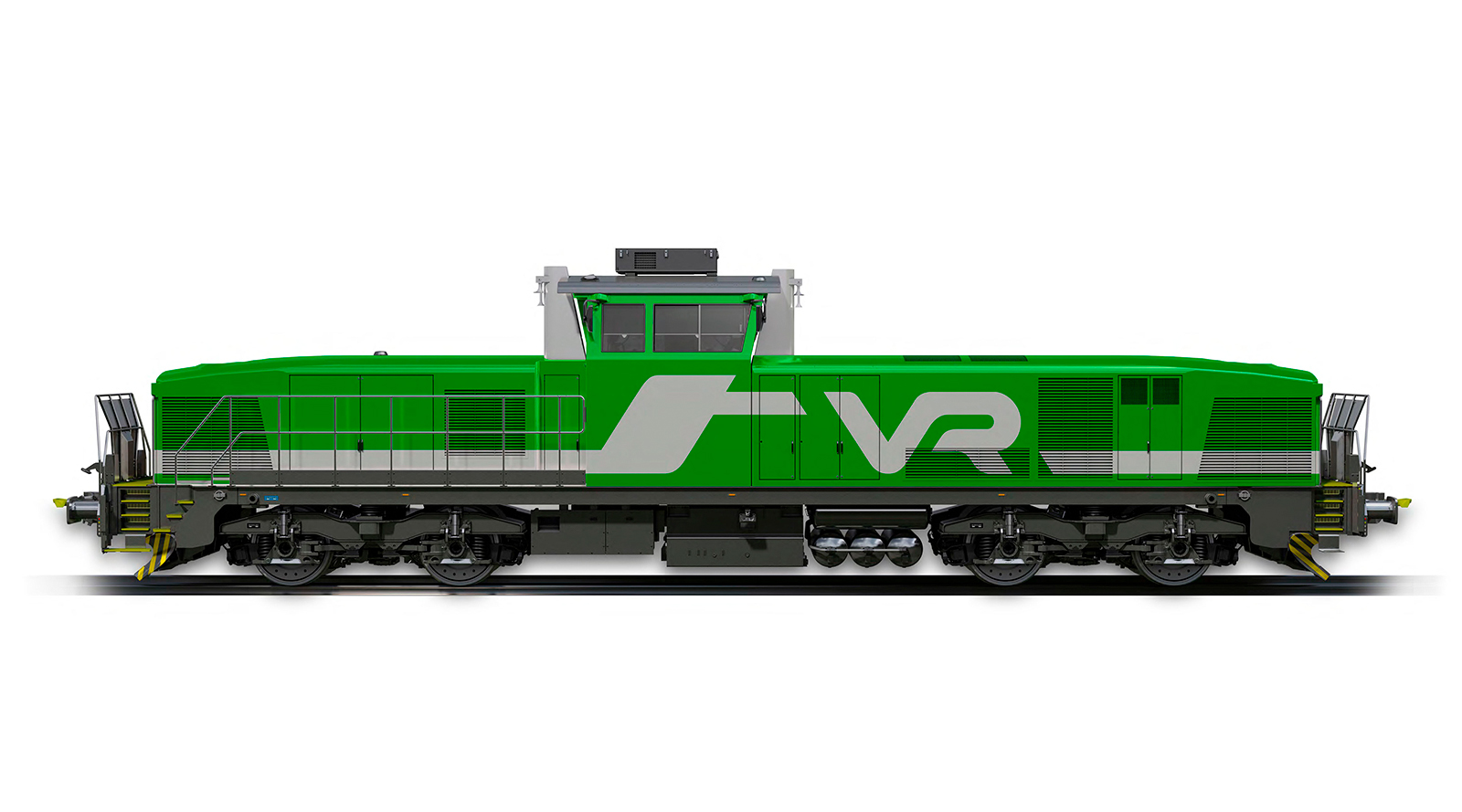 "The supplier was selected after a thorough tendering process. Stadler was the winner in all areas. The price of the locomotives is good and in line with the market price level," Mr. Jansson adds.
VR: 'Stadler has experience in demanding climatic conditions'
VR states that the objective of this purchase agreement is to get a locomotive suitable for 'Finnish conditions'. The design should be built to withstand the effects of snow and ice and it must operate at -40°C. Stadler has delivered equipment to the Nordic countries before. For example, the FLIRT trains operated by HSL in the Helsinki metropolitan area are manufactured by Stadler.