Today Mercitalia Rail officially presented its new 'series 494' – a Bombardier TRAXX DC3 electric. A total of 40 such locomotives are currently being assembled in Italy and will be delivered to the state operator.
Mercitalia Rail put the designated 494 003 in the spotlights today in Rome (IT), in the presence of senior officials of the freight operator:
"The new locomotives together with the interoperable ones already ordered by TX Logistik (the German company of the Mercitalia Polo which operates in the major European countries) constitute our most important investment. An investment of a total value of about EUR 400 million which will allow us to renew, in the next two years, about a third of the owned locomotive fleet in order to offer our customers greater transport capacity and more reliable and punctual services – Marco Gosso, CEO of Mercitalia Logistics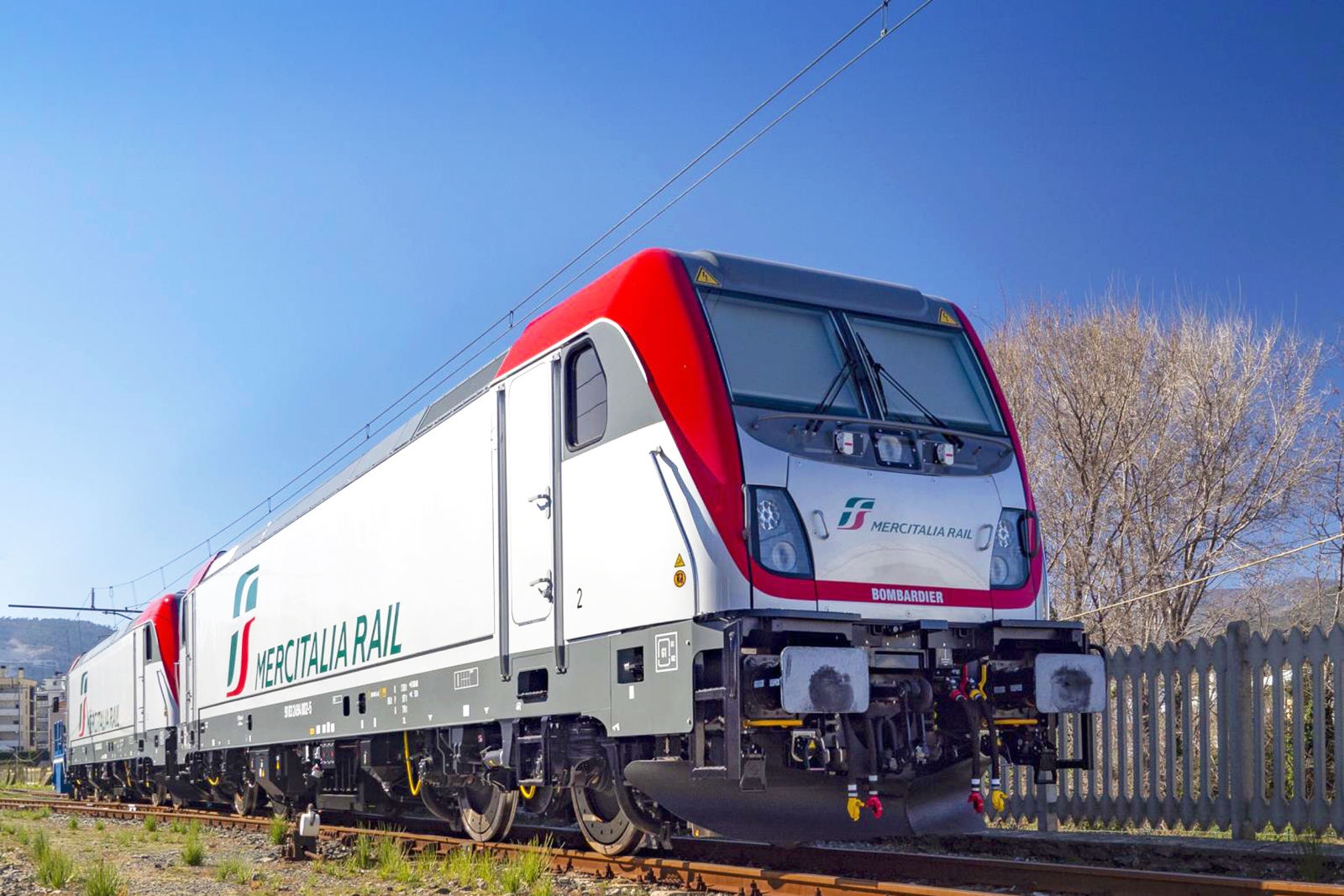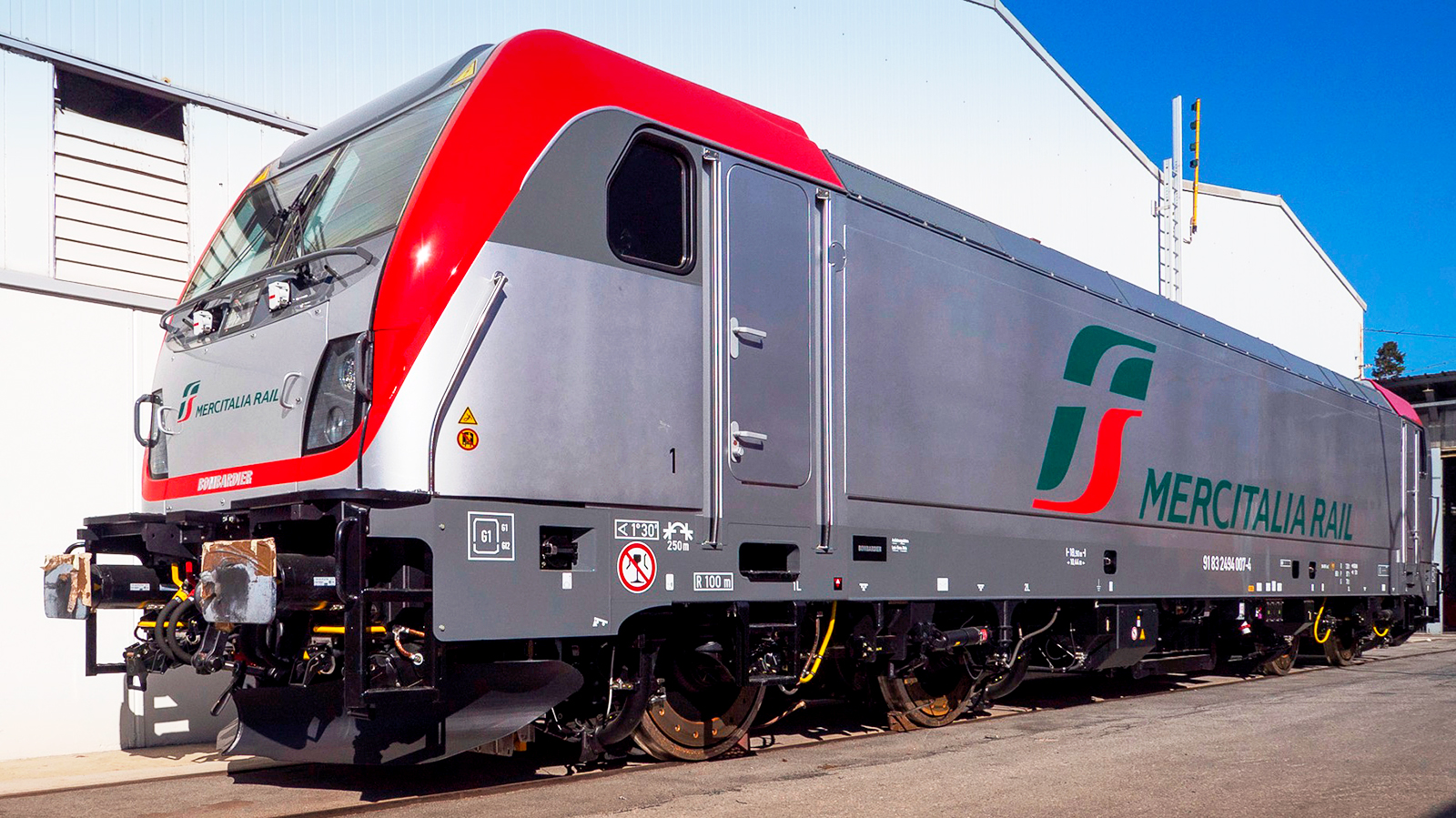 The TRAXX DC for Mercitalia Rail has a maximum traction power of 6.4 MW and a pulling force of 320 kN and, according to the operator, will allow offering superior technical characteristics compared to its current trains, guaranteeing the best standards of comfort and safety of its train drivers. In order to ensure maximum availability, Bombardier will be responsible for maintenance of the locomotives for a period of eight years (in earlier statements however 16 years was being mentioned..).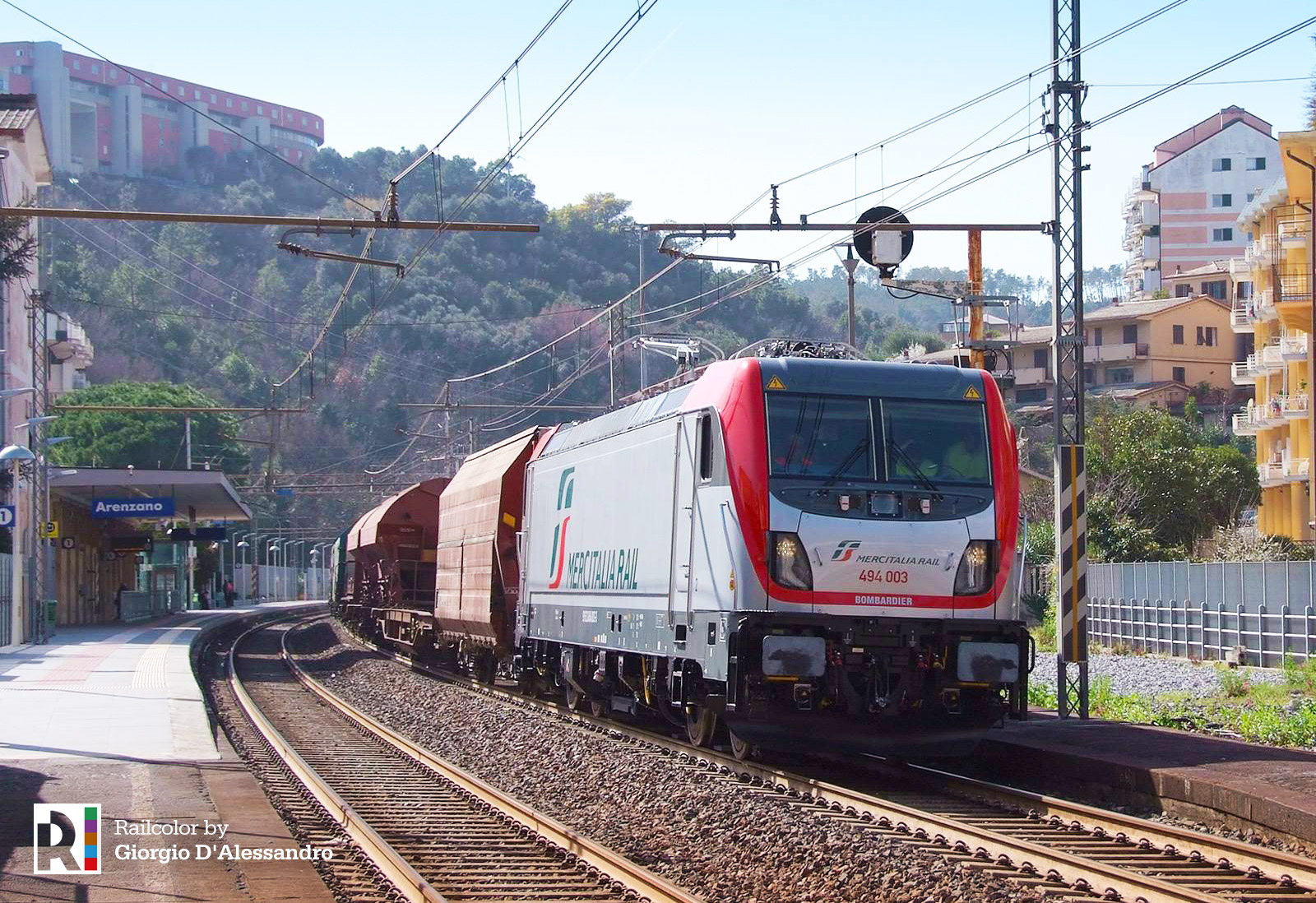 For our Expert subscribers
Social media
#MercitaliaRail, il più grande player italiano nel mercato europeo del trasporto merci con più di 5mila persone in Italia e all'estero, ha presentato oggi a Roma le nuove locomotive elettriche TRAXX E494 prodotte da Bombardier Transportation. #FS
➡️https://t.co/Ff0TeysxG9 pic.twitter.com/7eLREFFIbM

— FSNews (@fsnews_it) March 8, 2019