They are black, new and easy to spot in the snow. The '62x' Vectrons in Hegyeshalom (plus a silver bonus in the end of the article).
Hegyeshalom is the name of the Hungarian village located on the border with Austria, south of Bratislava. This January its railway station welcomed some brand new MRCE Vectrons:
X4 E – 620
X4 E – 622
X4 E – 623
X4 E – 624
X4 E – 625
X4 E – 626
X4 E – 627
This is also where the machines had their authorization tests for Hungary. The black Vectron parade resulted in lots of beautiful photographs that were shared in the Railcolor / MainlineDiesels photo group. We made a compilation.
Our special thanks goes to Herbert Pschill, József Nagy, Szabolcs Endrődi and Antoine Leclercq for letting us feature their nice images.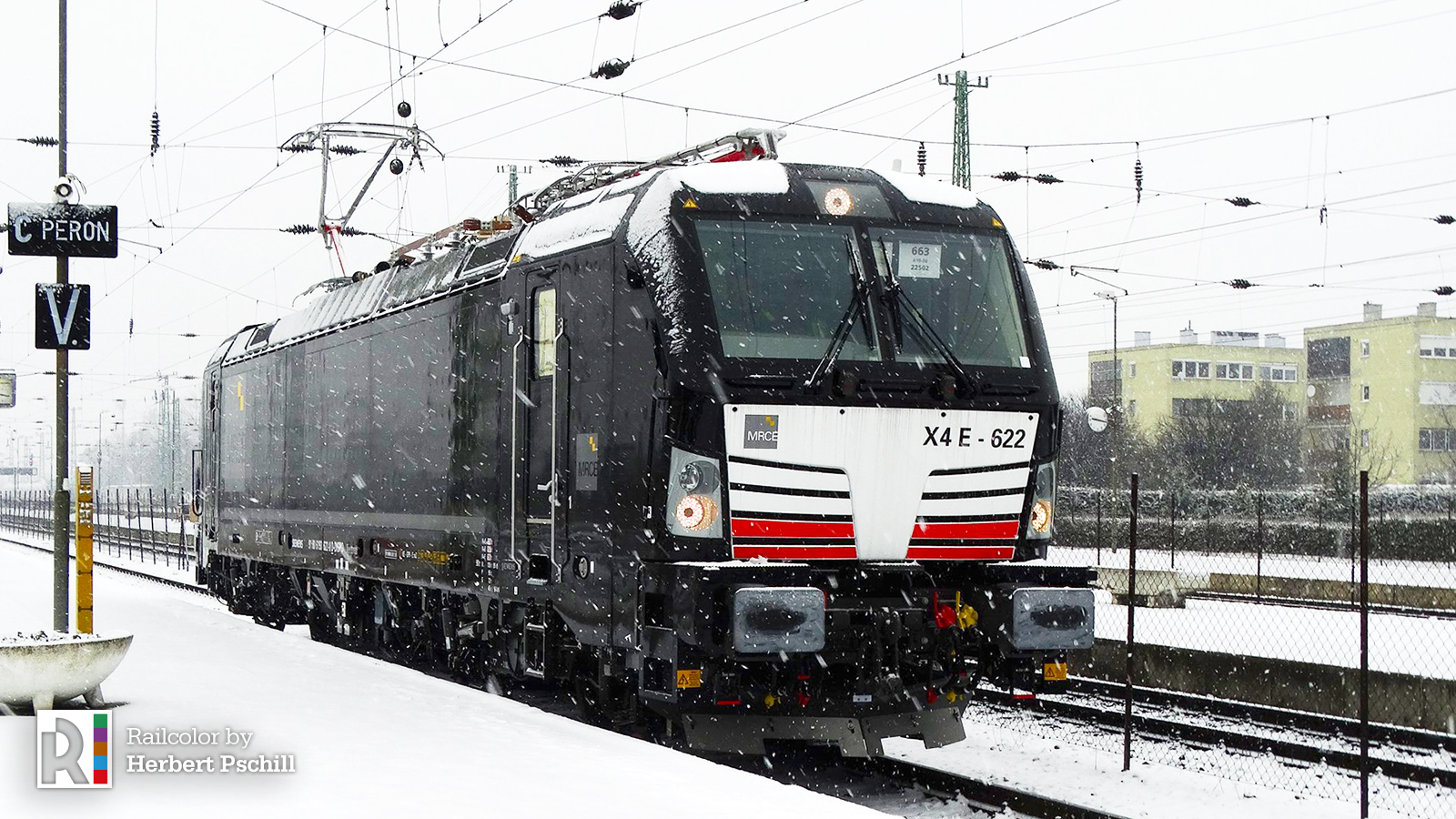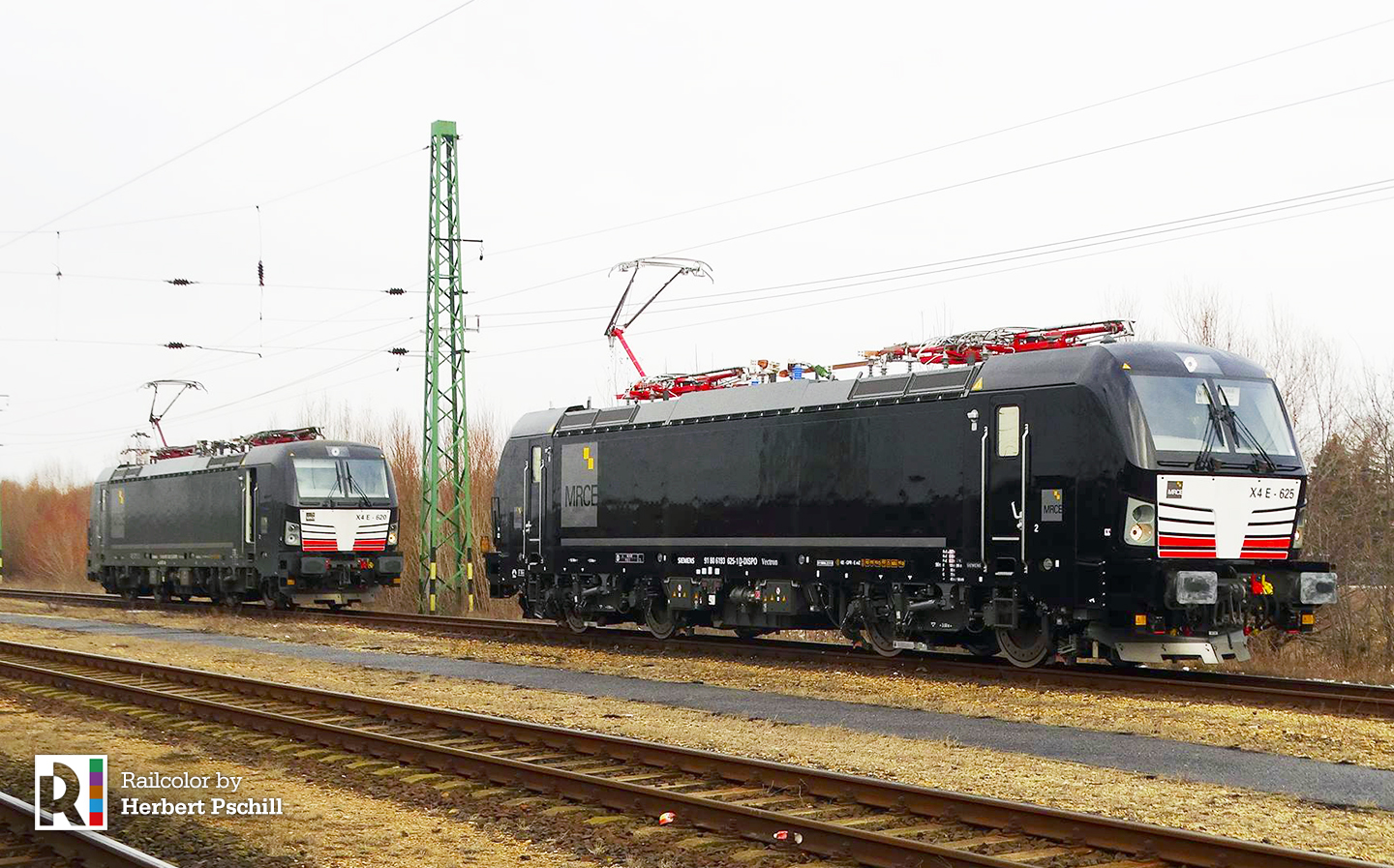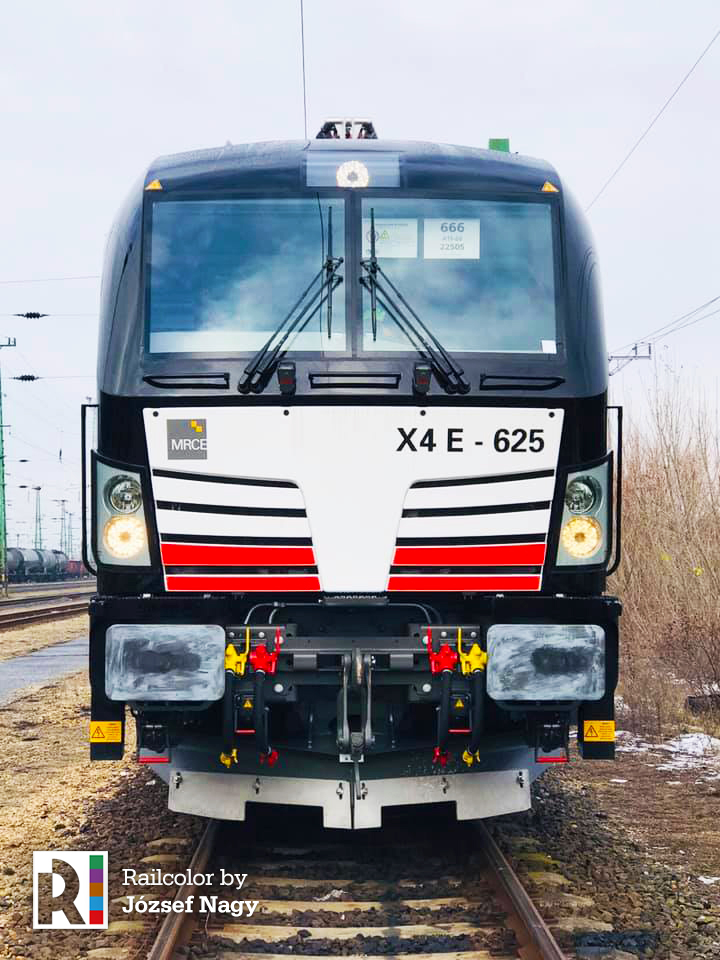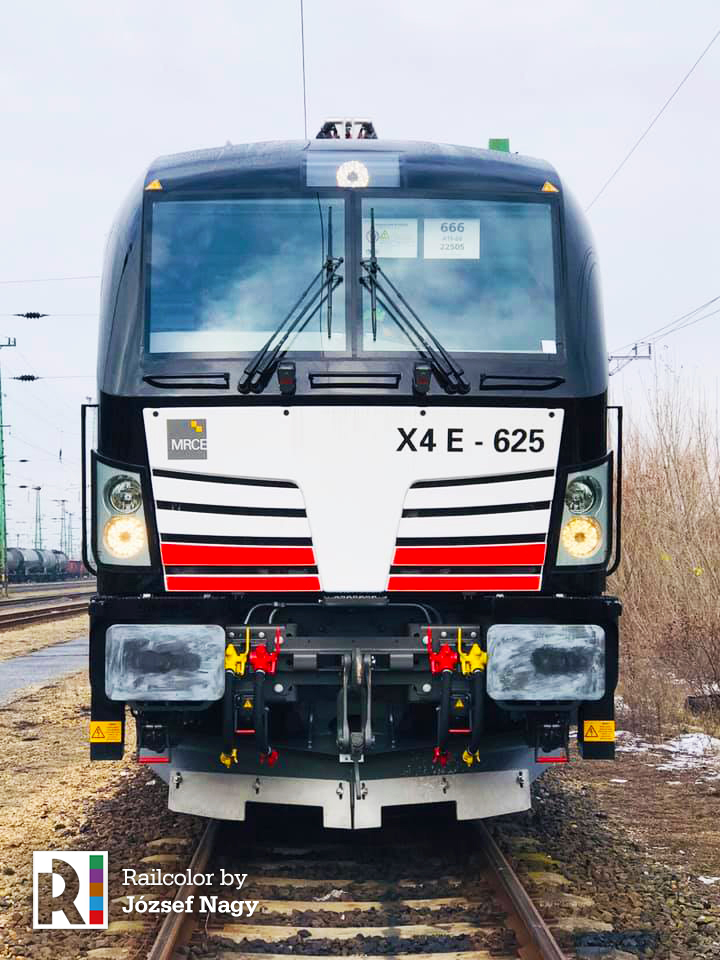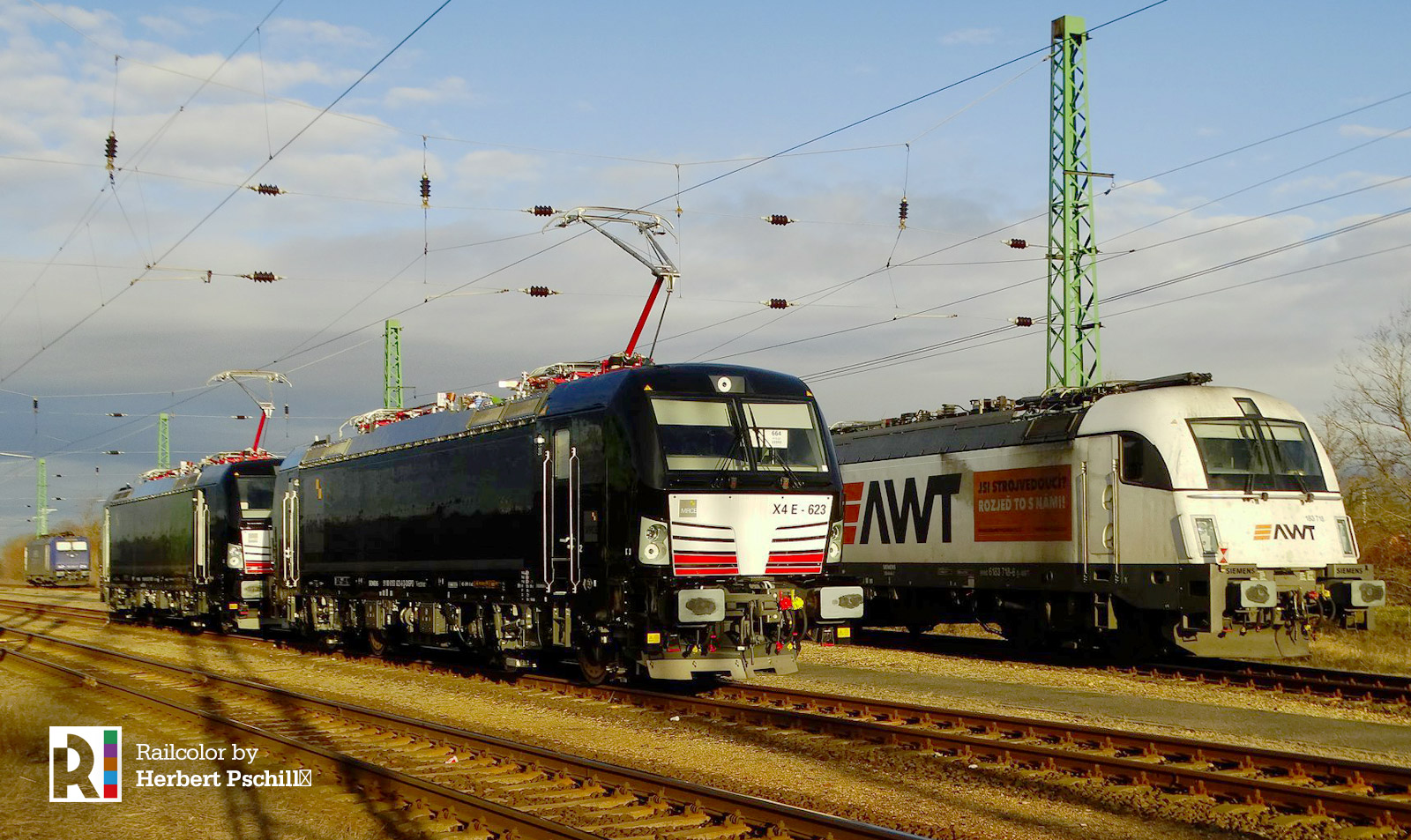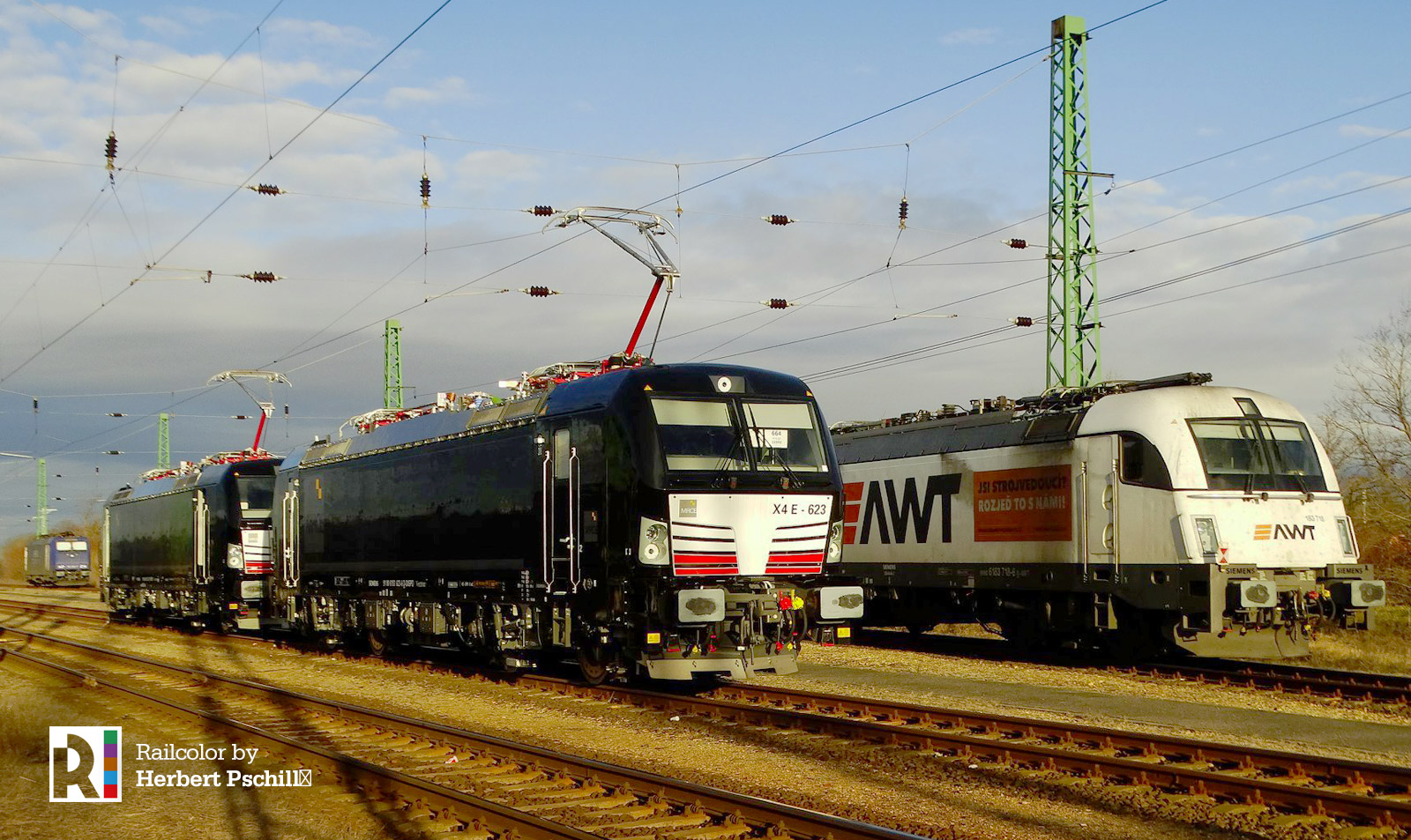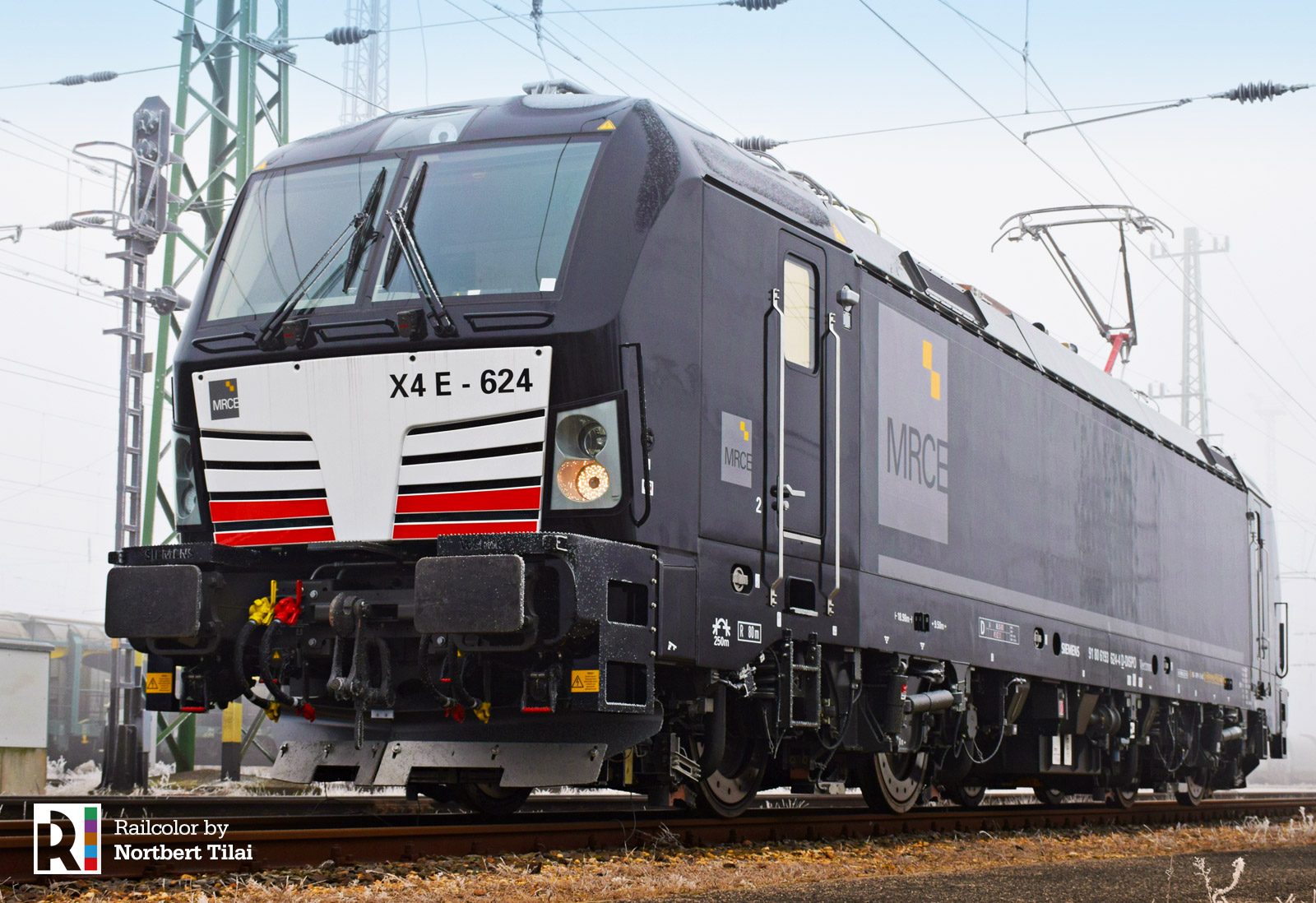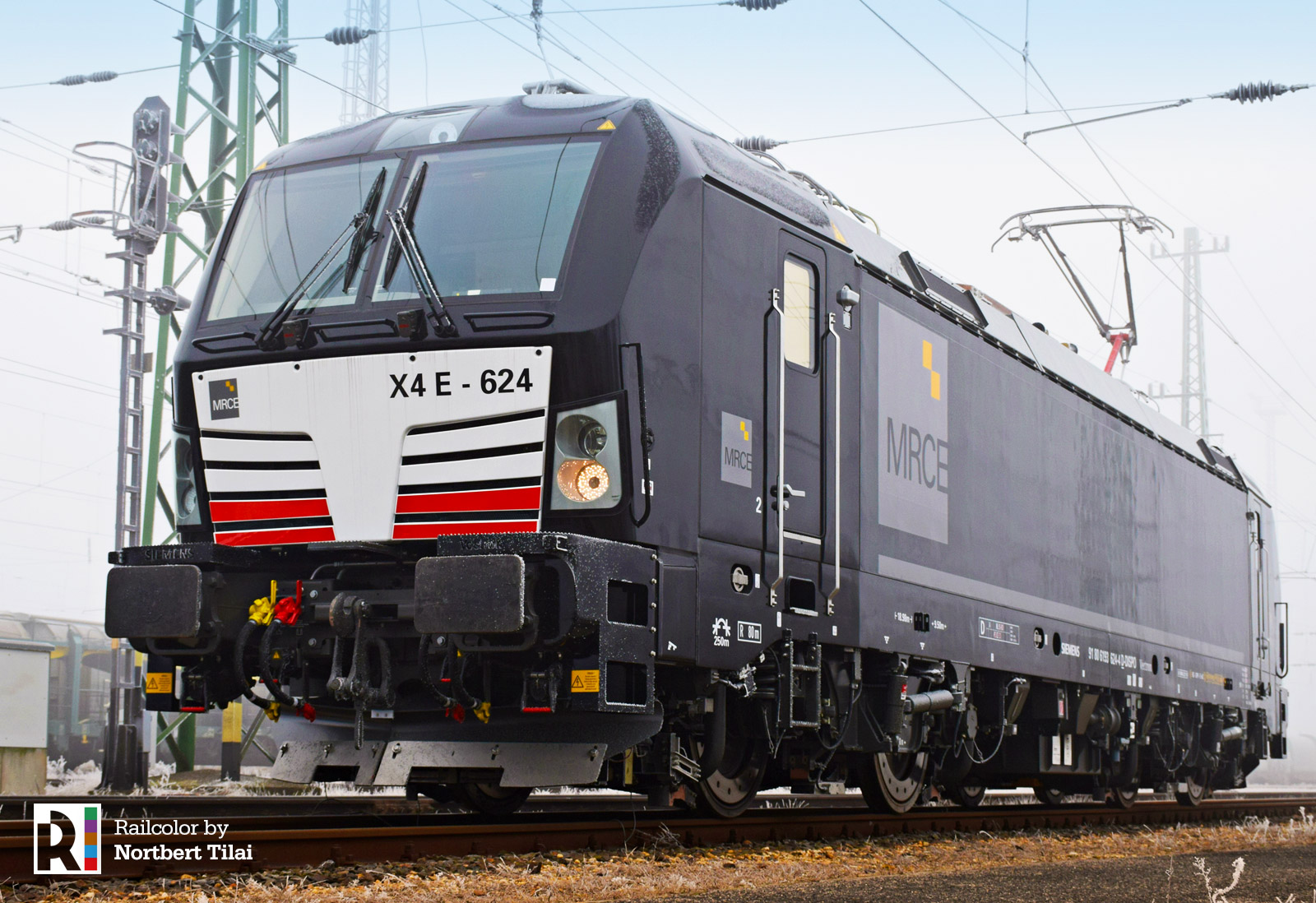 X4 E – 626 had the special task to haul passenger train no. 14293 Budapest – Mürzzuschlag on 12.01.2019. Check out Endrődi Szabolcs Photography for more pictures from the author.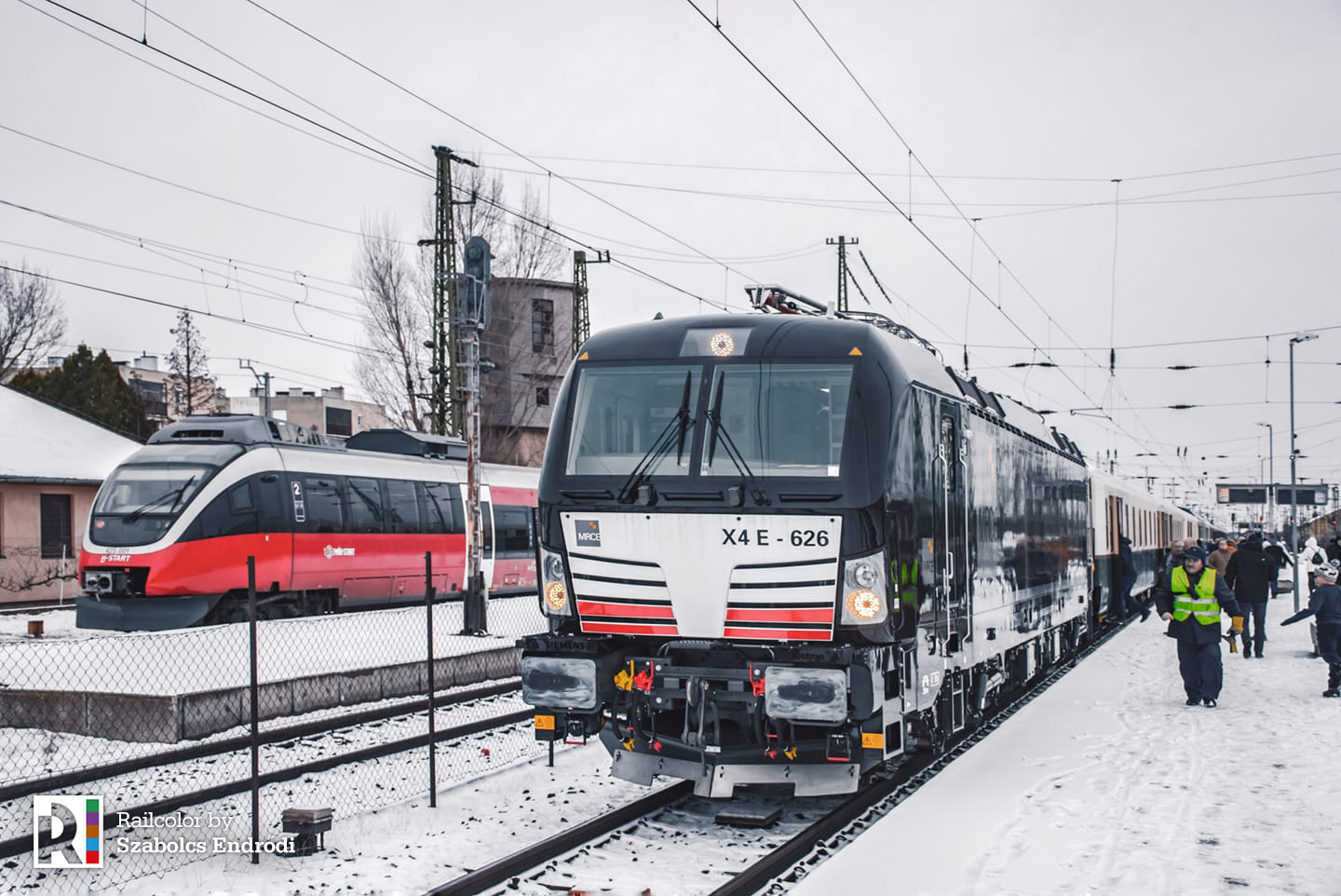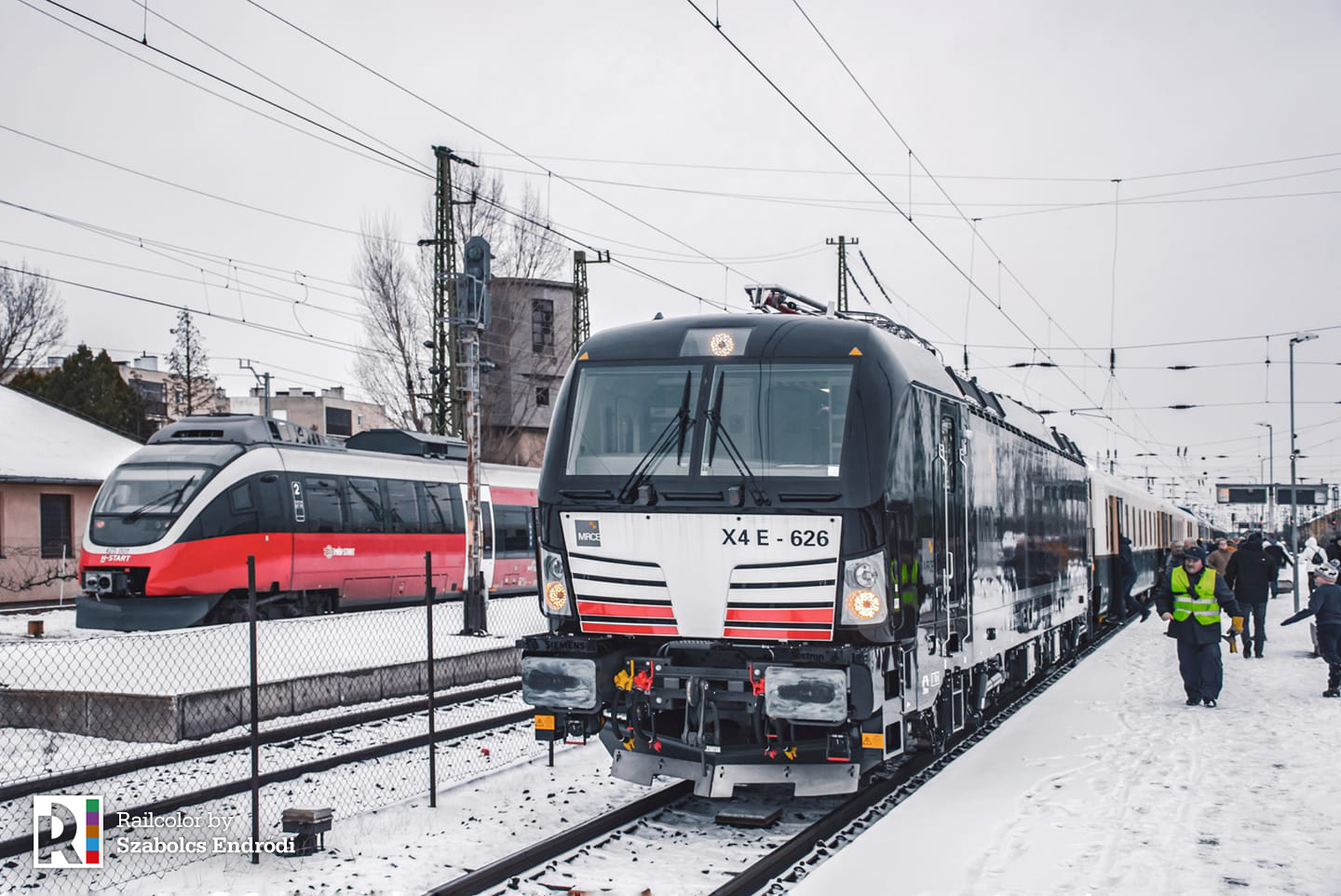 Bonus 1: Akiem TRAXX line-up in Hegyeshalom
But it was not only MRCE Vectrons that visited the Hunagrian border village these days. Below we have a silver line-up with Akiem TRAXX locos: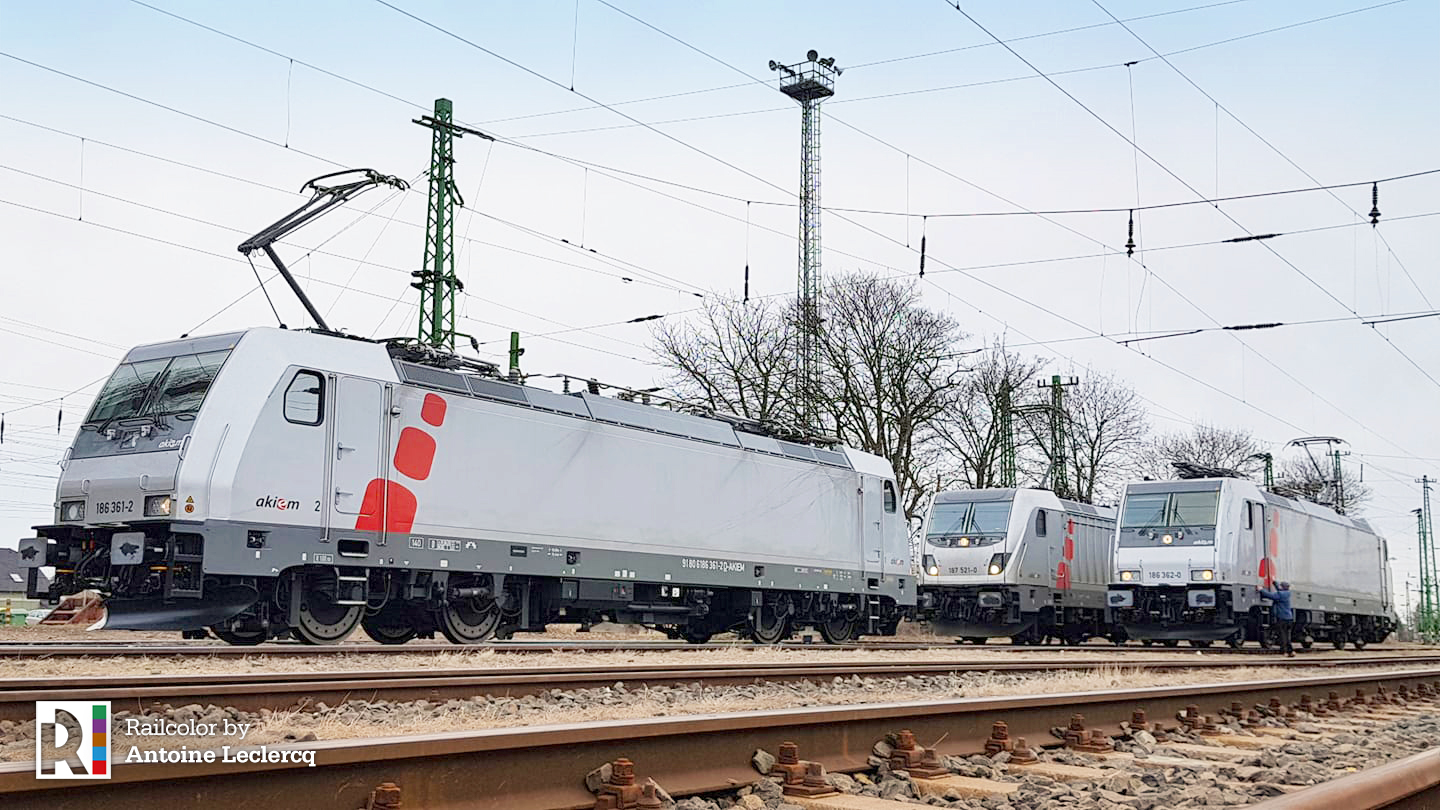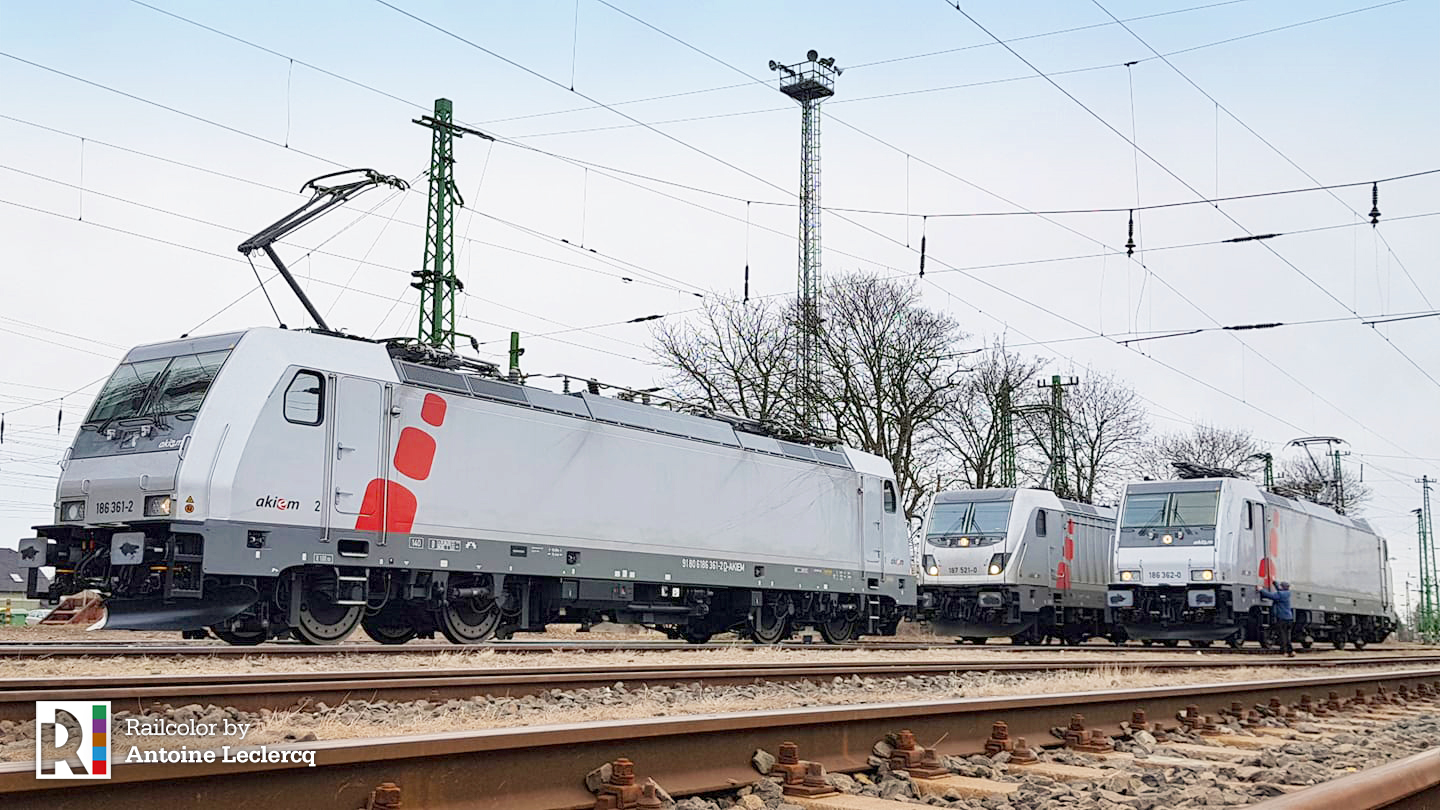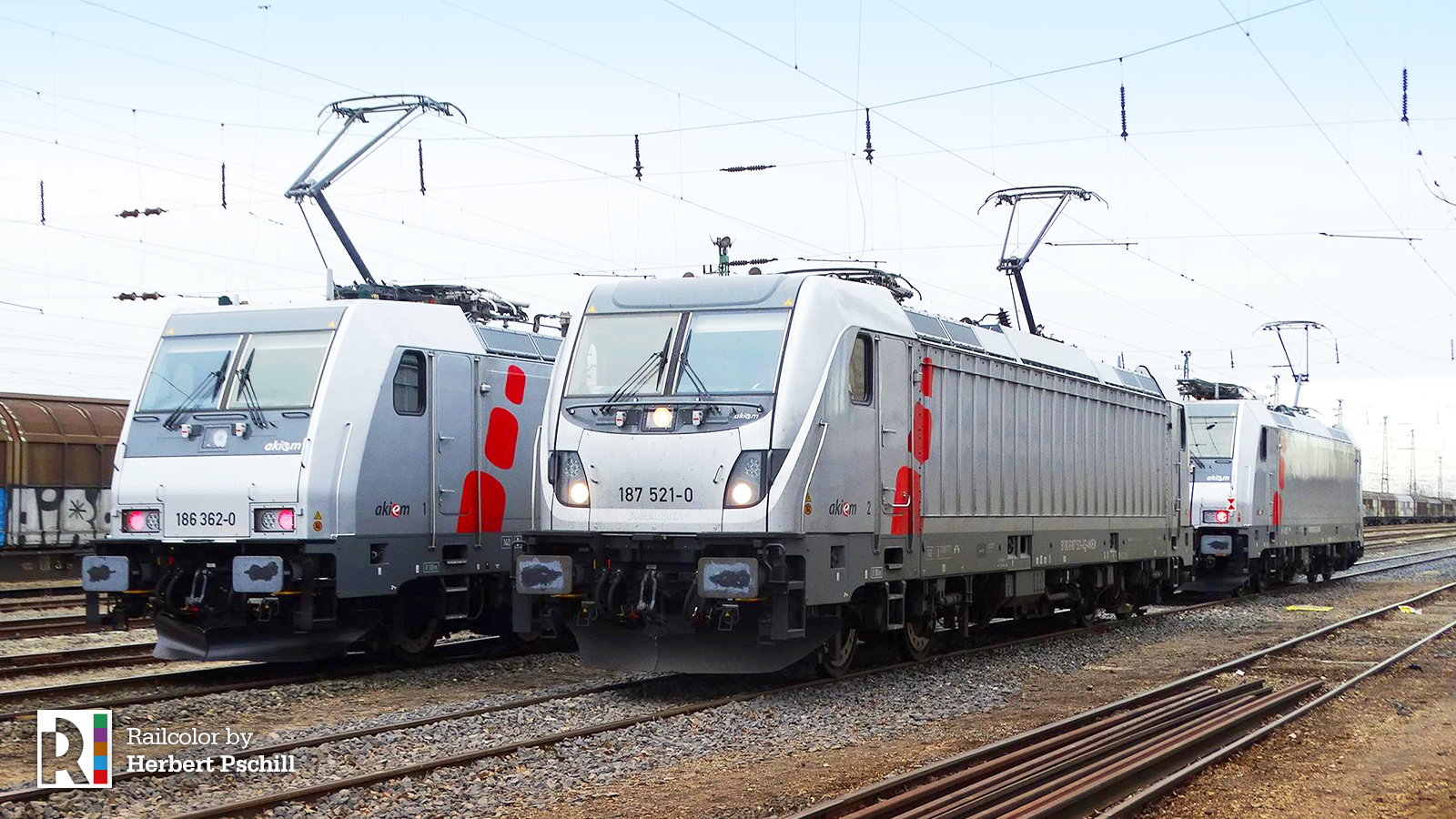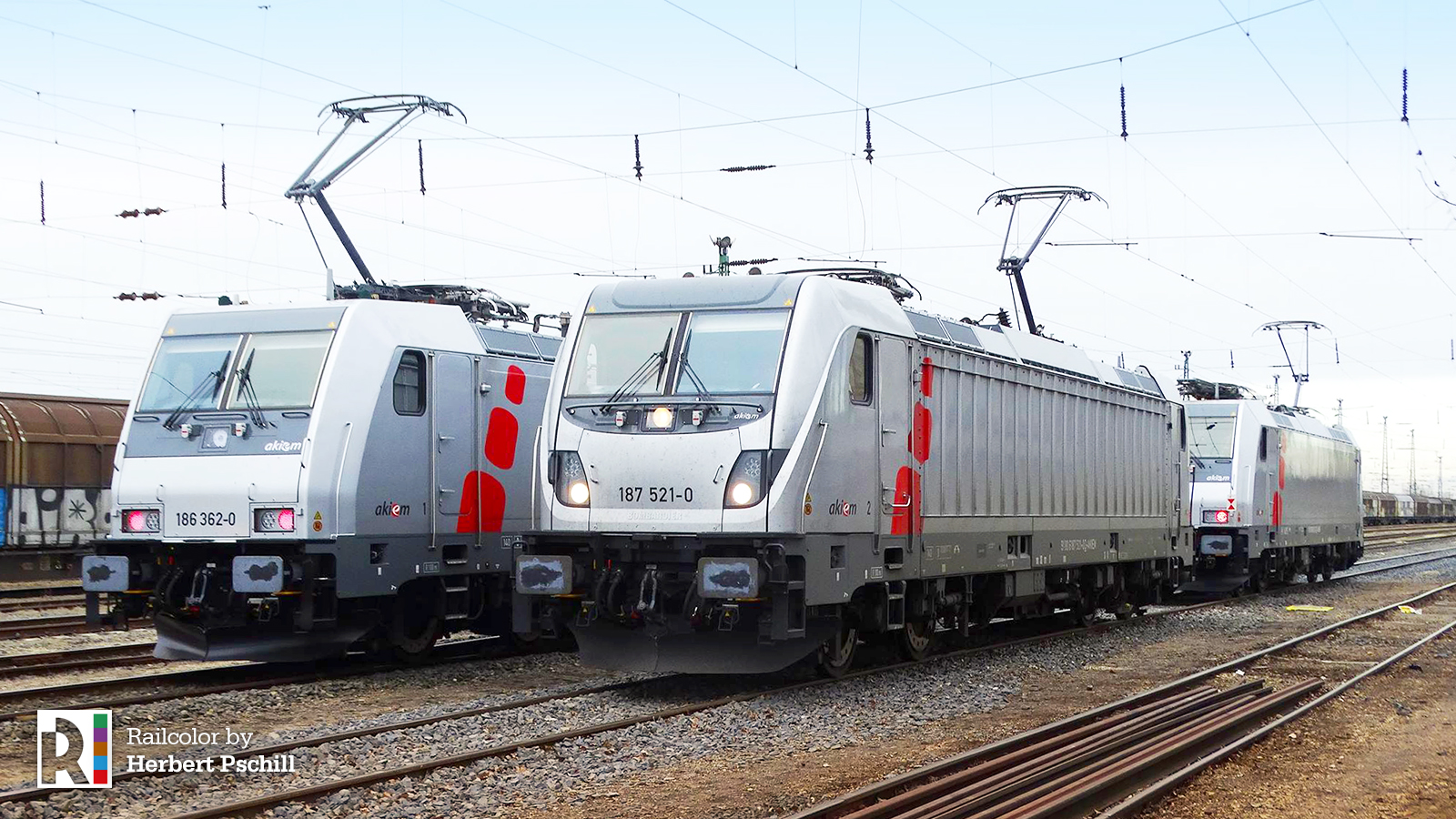 Bonus 2: Rhenus Rail TRAXX MS2e's