Update: 22.01.2019
DSB has now announced that CAF has decided not to participate in the locomotive-hauled trains tender of the Danish Railways. The Spanish manufacturer was officially invited to join the procedure, following Bombardier's withdrawal last December (see below).

"It is with regret that DSB has received the announcement that the CAF is withdrawing from the tender process, as they were a strong participant. However, we are now looking forward to continuing the process with the two highly qualified remaining candidates" – Jürgen Müller, Director of Strategy and Train Equipment at DSB
As a result, now only Siemens and Talgo are still in the race to (initially) deliver 8 'coach formations'.
Originally posted on 05.12.2018:
Today, DSB announced a change in its locomotive-hauled trains tender. Bombardier, which previously qualified to participate in the tender procedure, has now decided to withdraw from the competition. DSB has decided that CAF can place a bid instead.

Bombardier has decided not to bid in the upcoming loco-hauled trains tender of the Danish state railways. The national operator further states Bombardier's decision is based on difficulties to propose an attractive offer, based on its current portfolio.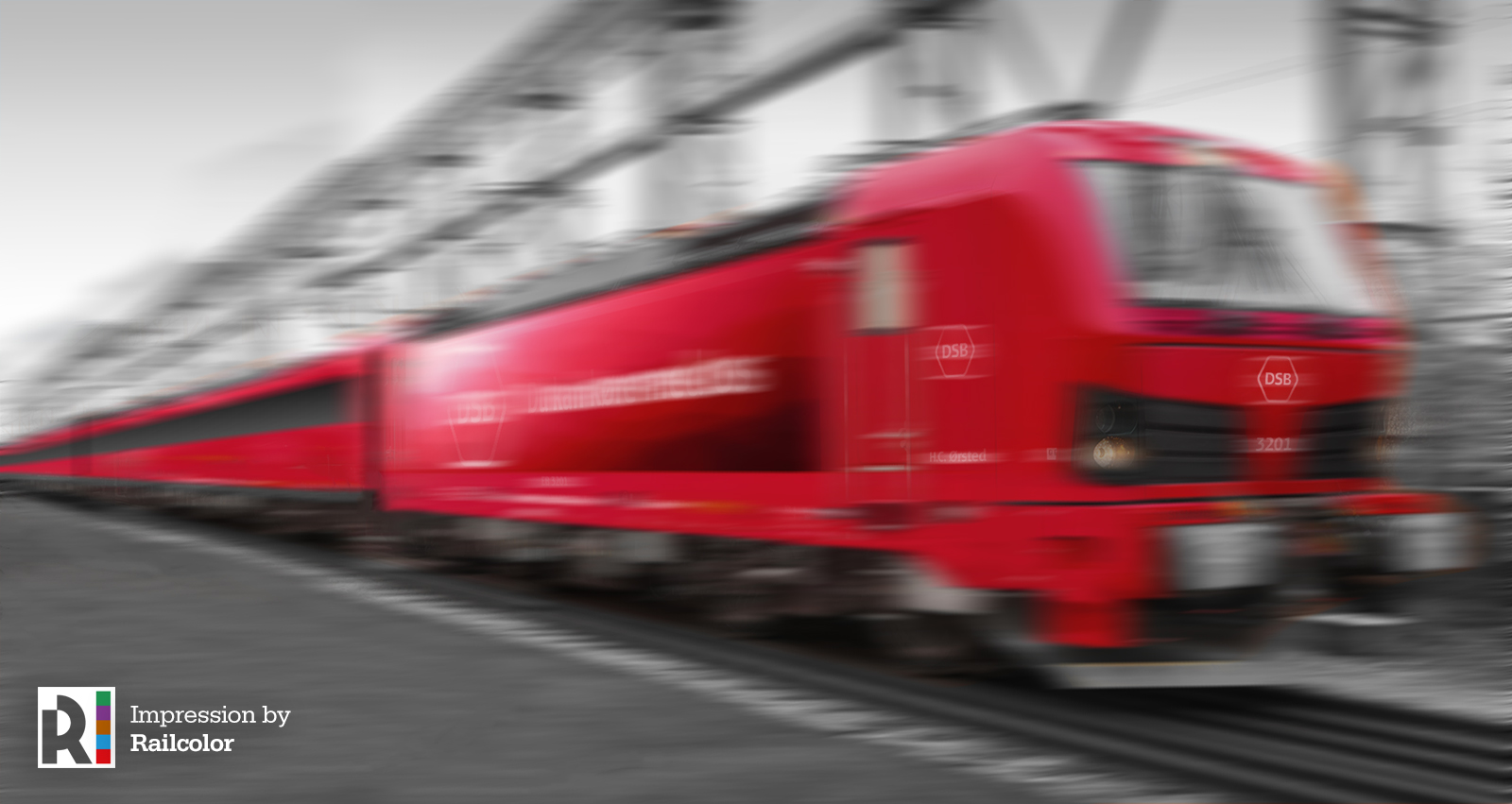 Instead, DSB has decided to invite another company, that placed fourth during the tender pre-qualification: Spanish rolling stock manufacturer CAF.
The updated participants list now looks like this:
According to DSB, the initial offers from all three suppliers are expected in Q1 of 2019. Those will be followed by dialogues with the different participants, which will shape the final bids – expected to be ready in Q2.
The coaches are expected to enter commercial operation in late 2022. Those will be operated using DSB's upcoming Vectron locomotives between Copenhagen and Hamburg.