Product: DE75 BB hybrid shunting locomotive by Gmeinder Lokomotiven for ArcelorMittal – numbered as '34'
Super new? This is one of the newest products of the German builder. The first locomotive was delivered to ArcelorMittal's own cargo operator – ArcelorMittal Eisenhüttenstadt Transport GmbH (AMEH Transport) – in November last year.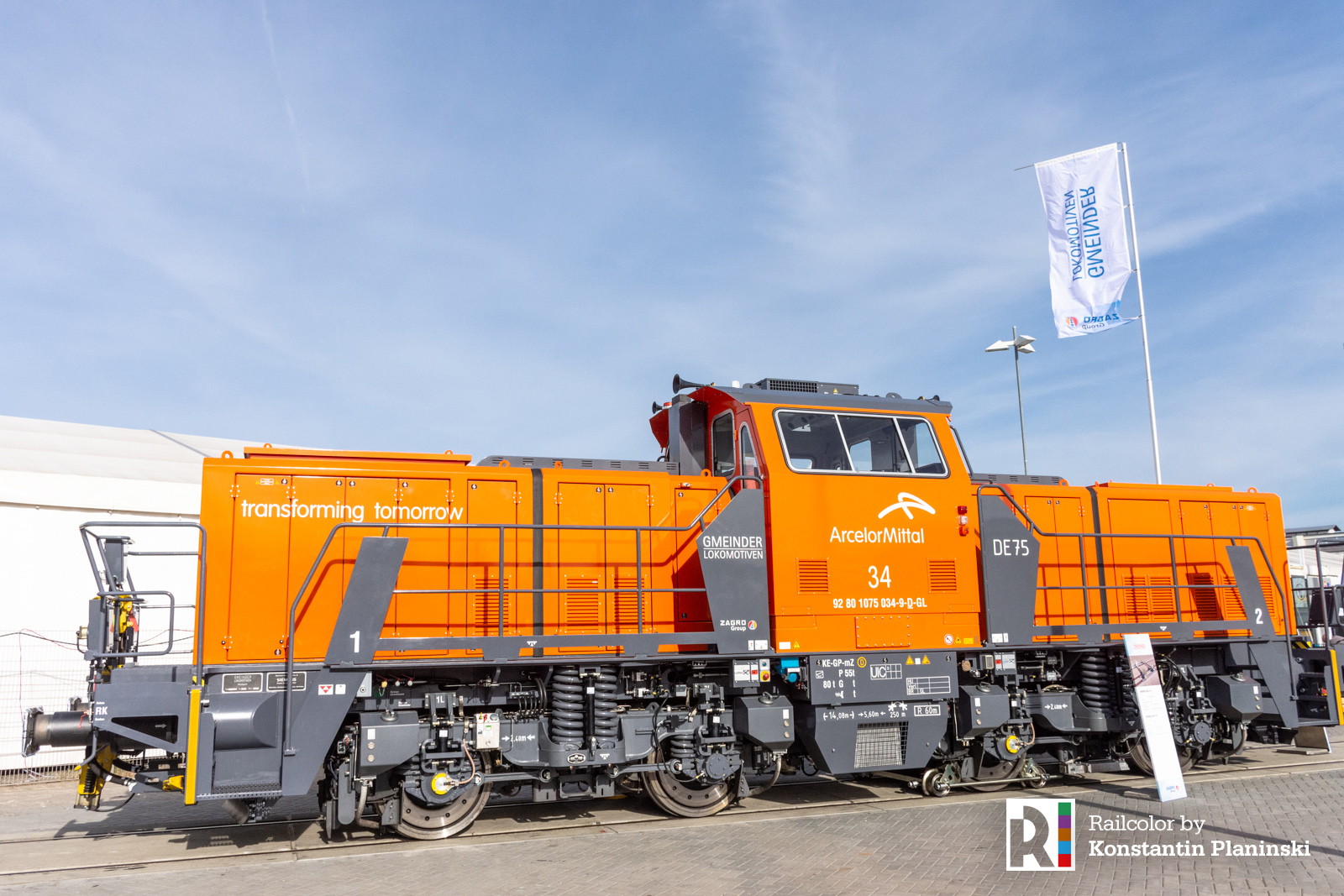 Oops! This is an Expert article, which we made available only to our subscribers. Not a member yet? Sign up and receive in depth analysis and exclusive pictures, curated by our team every week. It costs less than 3 euro/month and supports our work.