Product: DE75 BB hybrid shunting locomotive by Gmeinder Lokomotiven for ArcelorMittal – numbered as '34'
Super new? This is one of the newest products of the German builder. The first locomotive was delivered to ArcelorMittal's own cargo operator – ArcelorMittal Eisenhüttenstadt Transport GmbH (AMEH Transport) – in November last year.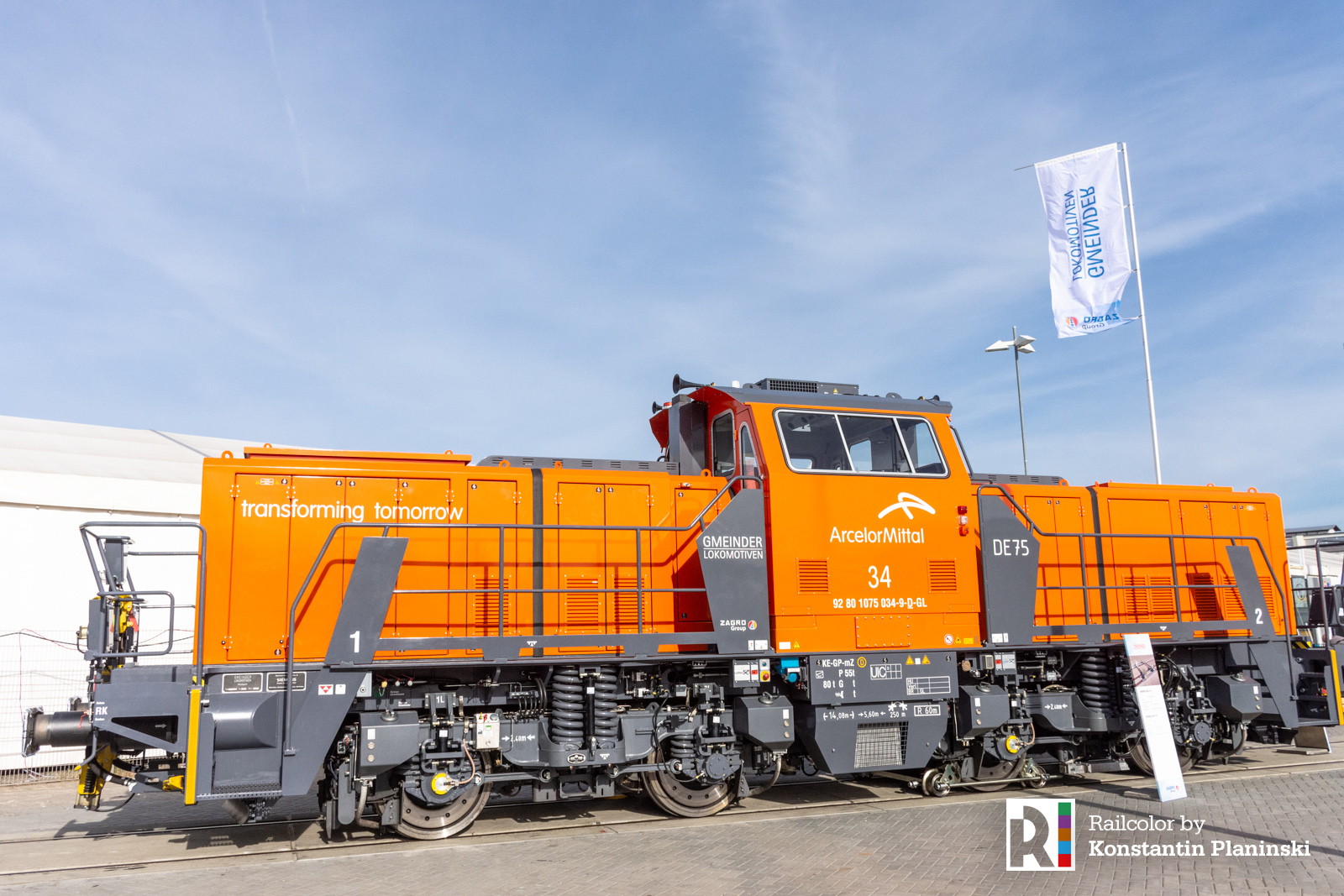 Sorry, to read this article, you need an Expert subscription – for a small fee per month, you will be able to read all our publications + you support the development of this website. Order your subscription here and let's make Railcolor better together!