Alstom in Stendal (DE) will deliver twelve Prima H3 hybrid shunters to LokRoll 2 AG, property of Reichmuth Infrastruktur Schweiz. All locomotives will be leased to SBB Cargo for a period of ten years. Alstom will be the vehicle keeper and ECM for the fleet. The order has a value of EUR 32 million, delivery will start in October 2020.
SBB Cargo already has three Prima H3s in its fleet. These are hired from Alstom and used in 'closed areas' in the harbour of Basel-Kleinhüningen and the canton of Aargau:
98 80 1002 022-4 D-ALS = SBB Cargo H3-022
90 80 1002 023-2 D-ALS = SBB Cargo H3-023
90 80 1002 025-7 D-ALS = SBB Cargo H3-025
A big difference: the new LokRoll 2 locomotives will be fitted with PZB and ETCS, which means these can be operated on the Swiss rail network.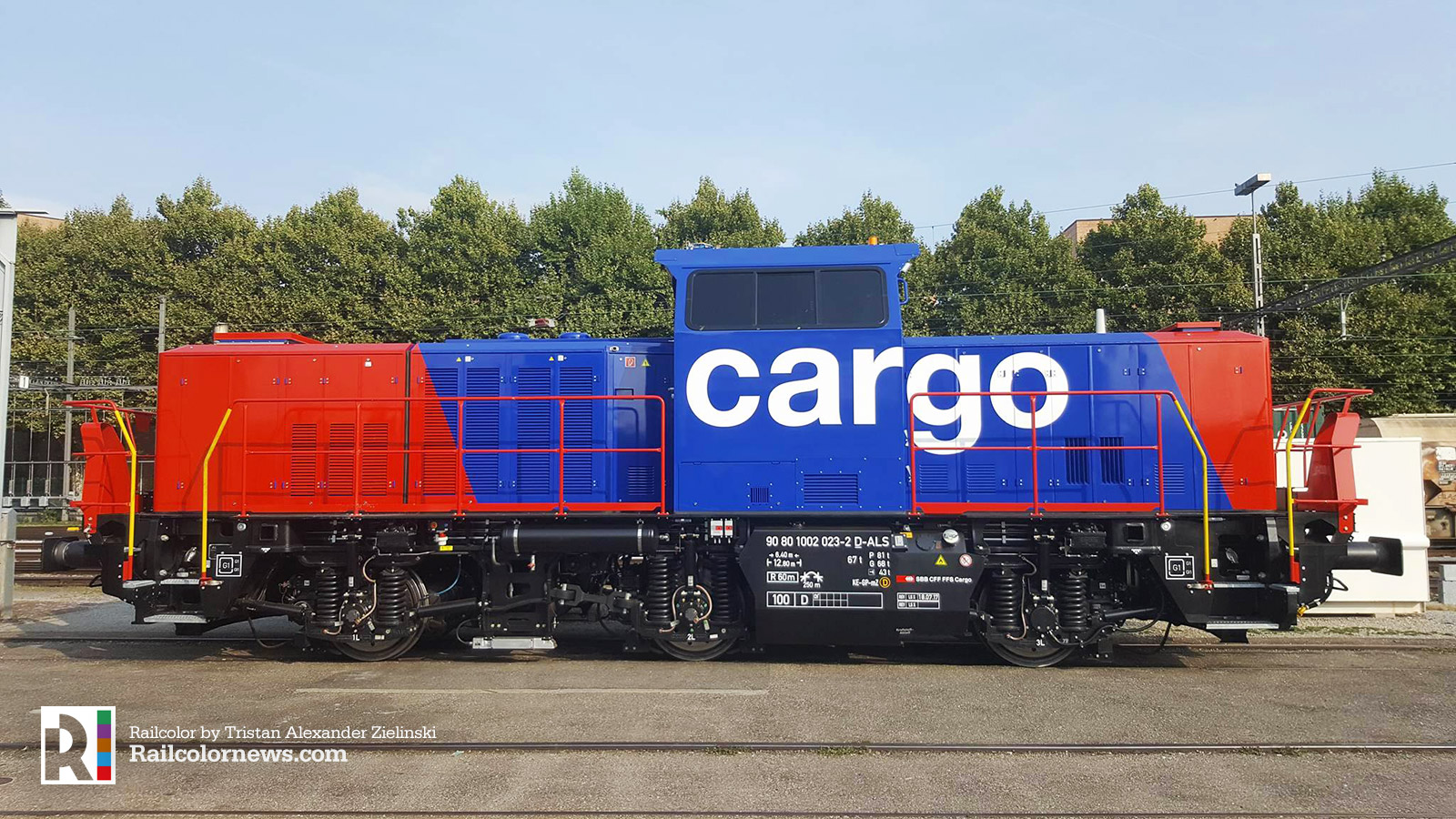 The Prima H3 is a hybrid 3-axle locomotive with a centrally placed cab. It features a 350 kW diesel engine (Stage IIIB) in combination with a battery pack.