A new livery for Hungarian locomotives 480 002 and 009. The theme: 'Családok éve or 'year of the family'. Its design is based on the graphics made for a national campaign to 'to raise awareness and strengthen the family-friendly environment' in the country.
We thank Nagy László and Norbert Tilai for their cooperation.
480 009 – first seen on 10.10.2018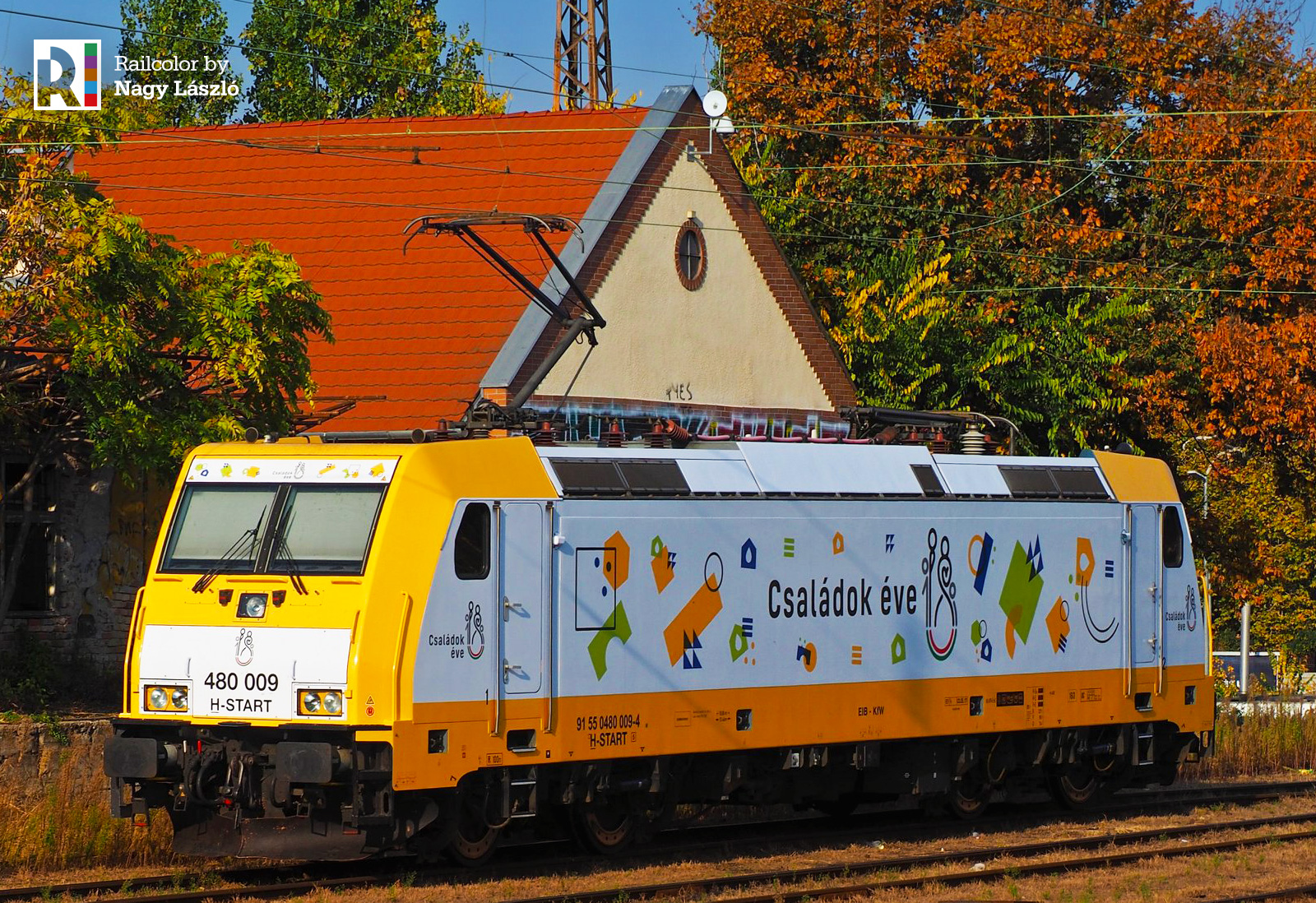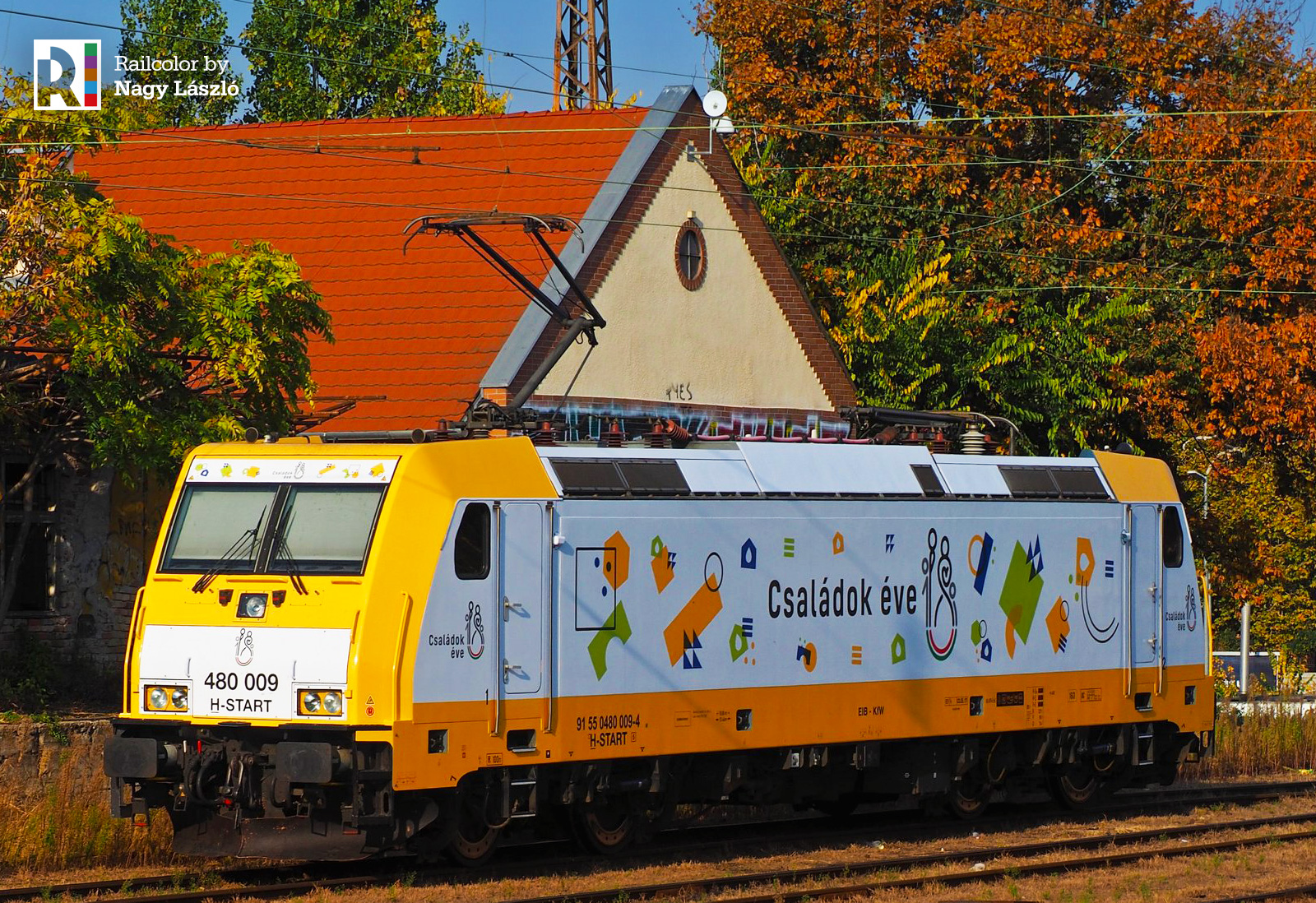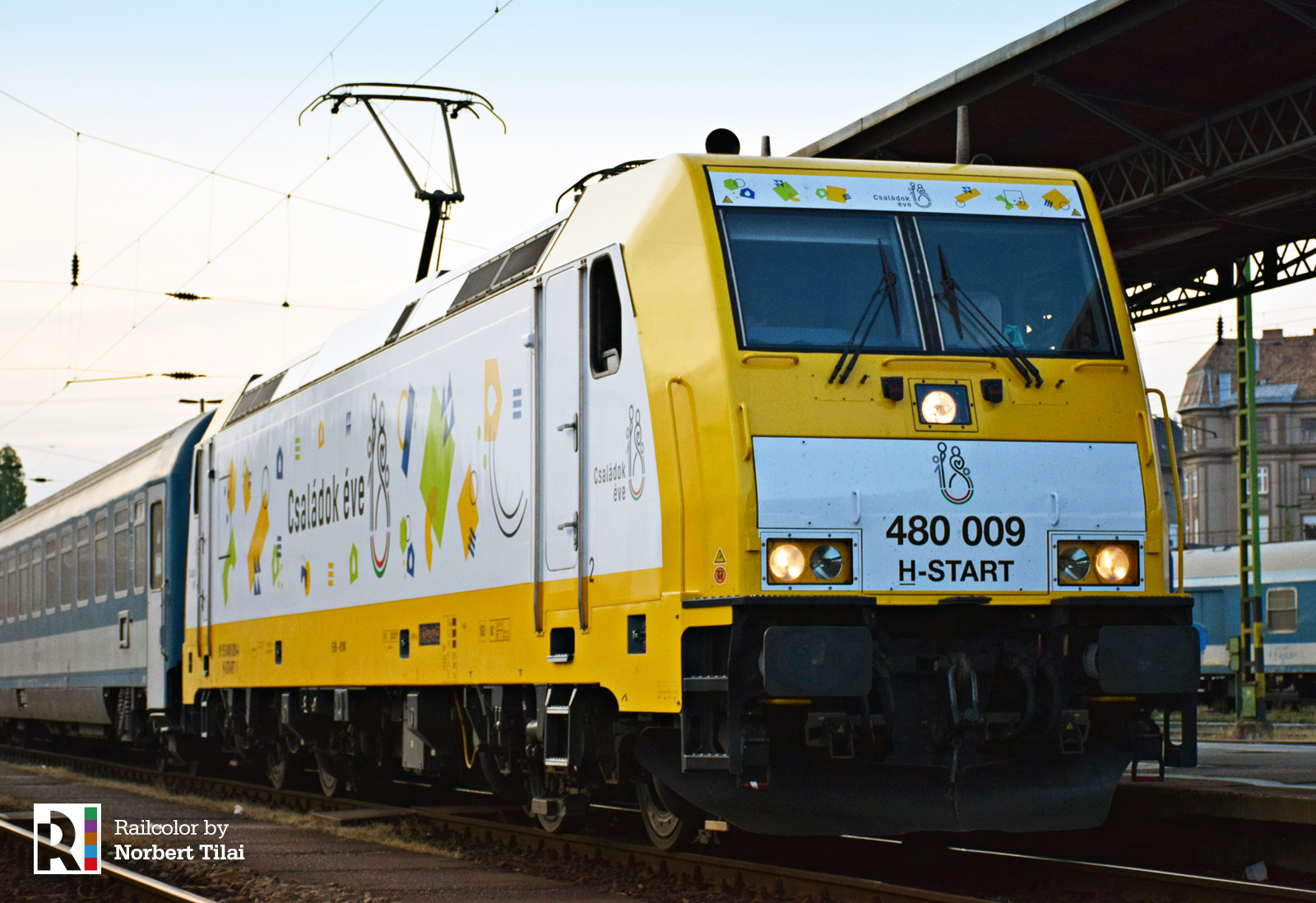 Advert: did you already check all the new visuals of this French classic?

480 002 – first seen on 22.10.2018