From the end of 2018 RBS (Regionalverkehr Bern-Solothurn) from Switzerland will begin operating a new type of EMU train from Stadler Rail: the Be 4/10 'Worbla' series. The eye-catching train is destined to become the successor of the Be 4/8 and Be 4/12 series, nicknamed 'Mandarinli'. This is how we experienced the new little mandarin:

Product: EMU type Be 4/10 – a 4-car, 1000mm-gauge unit that is officially called 'Worbla'.
Super new? Brand new. The first copy was officially presented by the RBS on 16 August and the test drives have now started.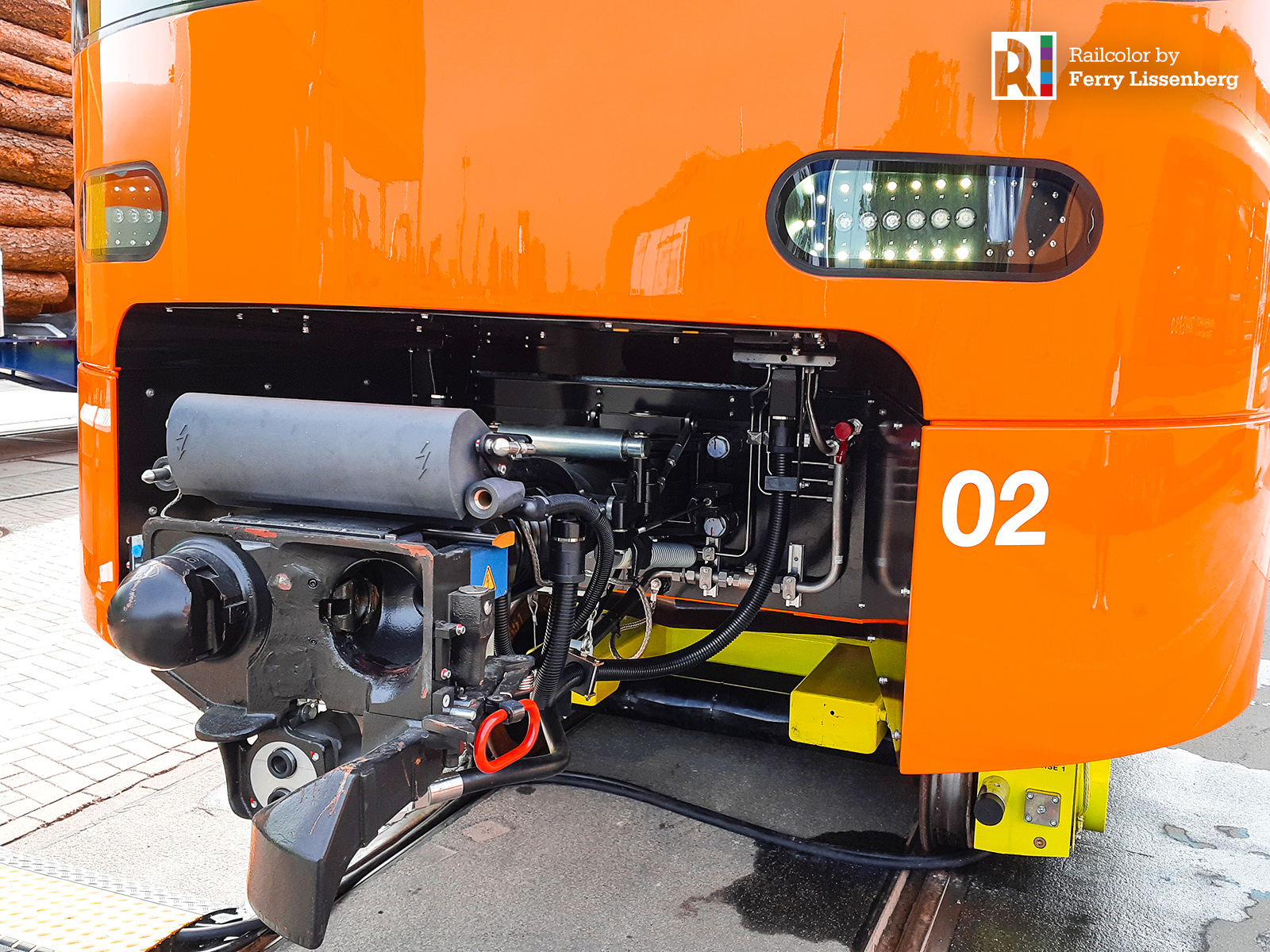 Meanwhile in Switzerland:
Nummer drei ist da!#worblakommt pic.twitter.com/RGoc4r5onF

— Regionalverkehr BeSo (@RBS_ch) October 31, 2018
Sorry, to read this article, you need an Expert subscription – for a small fee per month, you will be able to read all our publications + you support the development of this website. Order your subscription here and let's make Railcolor better together!